7 Fun Things to do in Columbus this Spring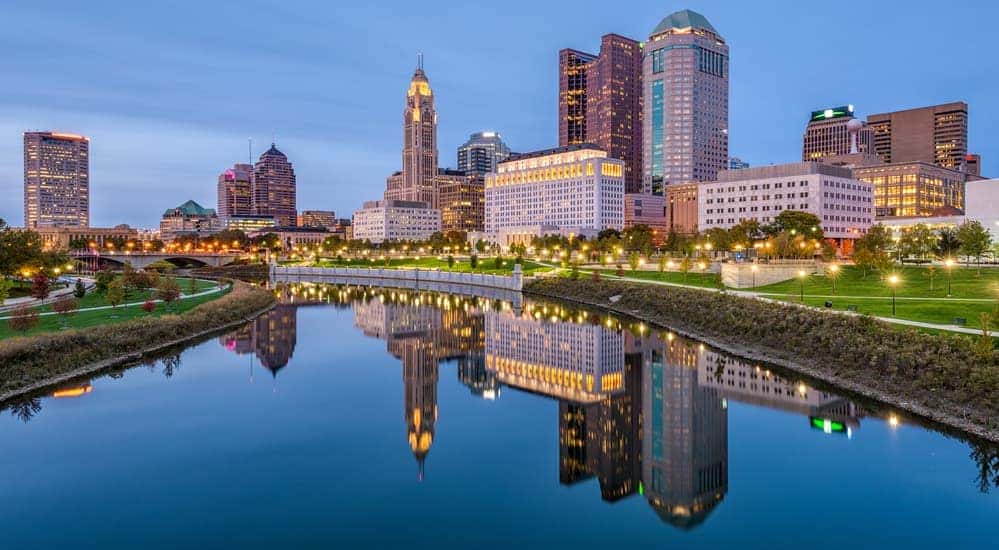 We love springtime in Columbus, OH! After the cold and dark of the winter (though the winter is a great excuse to snuggle-up indoors with your loved ones), the chance to get out and have some fun as the weather starts to warm is one of our favorite things each year. And this year, there are a lot of fantastic events coming up in the spring to look forward to and check out as a way to stretch your legs and remember what the sun looks like.
There are plenty of great events going on around Columbus, OH, all year round, especially as another glorious summer looms on the horizon. For now, however, let's take a look at what's coming up in the next few months. While you might not be into all of these, there's really something for everyone going on, so mark your calendar and get out there. We hope to see a lot of you at some of these great events!
All American Columbus Pet Expo – March 13-15
Technically, this is a few days before spring, but we won't tell if you don't! The All American Columbus Pet Expo is a celebration of all things dog, cat, and everything in between. Whatever kind of pet you have, you'll find like-minded fans and others looking to discuss their pets, various breeds, and the latest gadgets and items for taking care of your furry (or scaly, or feathered, or whatever) friend.
The All American Columbus Pet Expo goes from Friday, March 13 through Sunday, March 15 – from noon to 8 pm on Friday, 10 am to 7 pm Saturday, and 10 am to 5 pm on Sunday. Children three years old and younger get in for free, and this is a great time for the whole family. The Expo will be held at the Ohio Expo Center, and advance tickets are on sale now, so don't wait.
Columbus International Auto Show – March 19-22
Starting on the very first day of spring this year (that's the vernal equinox for all you trivia fans out there), the Columbus International Auto Show is a fantastic celebration of cars, trucks, and everything else on the road. You can see amazing vehicles, go for a test drive, and see classics that will bring back childhood memories. There will be vendors on-hand and so much to see and do that you won't believe it.
The Columbus International Auto Show runs from Thursday, March 19 through Sunday, March 22. The event is open from noon to 9 pm on Thursday and Friday, from 10 am to 9 pm on Saturday, and from 10 am to 6 pm on Sunday. Children 9 and under get in free, there are discount tickets for students and seniors, and military get free admission on Friday. If you love cars half as much as we do, then be sure to head to the Greater Columbus Convention Center this spring.
Columbus Toy and Game Show – March 22
If you check out the Auto Show early and need something else to do on Sunday, then consider the Columbus Toy and Game Show. Also called the Columbus Toy & Collectible Show, this event hosts a huge assortment of vendors and collectors of all kinds of different toys and games. From classic and retro toys to video games and various collectibles, you will find all sorts of different items here.
The Columbus Toy and Game Show is being held one-day only, on Sunday, March 22, from 9 am to 4 pm. Kids 10 and under get in free, and tickets are available now with early admission available. The Show will be held at the Lausche Building of the Ohio Convention Center on E 17th Avenue.
Columbus Brew Festival – March 28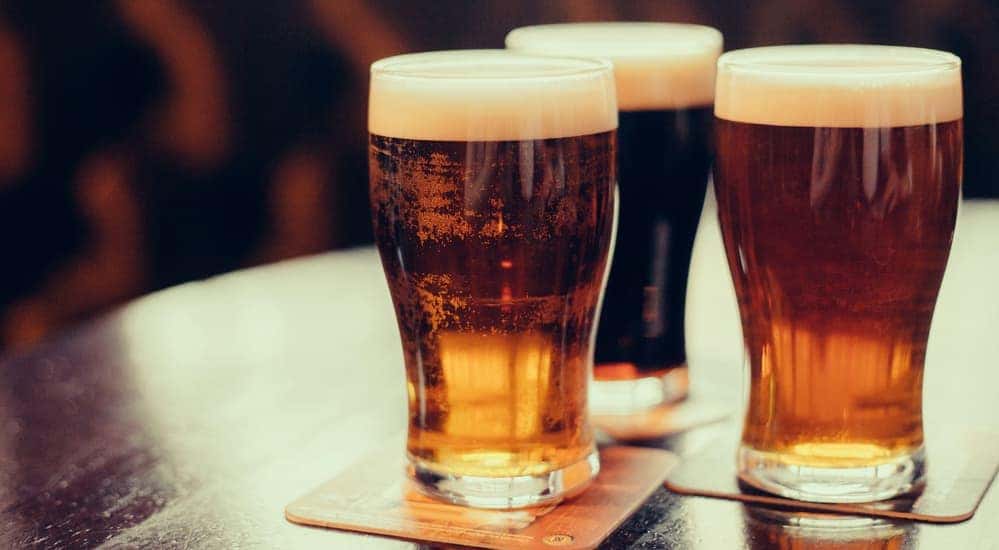 As the weather starts to warm up, we start getting thirsty, and that's why we're excited for the Columbus Brew Festival this year.
More than 60 breweries and 150 beers will be available, including a wide range of local and domestic breweries for you to sample.
Whether you are a dedicated beer connoisseur, or you just enjoy a cool glass on a warm day, this is a great time and a lot of fun.
Just remember to sample responsibly and never get behind the wheel of a vehicle under the influence of alcohol.
The Columbus Brew Festival will be held on Saturday, March 28, from 7 pm to 11 pm. Tickets are available now, including VIP passes that get early admission, so buy yours soon. No one under 21 is admitted, making this a great evening out for adults. The Festival will be held at the Center of Science and Industry Museum on W Broad St.
Columbus Home Improvement Show – April 17-19
Whether you're a homeowner, a future homeowner, or you just love watching home remodeling shows, check out the Columbus Home Improvement Show this year. This is a fantastic event with lots of vendors, representatives of home improvement companies, and enthusiasts from numerous industries. It's a great chance to learn about new and upcoming trends, as well as find ideas for ways to improve your home.
The Columbus Home Improvement Show will go from Friday, April 17 through Sunday, April 19. Hours are 12 pm to 7 pm on Friday, 10 am to 7 pm Saturday, and from 10 am to 5 pm on Sunday. Tickets are available now, and kids under 18 get in for free, so it's a fantastic day out for the whole family. The Show will be held at the Kasich Hall of the Ohio Expo Center on E 17th Ave.
Monster Jam – April 18-19
For adrenaline-filled fun and excitement, there is nothing quite like Monster Jam and the thrill of high-flying, massive vehicles roaring to life right in front of you. Monster truck competitions, ATV racing, and more events are scheduled, with some of the most well-known trucks in the world. You'll get a chance to see Grave Digger, Zombie, and more in-person and doing what they do best.
Monster Jam is being held this year on Saturday, April 18, and Sunday, April 19. Saturday shows include 1 pm and 7 pm, while only a 1 pm show will be held on Sunday. Tickets are available now, and the event will be held at the Schottenstein Center here in Columbus.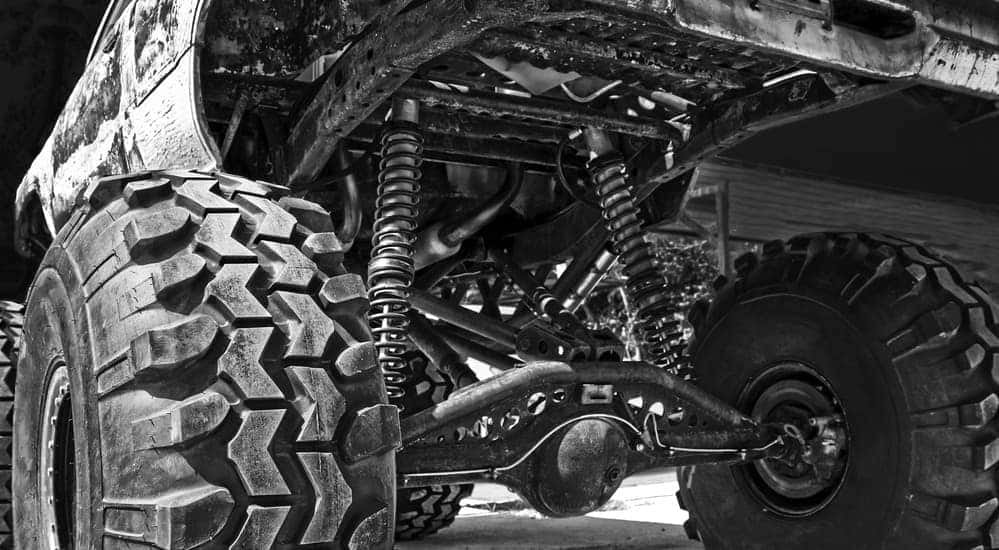 Columbus Asian Festival – May 23-24
Celebrate the unofficial end of spring and beginning of summer (technically, summer starts near the end of June, but come on…) with the Columbus Asian Festival. While events are still being planned and scheduled, there will be numerous activities, including live, traditional music, dancing, delicious cuisine, and even a Dragonboat Race. This is an incredible opportunity to see gorgeous examples of many different Asian cultures and discover some of their history and heritage.
The Columbus Asian Festival will be going on throughout May; with different events planned on weekends in Franklin Park on Broad St. Memorial Day Weekend will have major events on Saturday, May 23 and Sunday, May 24. These are free events open to the public from 10 am to 8 pm on Saturday, and 10 am to 6 pm on Sunday, with free parking and lot-shuttle service available. It's a fantastic experience for the entire family and a great opportunity to discover new foods, artwork, and entertainment from overseas.
The Dragonboat Race will be on Sunday, May 17, from 9 am to 4 pm. It will include a dragon dance, lion dance, and Asian kites and lanterns at Bicentennial Park. More events are likely to be scheduled before the Festival, so keep an eye on their calendar and plan accordingly.