A Great Year in Dining for Cincinnatians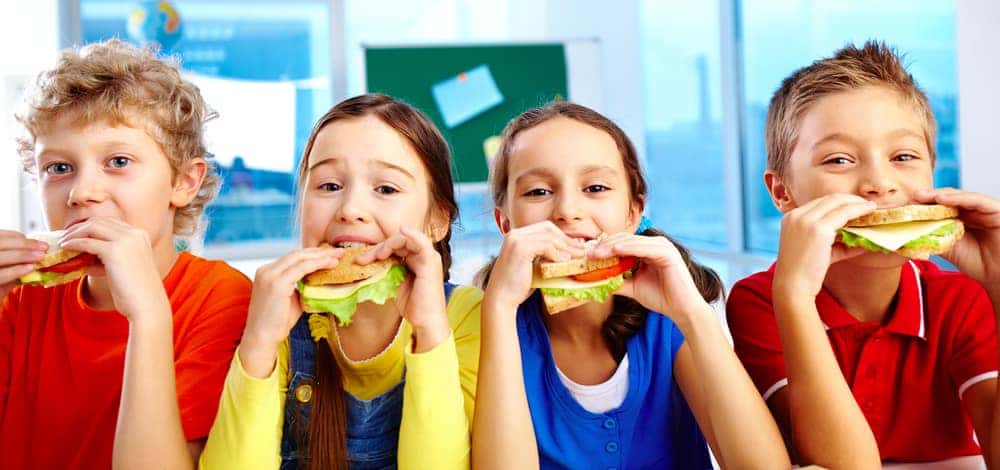 As the year begins to approach its end, we can't help but think that it has been a great one for the people of Cincinnati. Everything appears to be on the upswing, and one particular realm made us really happy. The realm of food, or rather, of dining in Cincinnati. We have seen tremendous growth in the flavors and stylings of a lot of our staple goto restaurants. We figured that we might spend today looking back at some of the tastiest evolutions in dining we have enjoyed from 2013 at the Chevrolet Dealer.
While we are talking about evolution, let's steer our tastebuds towards the Cincinnati Zoo & Botanical Garden. In case you haven't heard, or you have but have yet to try it for yourself, the Zoo renovated their Base Camp restaurant this year. It has become the greenest restaurant in the world, earning the most points ever granted by the Green Restaurant Association. How cool is that? They have all the staple zoo foods, from burgers, to hot dogs, to sandwiches, to cookies, oh and of course chicken tenders and french fries.
In the higher-end cuisine world, we saw the emergences of Boca and Sotto as they arose from the ashes of the old Maisonette and La Normandie spaces in town. Both have reinvigorated the city as they help bring Cincinnati back to its strong roots. Also in the downtown area, we saw the emergence of the Red Roost Tavern, during the Hyatt's renovation, that emphasized local cuisine and ingredients. Another interesting happening is that while we saw some restaurants close, we saw new restaurant owners eager to fill-in and improve on the locations. We saw Cincy's on 6th and Burnell's close, but also the emergence of El Coyote and the French Crust, respectively. Honestly, it is all delicious to us, considering we are giant foodies.
The Maisonette was not the only iconic landmark building to make its rebirth in 2013. Anyone remember Sturkey's in Wyoming? Sure it isn't Cincinnati, but it is close enough and the food at the modern Italian DiStasi at 400 restaurant that occupied the space is well worth it. For all the brewheads out there, The Heritage also came back to life as the Fifty West Brewing Company. While there is no way to compute how good of a year it was in dining, we think it is safe to say that it was a good one, and also such a good sign in regards to the health of the city.