Amazing Car Art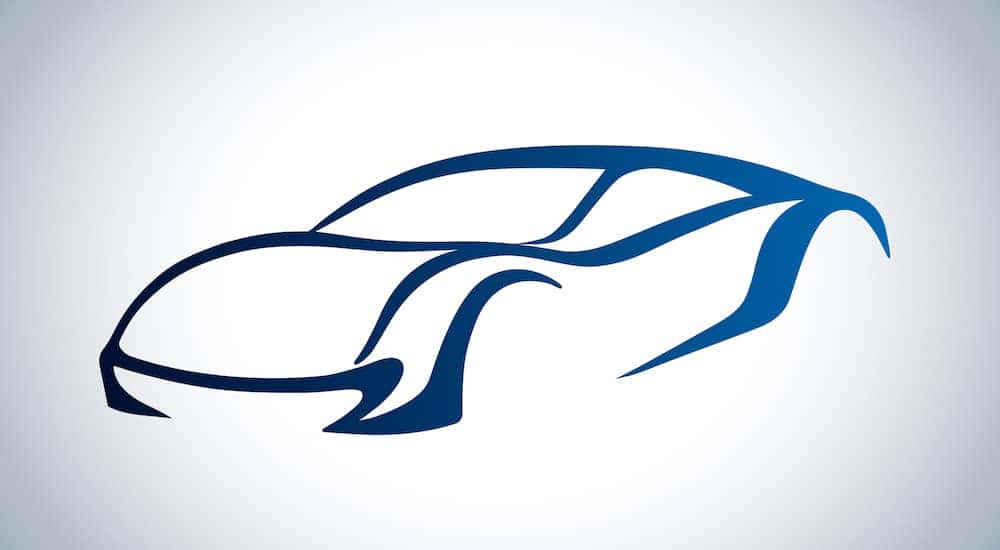 We aren't afraid to admit it, here at McCluskey Chevrolet, we love cars. Sure, Chevrolets are our absolute favorite, but just about any quality machine will get our blood pumping, that's why we are always on the lookout for anything automotive-inspired. In that spirit, let us here at your home for a cheap oil change share our newest find with you.
You see that picture above? Pretty good right? Well, that's not a picture, it's a painting! It seems crazy, but it's true. Artist Cheryl Kelley just released a collection of muscle-car inspired art, all done in her astounding photo-realistic style. We here at Kings Auto Mall want to get one to hang on our wall!
Apparently, Kelley has always been a big fan of classic cars. Hot Wheels were her favorite childhood toys and all her calendars are car calendars!
She does these paintings with glossy oils on aluminum canvases. She draws her inspiration from actual photos of cars, but the paintings are 100% hand done. Truly they are incredible, and we hope Kelley does more soon!
If you want to check out the work that she has already done, we've included a small gallery below. Check it out and let us know what your favorite is!