Chevy Camaro to Return to the Big Screen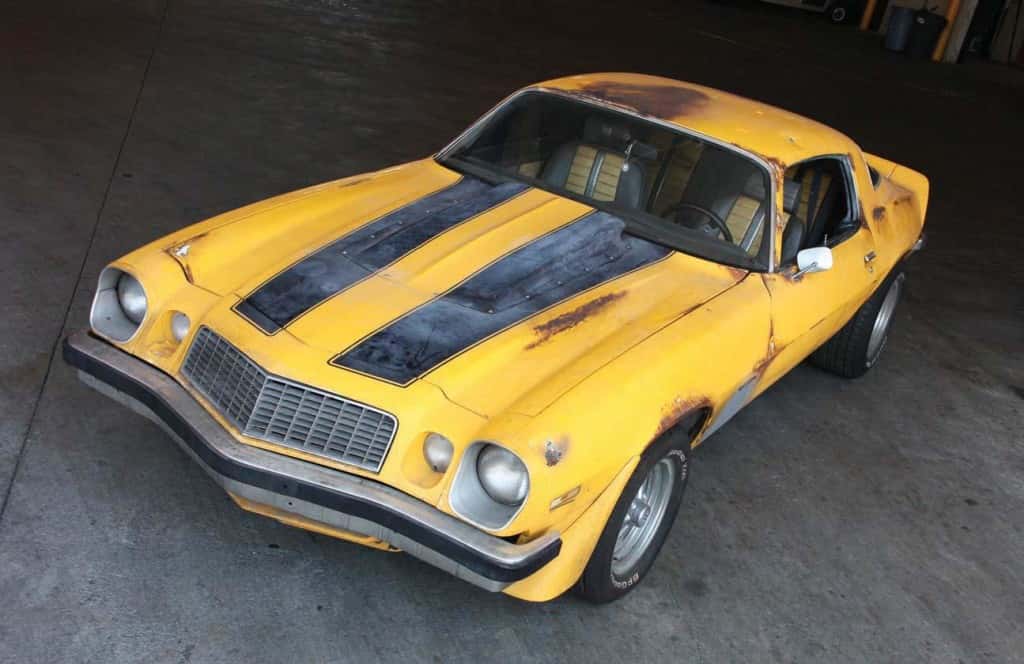 Whether you are looking to purchase a brand new or used Chevy Camaro, you want to make sure you visit the most prominent of all the used car dealers Cincinnati has to offer. McCluskey Chevrolet has a great selection of Chevy Camaro cars to choose from. The Chevrolet Camaro was already one of the most recognized and well loved sports cars in the United States, but one movie took the icon-status and fame of the Camaro a step further.
Thanks to Michael Bay's Transformers movie franchise, the yellow Chevy Camaro named Bumblebee, is one of the most recognized cars in the world. Global Chevrolet is not complaining about the Camaro's new-found stardom. In fact, they are celebrating the fact that Chevrolet vehicles get to play the heroes in all of the Transformers films. Since it first appeared in the original Transformers, the Chevrolet Camaro began a climb in sales, that eventually led to a the top-selling vehicle in its segment for the past four years.
Bumblebee's Own Transformation
In the first movie back in 2007, Bumblebee was merely a 1977 hand-me-down second-generation Camaro that has not been well taken care of. The rust and primer spots, the sports car was not easily recognizable. In the same movie, Bumblebee eventually converts into a fifth-generation Camaro, that Chevy had to build a concept for, since the fifth-generation Camaro was still two years away from market. The notoriety that the fifth-generation Camaro received in the original Transformers film helped it become an extremely popular choice when it did hit dealerships two years later.
Since the first movie, Bumblebee has worn the Camaro signature black rally stripes on the trunk deck lid and hood of the car, and was upgraded to the SS model for Dark of the Moon. Fast forward to 2014, with the Age of Extinction hitting theaters this weekend. Bumblebee's transformation in the newest installment will not disappoint fans, who can expect a more muscular and aggressive car with bulked up sides.
Be sure to check out the movie and let us know what you think of Bumblebee's latest makeover.