Family Reunited Through Facebook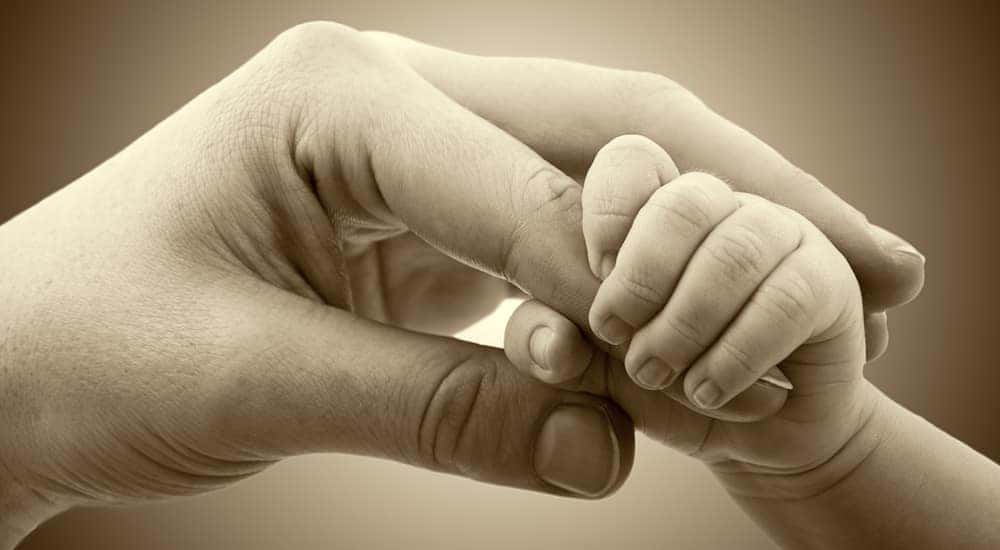 We know Facebook takes up a lot of everyones time, but it can occasionally be a force for good. We've talked before about the amazing power social networking can yield, but it is always nice to see it happen in a big way. We here at buy here pay here Cincinnati are truly just suckers for a great Facebook reuniting story, so let us share the latest with you!
Earlier this month, Cherie Alvis decided she wanted to be reunited with her son, a boy she had given up for adoption over twenty years earlier. She knew his birth name but not much else, so she took to Facebook with the sign you see above to try and track him down. We here at your Ford dealers in Cincinnati probably would have tried a PI instead, but only because we love old film noir so much.
Amazingly, after just four days she got a message from her son on her wall saying, "Here I am mom!" When asked how he felt about the adoption he said:
"She basically had to have another family keep me alive and I'm proud of her for that," he told KTRE. "I feel like everybody has to make hard choices at one point and some are harder than others."