Auto Dealers Cincinnati
How do you choose between all the auto dealers Cincinnati has to offer? It can be a daunting task. Do you go for the guys who have the wacky waving inflatable tube men? How about that dealer who has the commercial where he dresses like Uncle Sam and burns himself on some sparklers? Then again, you could always go for a dealer who actually values substance over cheap marketing gimmicks, a dealer like McCluskey Chevrolet.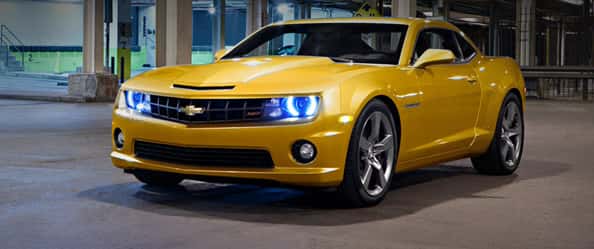 Here at McCluskey Chevrolet in Cincinnati, the customer comes first. We strive to have the best prices, the most comprehensive selection, and the friendliest service in all of Ohio.  Give us a call, fill out the form on this page, or stop by and pay us a visit. We'll gladly answer any questions you have about our inventory, prices, financing, or just about anything else you may want to know.
McCluskey Chevrolet is your premier dealer for new Chevrolet vehicles and used vehicles from all of the major manufacturers. Be it a Ford, Honda, Dodge, or any other consumer favorite, McCluskey Chevrolet's used lot has it, inspected for quality and ready to drive home today.
So don't wait, contact us today and start the process of getting your new or used vehicle today!