Auto Repair Cincinnati Ohio
Having some car trouble? Looking for the best center for
auto repair Cincinnati Ohio
 has to offer? You're in luck, McCluskey Chevrolet has one of the best repair centers in the entire country! Let us tell you what makes our repair center an option that is as unique as it is awesome!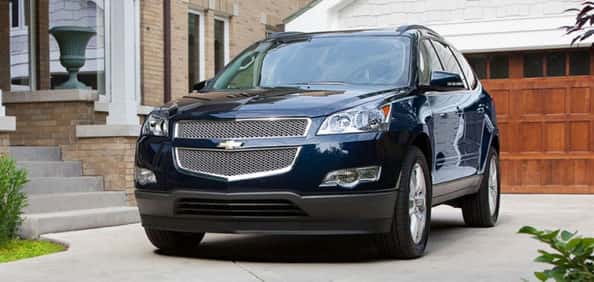 For starters, our garage is staffed by master mechanics who can expertly execute anything from repairs to routine maintenance with a sure hand. They are given yearly education so that they are always on top of the newest repair tech and trends.
You know how most garages have a little waiting area with a few magazines? Well, that's not us.
We have the world's best oil change experience, including complimentary Starbucks, snacks like popcorn and doughnuts, and cold bottled water. We also have state of the art computers and games for every age, ensuring you don't have to sit twiddling your thumbs. And yes, it is all 100% complimentary!
Need another reason why we're great? Check out these service hours:
HOURS
Monday:7:30am – Midnight
Tuesday:7:30am – Midnight
Wednesday:7:30am – Midnight
Thursday:7:30am – Midnight
Friday:7:30am – 6:00pm
Saturday:9:00am – 6:00pm
Sunday:10:00am – 6:00pm
If you need auto repair, service, or regular maintenance, come check us out. We know that once you experience the McCluskey difference, you'll never bring your vehicle anywhere else!