Car Dealerships in Cincinnati
Buying a new car is a strange experience, isn't it? It's one of those rare occasions that is equal parts exciting and infuriating. There are so many choices to make and it's hard to know which is the right one. Some choices don't have to be battles though. Like when it comes to what is the best choice among all of the
car dealerships in Cincinnati
? The answer is simple:
McCluskey Chevrolet.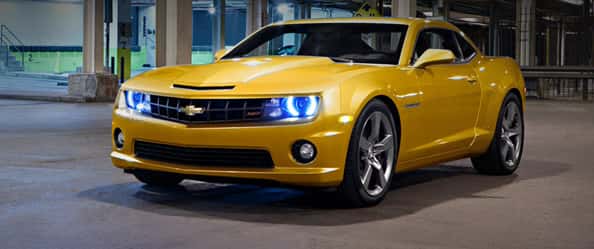 WHY MCCLUSKEY CHEVROLET?
McCluskey Chevrolet has a unique, customer first philosophy to selling cars. Our primary goal is to give every person who walks through our doors the best experience possible. Ultimately, we strive to make every customer into a customer for life.
NEW CARS
Here at McCluskey, we have a completely comprehensive selection of new Chevy cars, trucks and SUVs. No matter what you're looking for, we have the new car to fit your needs, style and (most importantly!) budget.
USED CARS
McCluskey Chevrolet's used car lot is second to none. We don't just have Chevys, we have vehicles by every major manufacturer! No matter what make and model you're looking for, you'll be able to find it at McCluskey. Additionally, our master technicians inspect every used car before it hits the used lot, so you know your new vehicle is safe and reliable!
CONTACT US!
We've made it easy. Just fill out the form on this page and a member of our elite service team will get back to you before you know it!