Chevy Dealers Indianapolis
There's nothing quite like a Chevy. They have the perfect mix of speed, style and safety that only America can accomplish. Buying a new or used Chevy is not a decision one makes lightly, and here at McCluskey Chevrolet, we understand that. That is why we are the first choice for
Chevy dealers Indianapolis
has to offer.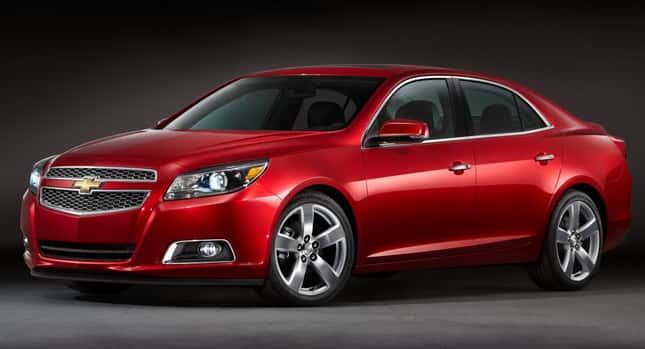 THE MCCLUSKEY CHEVROLET DIFFERENCE
Most Chevy dealerships just want to sell you any car they can, as fast as they can. Here at McCluskey Chevrolet, we want to sell you the perfect car for you. Our customers are the most important part of our business, and we treat them accordingly. When you come to McCluskey Chevrolet, our expert customer service staff will talk to you like a person, and help you find the perfect car like the trusted experts they are.
If you want an instant response to any of your questions, we've made it easy for you. All you have to do is fill out the form on the right-hand side of this page and include your information and your questions. The form goes right to the desks of our customer service team, so you can be sure you'll get a prompt, informed response!
So when you are looking for the perfect new or used 
Chevy
 car, truck, or SUV near Indianapolis, remember McCluskey Chevrolet!