How To Shop For A Used Car At Your Own Pace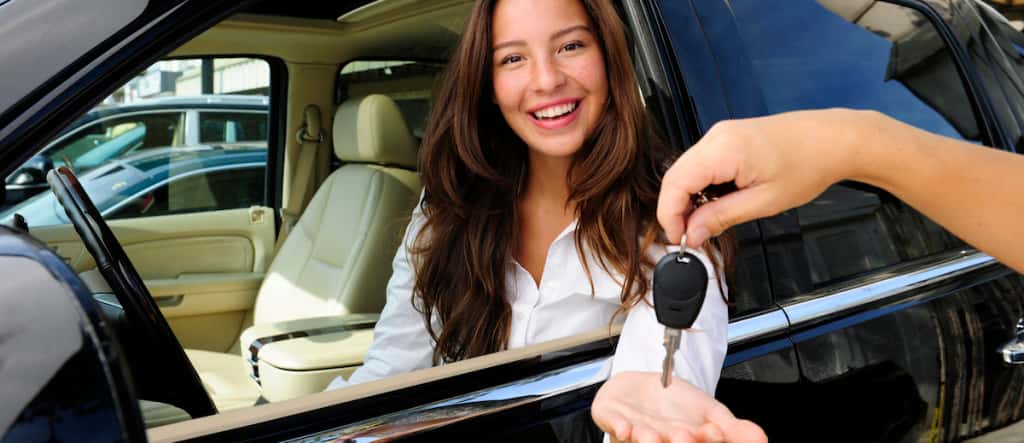 Few things elicit quite the same response like used car shopping. With all the misconceptions that float around out there about used cars and the people who sell them, it's easy to be a little intimidated by the process. After all, a car is a big investment no matter where you get it, and for the cautious or inexperienced consumer, this can seem like a bigger task than usual. But fear not – getting a used car can be a lot easier than you might think. Whether you're shopping for used cars at King's Automall or at your local dealer, the truth of the matter is that however easy you want the experience to be is as easy as it will be. Like all things, finding a great used vehicle at a deal that you can be happy about simply takes time, patience, and the confidence to move at your own pace. Here's a quick look at how you can start your used car shopping at your own pace and keep everything under control for the duration of your search and purchase. With these guidelines, you'll be driving off the lot in the perfect used car in no time – with no stress built up along the way.
Do Your Research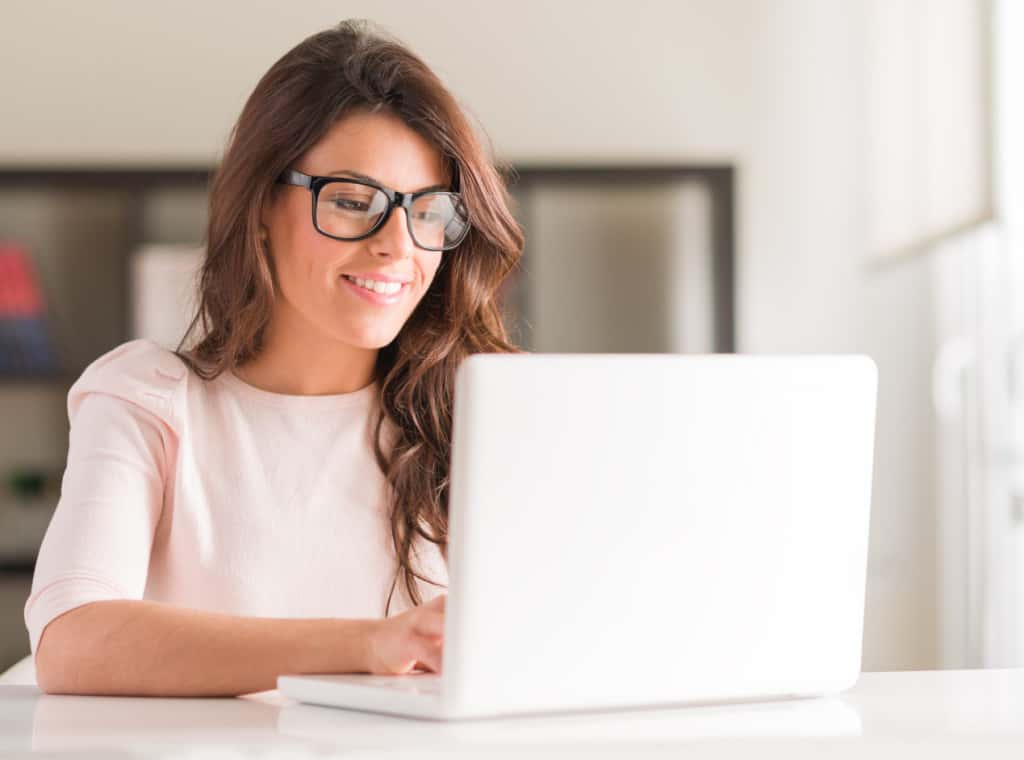 As with any major purchase, it's never a good idea to go in with no idea as to what is a fair price and what isn't. The answer to this, of course, is to plenty of research ahead of time – and that means looking up values, seeing which dealers have what in stock, and deciding exactly which model you're looking for. Since it's the 21st century and the internet exists just about everywhere, it's a no-brainer that a consumer should look into prices and all different options before deciding on a vehicle. This can be as simple as reading reviews or can go as deep as looking at individual prices at nearby dealers – but however much you end up researching, having any amount of knowledge beforehand is going to help inform your decision, and the more the better.
Figure Out Your Finances
Nothing is worse than finding exactly the car you want and making moves to purchase it, only to find out that you can't afford to pay for it. That's why it's important to figure out your finances ahead of time and know exactly how much you can spend before hitting the lots. Not only will having a firm grasp on your price range keep you from deciding on a car that is too expensive for you, but might also prevent you from short selling yourself with a car well below your price range. By knowing exactly how much you'd like to spend, you can protect yourself from spending too little or too much and get yourself the vehicle you deserve.
Shop Around
As with any major purchase, it's important t make sure you're getting the best value for your money that's available to you. Just as you wouldn't buy a house without looking at more than one option, neither should you buy a car at the first dealership you find yourself on. It's important that you shop around and get to know your full range of options before committing to any one vehicle. This also means investigating non-traditional sellers, including private car owners and online dealerships found on the internet. Many times these can be excellent options for the curious consumer and may even include delivery in the purchase price. Or, for those looking for a more brick-and-mortar car buying experience, many local dealers also list their inventories on their websites, so it's easier than ever to see wat's for sale near you. Of course, nothing beats doing your investigations in person, and so getting yourself to the dealerships themselves and seeing what's on the lot with your own eyes, you have a better chance of finding or negotiating a deal that works for you. If you never make it to the lot, however, you'll never have that chance, and so it's best to shop around until you find the deal that works for you.
Don't Be Afraid To Talk To A Dealer
When it comes to the actual car buying process, few aspects evoke more intimidation than the actual interaction with the dealer. The nexus of a lot of the worst misconceptions about the used car industry, the used car dealer is widely held in suspicion – although in most cases, this is pretty unwarranted. That fact of the matter is your local used car dealer wants to do two things really, really well: sell cars, and create positive relationships with customers. In most cases, that means they will actually work with you to find the vehicle you're looking for, not the vehicle they're trying to get rid of. Take the time to talk with your used car dealer and explain what you are looking for, and chances are they'll point you in the right direction with a caring and understanding hand. The best thing a consumer can do when talking with a salesman is to be polite but firm, with the confidence that comes with not being pushed into any deals right away. You should never buy a vehicle before you're comfortable doing so, and the confidence to negotiate and walk away if necessary can be an invaluable tool to the savvy shopper. Be firm, but don't assume the dealer is your enemy – in most cases, they want you to find the vehicle that;s perfect for you.
Test Drive Everything
If you don't take the time to actually see if you like driving a car before you buy it, there's a very real chance that you may regret the purchase later on. That's why it's crucial that you test drive a vehicle before you purchase it, as this will alert you to any problems with the vehicle or anything you simply don't like about it. That being said, you shouldn't feel afraid to test drive plenty of vehicles hen out shopping. You need to know how each one handles on the road, and you put yourself under no obligation to buy anything by taking a test drive. This is a smart move for the cautious consumer and will almost definitely lead to a more fruitful purchase. So there you have it – there is, indeed, a way to make car buying as stress-free and comfortable as possible. With just a little determination and the confidence of a savvy shopper, you too could be driving away in a great used car in no time. So get out there and get the car you want – it won't wait around much longer.