What You Should Look for in a New Car Dealership
New car buyers typically fall into two different categories of individuals – those who love the experience, and those who don't. While shopping for a new car can tend to be tedious at times, it is important to remember that this is one of the most exciting purchases in a person's life. All of the research, planning, saving, and due diligence a person does to prepare for their big purchase, should be met with a certain level of excitement when it finally comes down to buying day. As a Chevy dealer in Ohio, we don't expect you to physically jump up and down with excitement (because let's face it – depending on the time of day, that would be rather exhausting for all involved). But we do love to see people enthusiastic and happy to be an active participant in their new car purchase. We have found over the years that the smallest change in attitude makes a big difference in the overall experience of everyone who walks through our doors.
Enjoy Your Car Buying Experience: It Starts at the Dealership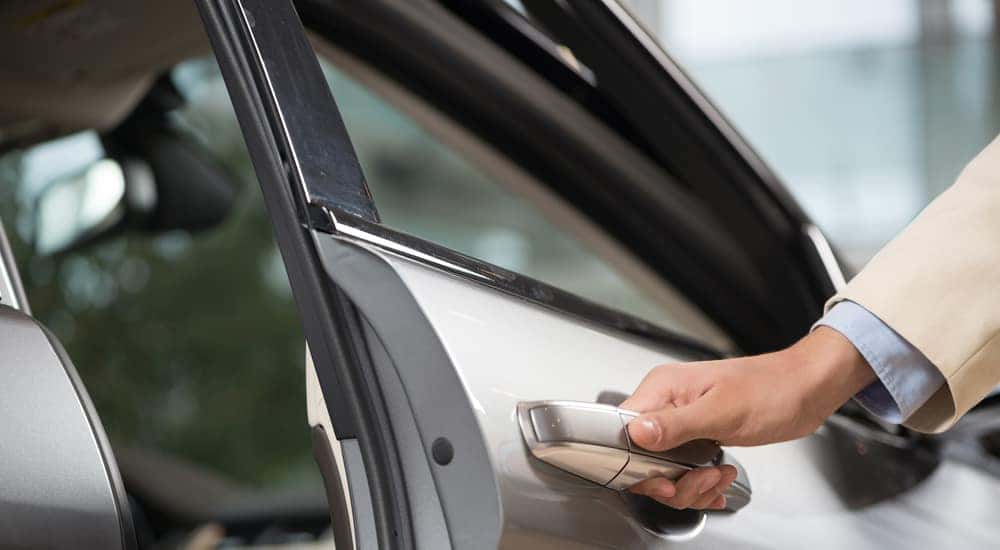 Choosing the right car dealership is arguably just as critical as choosing which car you will buy. The dealership you purchase from won't just be involved on the day you sign for your new car, but for many years following. Whether you have an unforeseen issue pop up in the first few months of ownership, or take advantage of owner perks offered by some dealerships, it is highly likely you will be seeing the people you work with today, in the near future.
Picking the right dealership starts with you. Just as you research the make and model you want to buy, be sure to extensively look into any dealership you are considering. Take a look at some of the most important things to consider when vetting the dealership where you will buy your next new car:
Location: This is one of the most important aspects to consider, and really should be looked at first. If a dealership is not in a location that is convenient for you, then it won't matter how high their online rating is for customer service. Aside from looking at proximity to your home, see how easy it is to access from where you work. Popping in for an oil change on your lunch break can save you time and money, especially if the dealership is close by. Also check out the surrounding area and see what it has to offer. If you like to go out to eat or want to run errands on the same day you buy your car or take it in for service, be sure to investigate whether the area has any options that intrigue you. It may not seem like a priority, but you will be thankful when you can walk or drive a short distance to a high-rated restaurant after a day at the dealership.
Amenities: While ensuring that your new car is fully stocked with whatever in-vehicle amenities you prefer, it is also important to consider what perks the dealership offers. You can almost bet that you will spend at least an hour at the dealership you buy your car from, so check out their digs before you commit. Is it comfortable? Do they offer refreshments, or have snacks available? What is their waiting room like? Are their bathrooms clean? Not only will you be utilizing these amenities on the day you buy your new car, but also in the future if you bring it back for service or repairs. Scoping out the dealership to ensure your comfort can mean the difference between loving your car buying experience or hating it.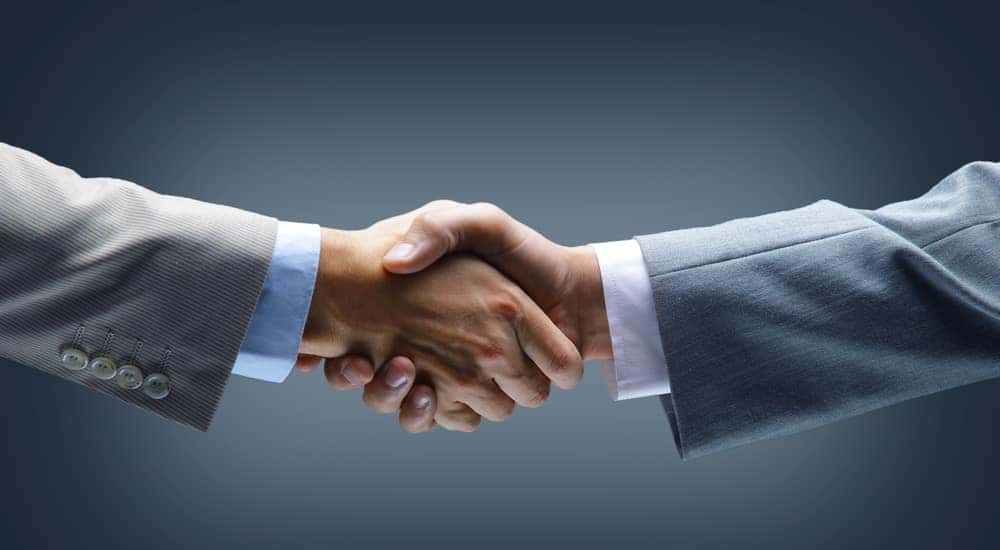 Service: This category is two-fold – automotive service, and customer service. In a new car dealership, both of these areas are important. You may need to bring your vehicle in for unavoidable issues, or simply for a routine oil change – but it is important you are comfortable with the dealership's service department. On the flip side, a dealership's overall customer service should be examined closely. Pay attention to every encounter you have with a team member. Friendliness, willingness to help, positive demeanor, and knowledge are all important to consider. A dealership that is centrally located, offers exceptional amenities, and a full-service maintenance shop means nothing if the employees are grumps. Be careful not to read into one negative encounter if all else seems well – one employee's bad day should not reflect the dealership as a whole. Keep in mind the overall impression you get. If all of the pieces come together to create a picture you enjoy, then the dealership should certainly be considered.
Reviews: In some areas of life, it is wise to ignore the opinions of others. Looking for a new car dealership is not one of them. If you have found a dealership that meets your specific location preferences, your list of amenities, customer service test, and vehicle service requirements, then get online and find reputable reviews of that dealership's actual customers. DealerRater.com is an excellent resource to take advantage of, and is a great measure of how a dealership interacts with their customers. Pay attention to bad reviews, and see if the dealership in question responded to the negativity. A dealership that is committed to their customer will offer some form of resolution – whether that means a sincere apology or offering to right their wrong, communication from the dealership matters. Take a look at the positive reviews as well, and get an overall picture of what both sides have to say.
A Little Bit of Research Goes a Long Way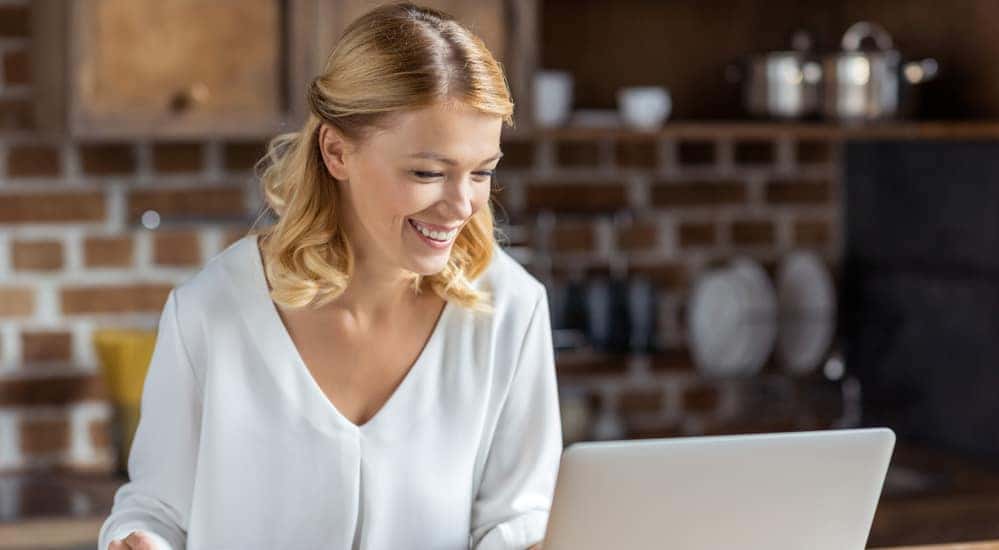 The word research doesn't carry with it the most positive connotation, but if you put forth a small amount of effort to research where you will buy your next new car, then you will end up with a positive car buying experience. This will translate into many years of happiness driving your new vehicle, and might even change your attitude towards the car buying process altogether.
Just remember, for all of the bad apple dealerships out there, there are places like McCluskey Chevrolet that tick off all the boxes in your search for an exceptional dealership.