Cincinnati Chevrolet dealers
Looking for a car in Ohio? McCluskey Chevrolet is the only Cincinnati Chevrolet dealers you will need to visit – because once you visit us, you won't want to go anywhere else!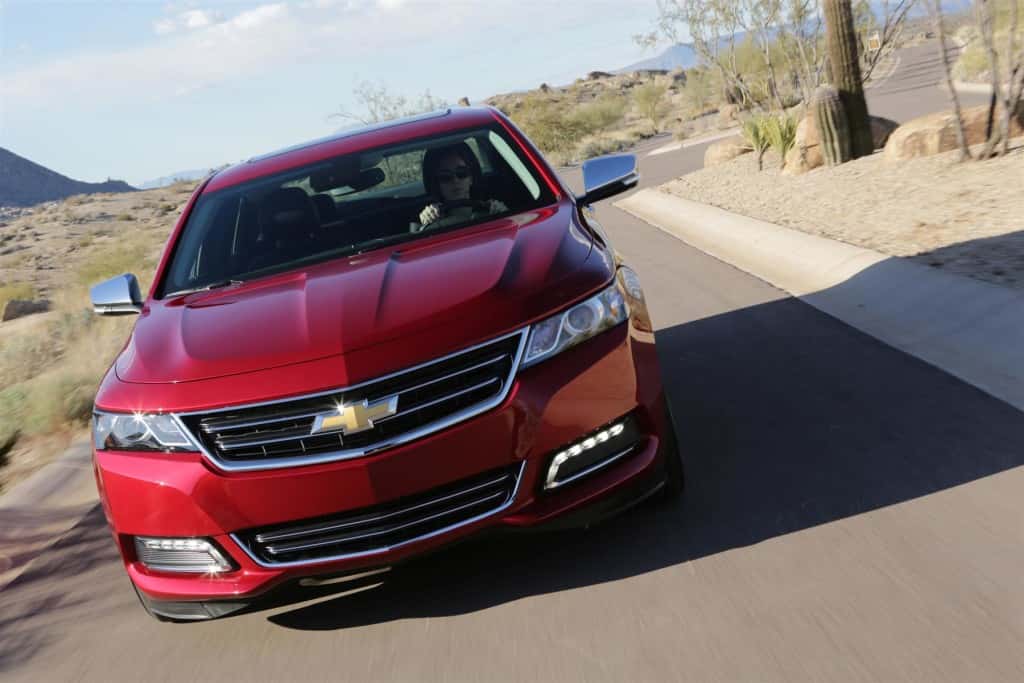 Have you been making that long checklists of "must-haves" for your next vehicle? Do you worry that everything you want won't fit into your budget? At McCluskey Chevrolet, our finance and sales team is dedicated to getting you into the car of your dreams, all while staying within your budget. We won't just sell you any old car, we want to sell you the car. Our staff works tirelessly around the clock making sure to bring you the very best the automotive industry has to offer, with the best deals in Cincinnati.
Not in the market for a car, but need some work done on your current vehicle? Don't bring your pride and joy to a fly-by-night auto garage, bring it to McCluskey Chevrolet where our expert technicians will treat it like it's their very own. Sit back and relax while your vehicle gets serviced, in the best lounge this industry has to offer. Sip on a cup of Starbucks coffee, grab a doughnut, and enjoy browsing the web on our computers, or bring it up on your phone with our complimentary Wi-Fi. We believe that just because you have to wait, doesn't mean you have to be bored.
So come on down to 9673 Kings Automall Drive right here in Cincinnati, OH, and see what McCluskey Chevrolet can offer you. Whether it's a car buying experience, or a simple oil change – we have got you covered.