Used Car Lots in Cincinnati
Sure, there are a handful of used car lots in Cincinnati, but we think you'd be hard pressed to find one that offers the kind of service and amenities you will find here at McCluskey Chevrolet. Welcome! You may simply know us as the only full-line Chevrolet dealer in Cincinnati for new models, but we are much more than that. Our car lot is full of used cars from both Chevrolet and many of the other major car manufacturers. Whether you are looking for a car, truck, or SUV, chances are it could be waiting for you right in our lot!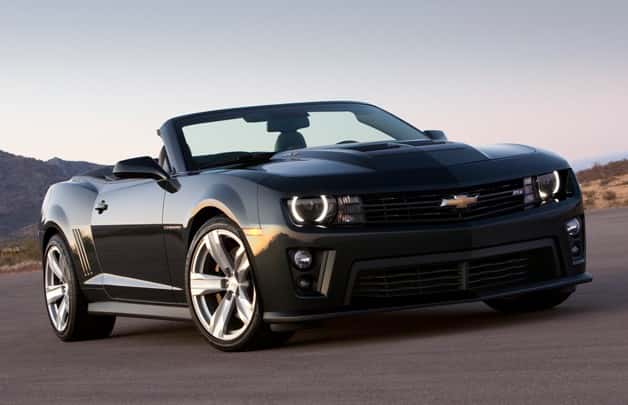 Already have a car that you are looking to trade-in? You can get an instant trade-in offer on your vehicle right from the comfort of your home. We offer the guaranteed maximum value for your current vehicle, to help make sure you are that much closer to your new or used car. Even outside of our lot, we can do a nationwide search to access over 9,000 vehicles at wholesale prices. That's right! If your dream used car is not amongst our ever-changing inventory of used vehicles, we will go to work for you with all of our power to find it!
Our inventory is changing each and every day, with vehicles coming in and leaving with happy customers. If you have a particular car in mind, whether it be a Chevrolet, Acura, Cadillac, Dodge, Ford, or any of the other makes we have on our lot right now, let us know ASAP! If we don't have it today, we might have it tomorrow, or vice versa! Let us go to work for you, and show you how we take care of our customers at McCluskey Chevrolet!