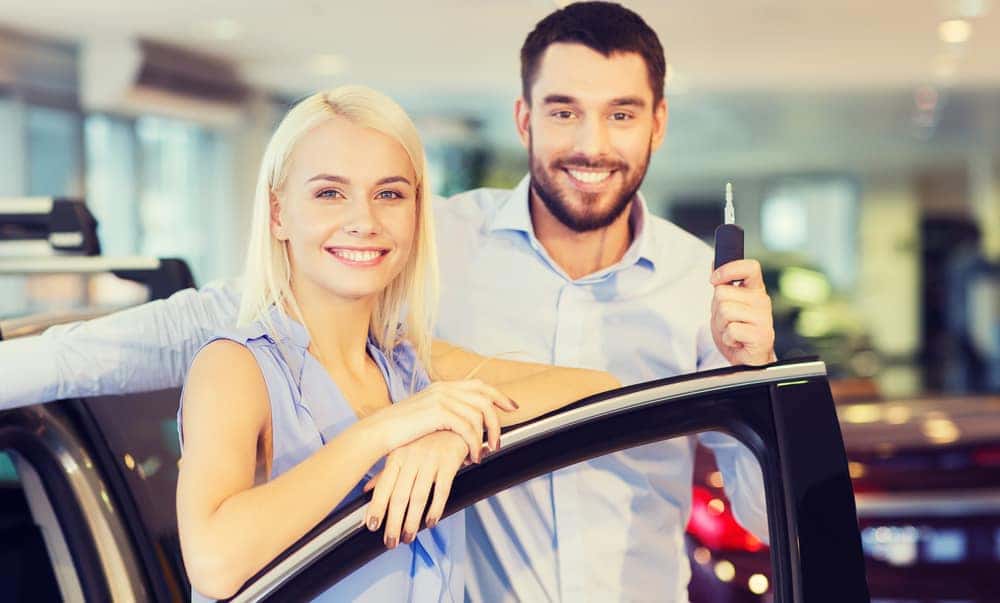 Created With Bad-Credit Buyers In Mind
Buy Here Pay Here dealers first came around in the 1970s, when average Americans were still reeling from the USA savings and loan crisis. These consumers had taken a large financial hit but the market for quality automobiles was still very much alive, and many found it difficult to secure a fair auto loan to match. Traditional financing companies weren't so quick to give out auto loans, and car dealers couldn't get their inventory off the lots. That's why some dealer started financing the buyers directly, offering loans at a slightly higher interest rate even to those borrowers with bad or non-existent credit scores. By financing directly from the dealer, consumers could cut out the middle-man and focus on finding the car that was right for them, not solely what they could get for the lowest price. This helped revitalize the industry in a period of great uncertainty, and today buy here pay here dealers continue to offer an invaluable service to buyers who otherwise would be left empty-handed.
Borrowers Are Protected
If you're familiar with buy here pay here dealers, you may have heard a few inflated claims of absurdly high interest rates and unfair lending practices on the part of buy here pay here dealers. This is overwhelmingly not the case for many businesses, however, and in reality the great majority are perfectly legitimate dealers looking to appeal to consumers who just can't work out a good deal with those more exclusive lenders out there. Buy here pay here dealers are typically regulated and controlled at a state level, usually with protections like maximum interest rates, late fee amounts, grace periods, and other regulations meant to keep everything fair and keep you from getting in over your head with a less-than-reputable lender. It's helpful to check your state regulations - usually set by the Department of Financial Institutions or Department of Commerce - and see just what kind of deal you should be accepting and how much you can do to protect yourself from losing out on a great deal.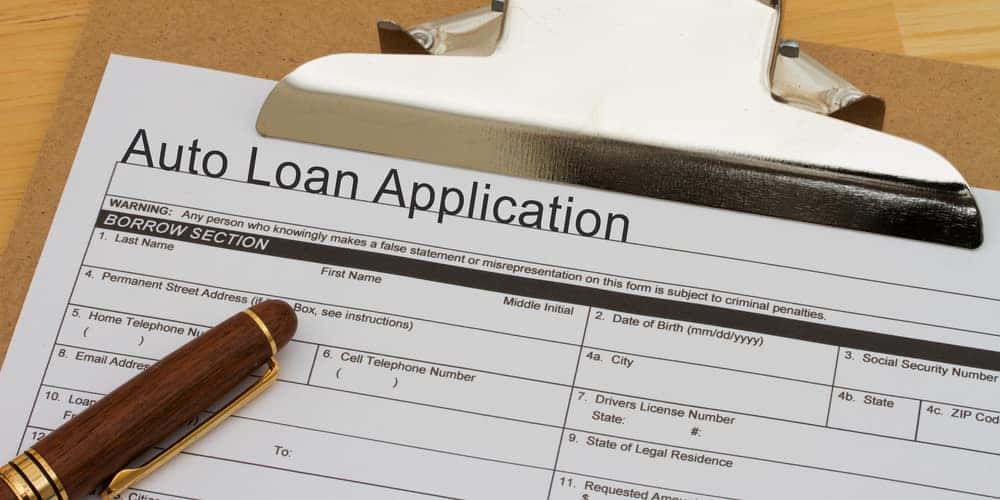 Easy To Get A Fast Loan
Consumers who choose to buy from buy here pay here dealers will find that the process is faster, easier, and less intimidating than dealing with some of those big banks and pricey lending institutions. That's because the dealer deals directly with all parts of the financing, meaning you'll be able to worry less about waiting for the finances to come through and more time thinking about that new car you've got waiting out on the lot. And since many consumers can rely on the expediency and professionalism of their local buy here pay here dealer to get a great car regardless of how bad their credit scores might be, these are excellent borrowing options for those in need of a car without a lot of time to wait.
It's A Great Time To Buy
It's a fact - more people then ever are choosing to lease their new vehicles rather than buying them outright, and that means used car dealers everywhere are stocked full of relatively new, good-condition models at excellent prices. Dealers are looking to make room on the lot for more incoming inventory every day, and so now is a great time to get your hands on a quality used vehicle. Having a buy here pay here dealer you can buy from means you'll not only be able to find that quality used vehicle at a decent price, but that you'll also be able to get a fair loan agreement to make your payments as easy as possible. And since you'll be buying from a great selection of vehicles, you can drive with peace of mind knowing your new-to-you vehicle is ready to ride for the long haul without leaving an empty feeling in your wallet.
Good For Building Credit
As any economist will tell you, the best way to get out of a bad credit situation is by repaying your debt - and few places offer bad credit buyers an easier way to accrue, and then pay off, a small loan quite like a buy here pay here dealer. By taking on the financial responsibilities associated with financing a car, you'll be able to prove to future borrowers that you an maturely and responsibly accrue debt and pay it back in a timely manner. This will help to both raise your low credit score and set the tone for your future financial growth as a borrower. And since a vehicle is a handy, useful tool for getting on with your day-to-day, few investments have more of a positive impact on your life than a vehicle from a buy here pay here dealer.