2013 Malibu Receives Highest Safety Rating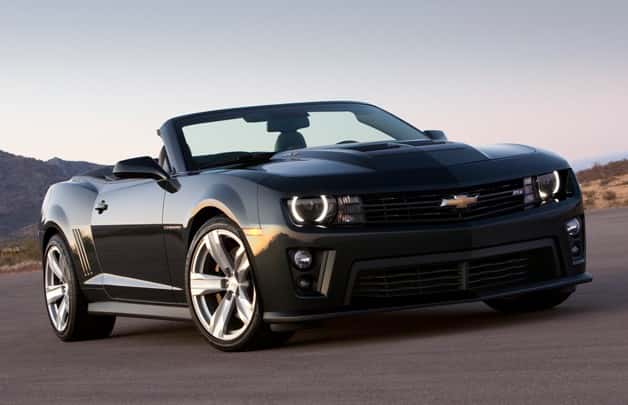 When buying a new car, it's easy to get caught up in the aesthetics of it all. Buying a car in a certain color, making sure the inside has your preferred upholstery, and even ensuring that the dash and controls are pleasing to the eye – making sure that the car you will likely spend the next ten or more years in is attractive to you, is very important. Getting caught up in all the minute details is easy to do, and it's a good thing that automakers are on top of ensuring that the safety of the vehicle is up to standards. For instance, when the new Chevy Impala was first built, Chevrolet took all the time and steps nessecary to confirm that all the safety checks were in place.
Chevrolet has done the same with the new 2013 Malibu, and it has paid off. The midsize sedan has all the safety bells and whistles in place, giving it top safety rankings globally. China New Car Assessment Program is the latest association to rate the car, and it gave the Malibu a rating of five out of five stars. Chevrolet engineers made sure that the 2013 Malibu would meet the safety requirements for all the countries it is sold in, and their due diligence is well noted. Aside from China, the new model of Chevy's popular sedan received the highest possible safety rankings in independent crash tests in North America, South Korea, Australia, and Europe.
With multiple standard safety features, driving a new Malibu is sure to put your mind at ease.