2014 Chevrolet Corvette Teaser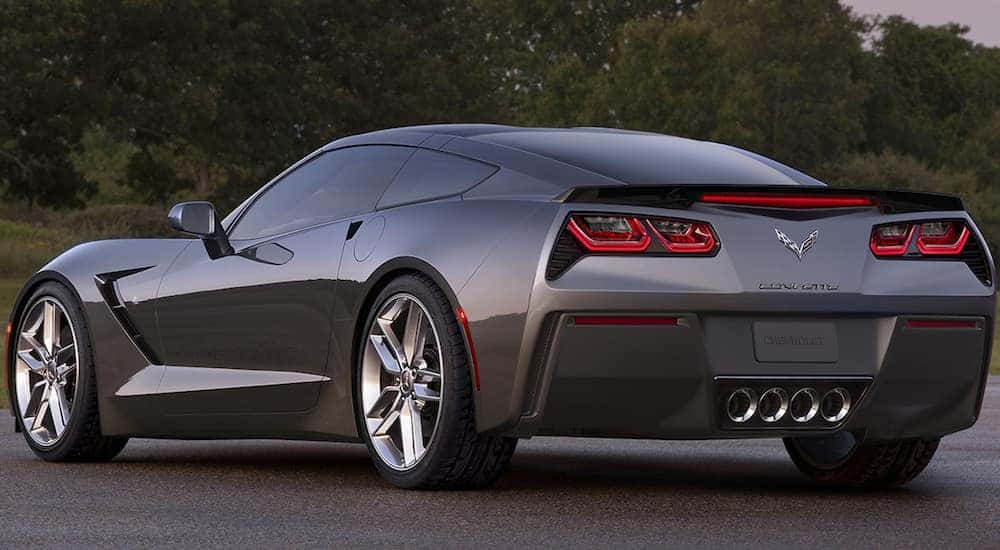 The Chevrolet Corvette is one of those iconic pieces of automotive engineering that even non "car-people" seem to love. There's just something timeless and graceful about the car's legendary curves and bends. It's gone through many iterations but each model has definitively said "CORVETTE".  Now, in keeping with that grand tradition, Chevrolet has released a teaser video for the newest model, the 2014. Let us here at McCluskey Chevrolet, your home of the 2013 Chevrolet Malibu and future home of the 2014 Corvette, share it with you.
All of the Chevy Dealers in Cincinnati Ohio are raving about the teaser. It's pretty light on the details. It doesn't show price or specs or even much of the body. Mostly, it just whets the appetite for what is sure to be an amazing car.