2014 Corvette Stingray Pace Car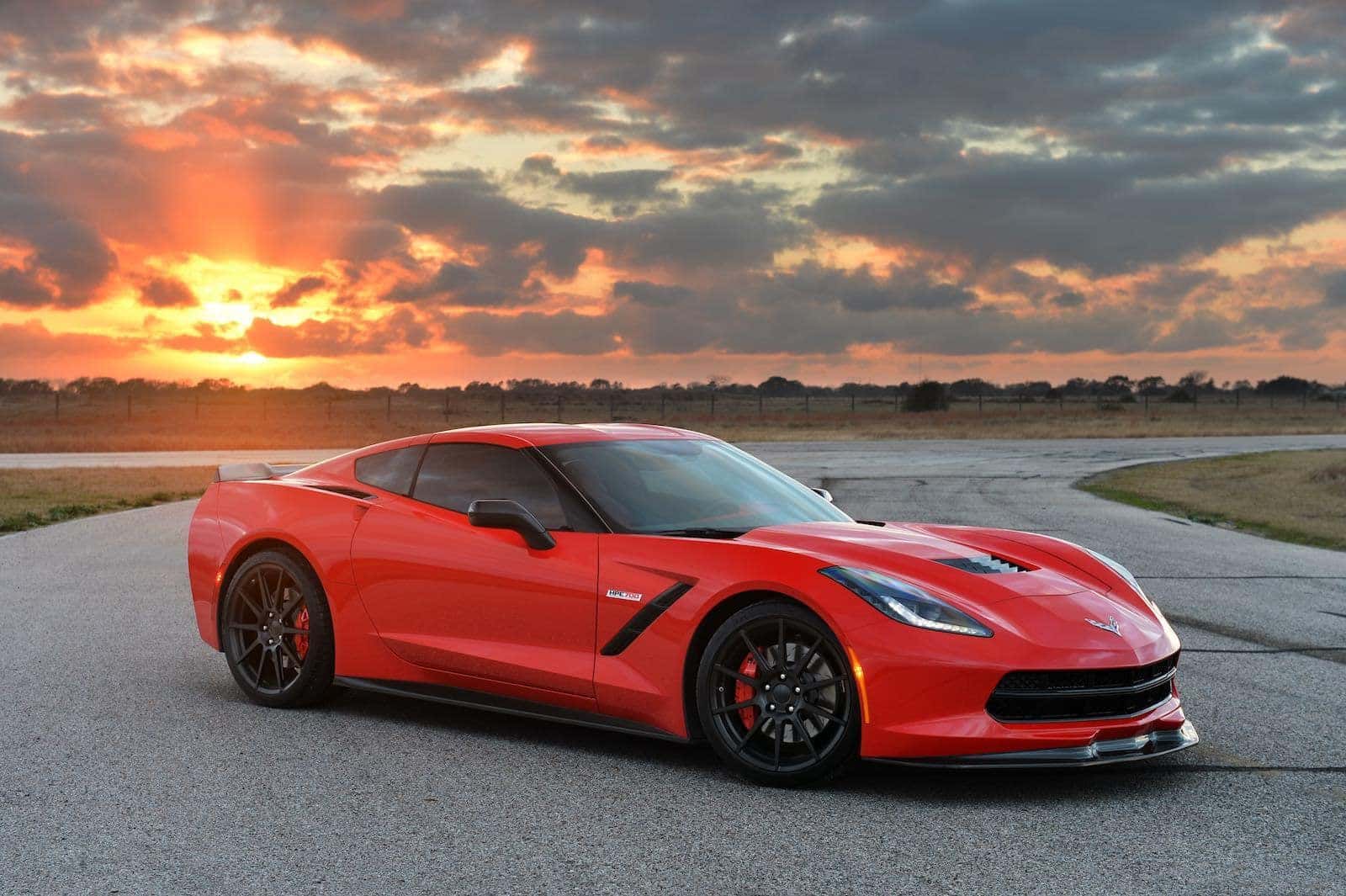 Driving the pace car is an honor these days, like throwing out the first pitch in a ball game. Actually, it's a little better than that…it's more like getting to manage a team for a couple innings! However you look at it, it's a heck of an experience, and it's something we here at McCluskey Chevrolet, your home for buy here pay here Cincinnati, are always interested in reading about.
The President of GM North America Mark Reuss decided to head down into the trenches and drive the pace car. He trained at the 2013 Chevrolet Detroit Belle Isle Grand Prix and apparently put on a good showing for himself. After his laps, he met up with some Chevrolet reps to talk about the experience, and we here at your Ford dealers in Cincinnati have the recording of what he had to say about driving the 2014 Corvette Stingray pace car!