5 Reasons the Equinox is the Best Compact SUV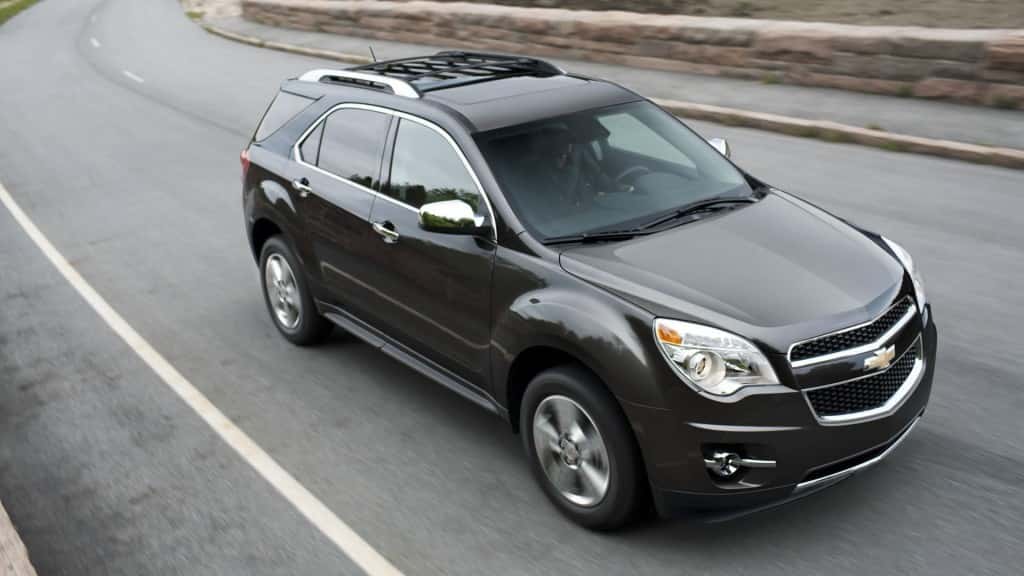 There are some vehicles in the Chevrolet lineup that are our absolute favorite. As a dealership and an auto repair center in Cincinnati, we see a lot of cars come and go, but the Chevy Equinox is proving to stand up to the test of time.
Not only does the compact SUV impress with its many features and performance, but sales have risen on the Equinox every year since it was introduced to the market back in 2009. 2014 will mark the fifth straight year of record sales for the Equinox, which tells us there is more to the compact SUV than first meets the eye.
Why the Equinox is the Best Compact SUV on the Market
Increased sales every year for five years is no coincidence. Consumers like what the Equinox offers, so much so that twenty-seven percent of sales ever year are repeat customers, trading in their Equinox for a new model. General Motors had to get creative to keep up with the demand for the Equinox, and we are glad that they did – because the compact 5-seater is definitely in high demand. Check out the top 5 reasons why we love the Equinox, and think you will love it too!
Affordability. The 2014 Equinox LS model starts at just $25,315, making it affordable on nearly any budget.
Technology. The latest and greatest connectivity features have been incorporated into the Equinox, including 4G LTE built-in WiFi hotspot, and OnStar. Drivers and passengers will never be disconnected.
Safety. The Equinox is loaded with advanced safety features, which include six standard airbags, lane departure warning, and forward collision alert technology. The 2014 Equinox also received a Top Safety Pick+ rating from the Insurance Institute for Highway Safety.
Fuel Efficient. The 2014 Equinox boasts up to 32 miles per gallon on the highway, and 22 mpg in the city. Saving drivers money not only on the sticker price, but also at the pump.
Comfort. With seating for five, the compact SUV feels anything but compact. With Multi-Flex sliding rear seat, and three positions for reclining – passengers will get the most amount of comfort possible while riding in the Equinox.