6 Tips to Help You Choose the Right Van for Your Business – Cincinnati, OH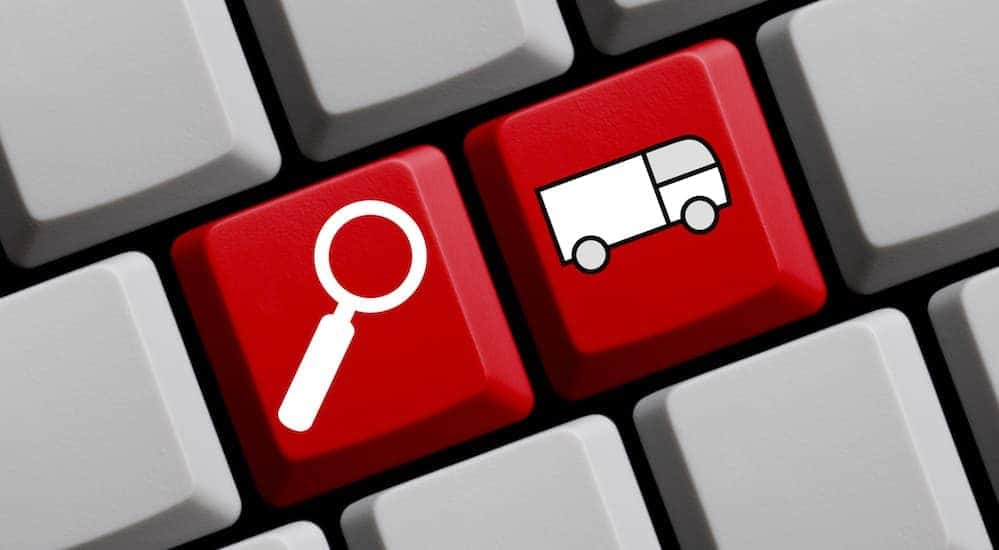 From tradespeople, to package handlers, to small businesses that need to make deliveries to local customers, there are many types of companies out there that need vans for their business. With a lot of different Chevy vans for sale, however, it can be hard to be sure you pick just the right one. Choosing the wrong van might not be the end of the world, but it can mean you waste money on features you don't need or end up wishing you had chosen a different model.
To keep things simple, we're not going to talk about specific models of Chevy vans for sale right now, but instead, look at more general types of vehicles. You might know exactly what you need for your business, which is great and probably means you have already done a lot of research. If, on the other hand, you are not sure what is quite right, then these things can help you narrow down your options.
The most important thing is to make sure you get just the right van for your business, whatever that may be. By keeping these tips in mind and looking at all your options, you're less likely to make a purchase or sign a lease that you end up regretting. And better yet, keeping your business running smoothly with the right van will be even easier.
Tip #1 – Consider Your Cargo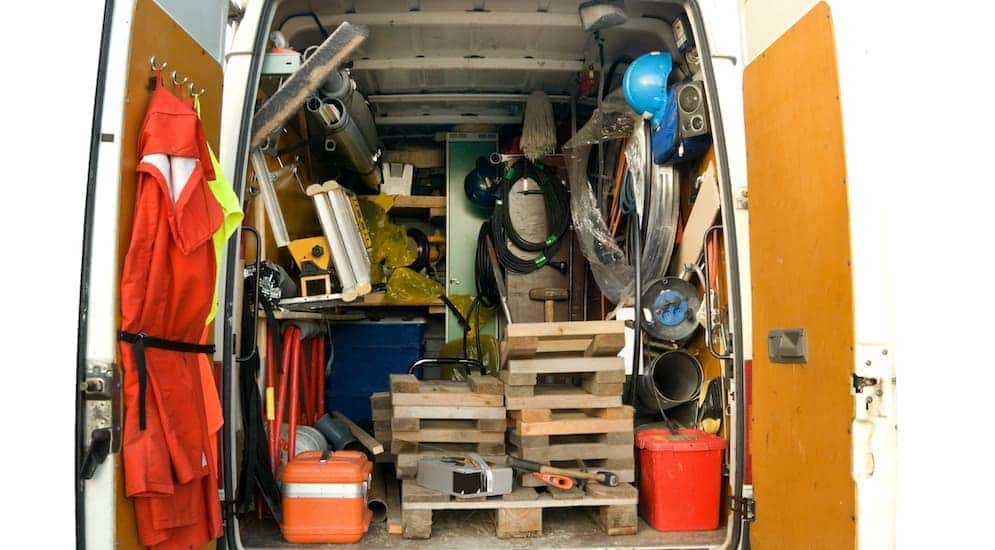 First things first, before you start looking at any Chevy vans for sale, consider what is going inside of your van, which means either cargo or passengers. For cargo, you need to think about the size of what you are transporting and how it would be best arranged inside of a vehicle. If you are loading it up with boxes, then you probably want as much open space as you can have inside the van. If, on the other hand, you mostly need to store tools and supplies inside the vehicle, then open space will be less important than interior features.
You also want to keep in mind the type of cargo you need to transport and any special aspects of it that will dictate the type of van you need. For example, if you are delivering food or fresh flowers, then you might need to find a van that includes refrigeration in the back to keep your cargo at a safe temperature. The last thing you want is to have your delivery vehicle spoil or ruin the very cargo it is meant to transport. Not only does this waste money for you, but it is going to lead to some very unhappy customers.
Tip #2 – Consider Your Passengers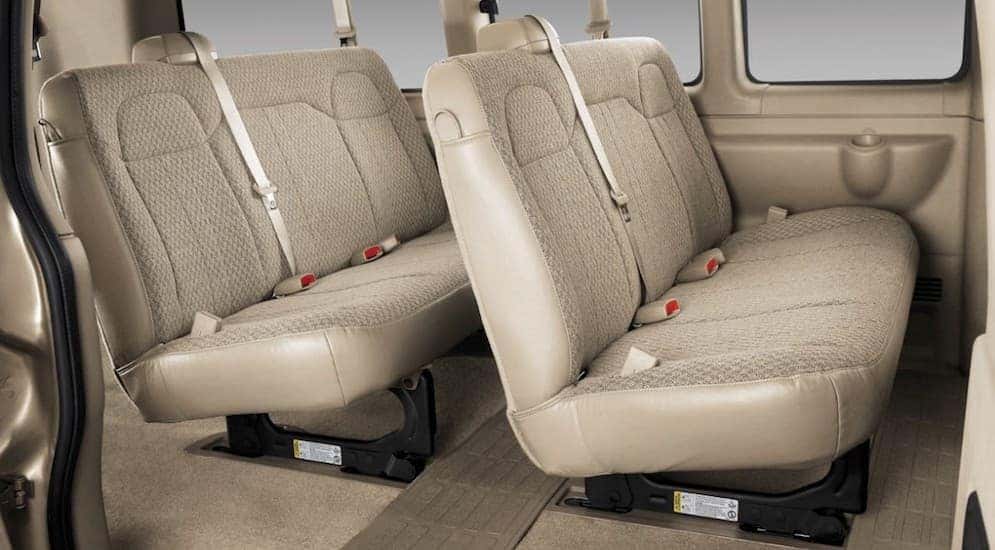 If, on the other hand, you need a van for transporting passengers rather than cargo, then you have other considerations to keep in mind. Obviously, you should look for Chevy vans for sale that include passenger seating; the more comfortable the seating, the better. Of course, you usually opt for a van for passengers rather than an SUV because you need high occupancy, so consider how many people you want to fit into the vehicle and plan accordingly before you make a purchase.
Once again, think about the needs of your passengers and how that comes into play when you look at different Chevy vans for sale. A van with multiple zones of climate control will cost more than a standard model, but the added comfort for your passengers could be well worth it. If you need to be able to offer transport for passengers who have special needs, then you might need to attach equipment to your van during or after purchase. All of these things can make a big difference in your purchase, so figure it all out before you do any shopping, to save yourself time and possible regrets later.
Tip #3 – Look at Interior Features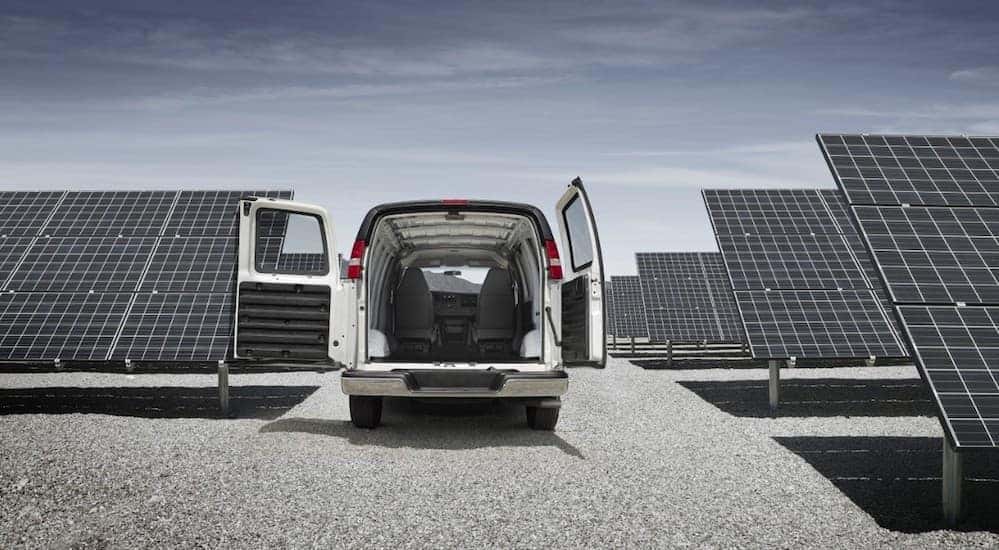 Once you think about and plan on your general interior needs when it comes to cargo or passengers, then consider any features and options you will need. For example, if you work in a trade and you need a van to carry your tools, building materials, and other supplies, then you should look for options that include shelves and other storage on the inside. While you can typically add these kinds of things aftermarket, it can be easier to find Chevy vans for sale that already have the interior features you need.
Tip #4 – Look at Exterior Features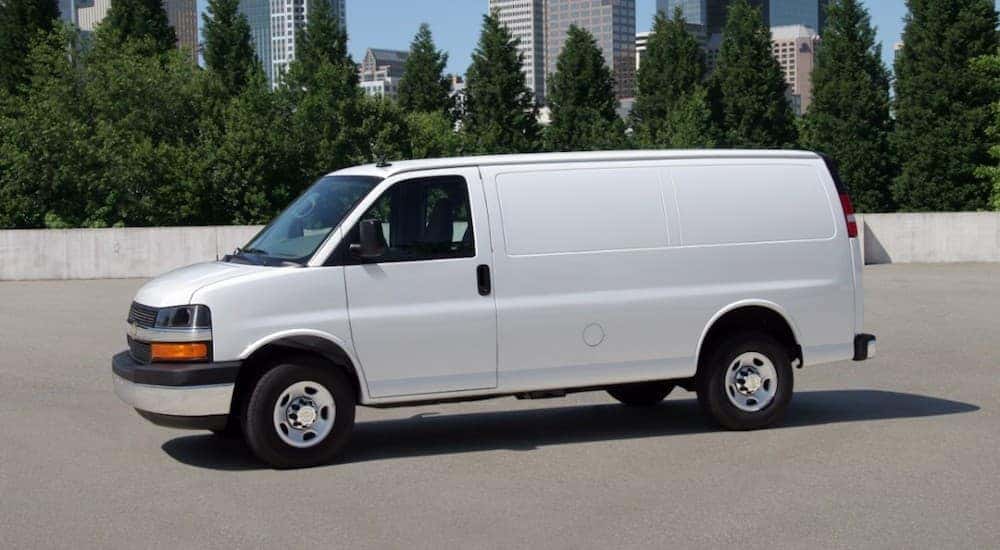 Similarly, you should look for Chevy vans for sale that have exterior options and accessories that work with your business needs. For example, if you have a ladder that you need to attach to the outside of your van for easy transport, then look for a van that already has a ladder attachment on the outside. You might be able to add accessories you need at the dealership before you make a purchase, which can save you time and money compared to an aftermarket addition.
On the other hand, also be sure you do not end up with any exterior (or interior) features and additions that you don't need. When looking at different Chevy vans for sale, skip ones that have a lot of extras that do not meet your needs or make sense for your business. While it might seem like a minor thing, there is no reason for you to pay more for something that you never end up using. The whole point of this is to get what you need while saving your business money.
Tip #5 – Calculate Your Payload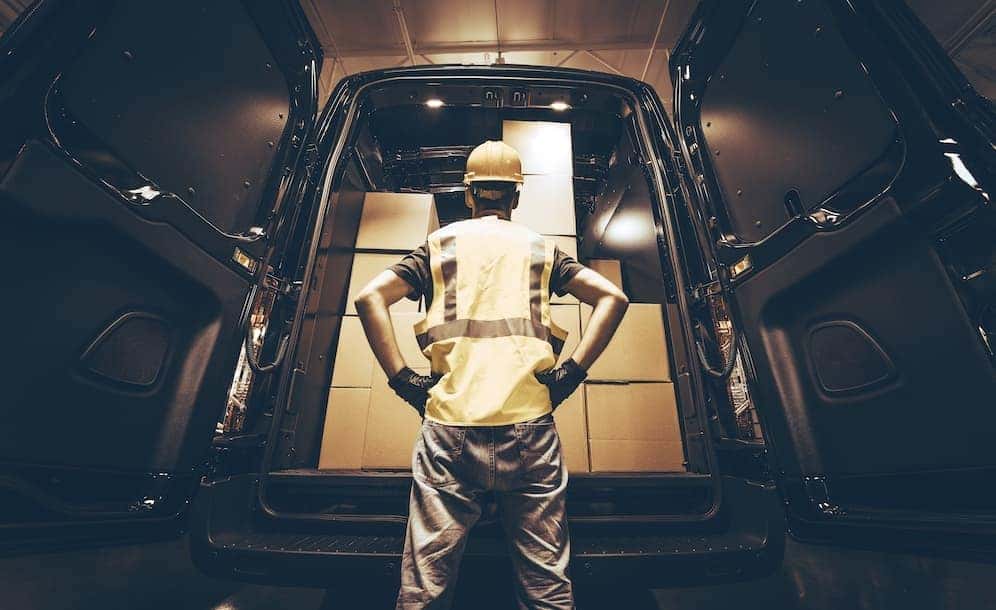 Separate from the physical space inside your vehicle, you also need to consider the total weight of the items you plan on transporting (be it cargo or passengers). This is particularly important for cargo transportation since the same box can weigh very different amounts depending on what is inside of it. As you look at different Chevy vans for sale, you will see the maximum payload that each one can handle.
The payload is all the weight you can pile into the van, including the driver and any passengers and cargo. Think about how much weight you need to routinely transport and make sure any van you buy can handle that. If you deliver bread or fresh flowers, your payload needs will probably be pretty light; while someone who needs to carry drywall or metal pipes should choose a van with a higher maximum payload.
Tip #6 – Consider Your Financing Options
Finally, when you know what you are looking for and you are actively looking at different Chevy vans for sale, consider your financing options. Most people going to buy a vehicle for private use choose a loan to finance the vehicle and pay it back. While this can work for some businesses, it is not always the best option.
A lease is not usually the best choice for a private driver but is often the perfect one for a business in need of vans for professional use. While you do not end up owning the vehicle at the end of the lease, that also means there is much less commitment on your part. With a lease, you can choose the right van for what you need, use it for a few years, and then upgrade to a newer model when the first lease comes to an end. Think about your options as you look at different Chevy vans for sale and make sure you choose financing that is best for your business.