8 Tips to Help You Shop For Inexpensive Cars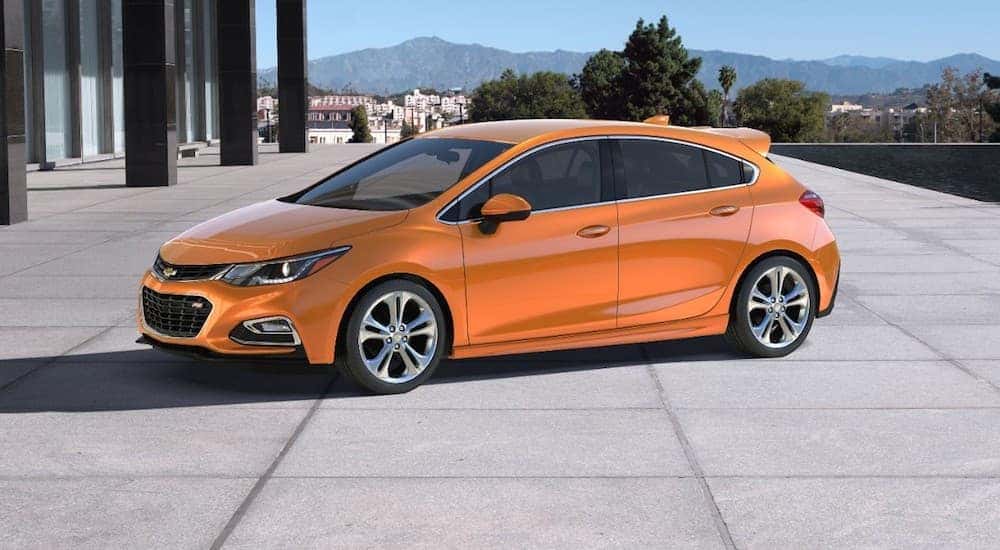 Shopping for inexpensive cars doesn't mean you have to miss out on getting a great vehicle. While it's true that cars priced under $10k might be in fairly short supply, and shopping for them certainly limits your options, it doesn't mean you have to settle for something less than you deserve. You need to be careful when shopping for vehicles priced under $10k, however, or you can end up with something that costs you a lot more in the long run.
Knowing what to look for, and what to avoid, makes a big difference when shopping for any kind of vehicle, but especially when you are checking out those that are more of a value. Consider certain makes and models that are more likely to be in your price range, as well as the trim levels on different vehicles and any options and packages they might have on them that can greatly affect the price. Choosing the right dealership can also make a big difference, since the right lot opens up more options for you and gives you greater peace of mind.
Here are a few things to consider and keep in mind while you are shopping for cars priced under $10k, though this is by no means everything you should know.
#1 – Look for Certain Makes and Models
Without getting too specific, you should know that certain makes and models of vehicles are going to be a better value and you're more likely to find them in good condition and priced under $10k. While this is true for pretty much every manufacturer, there are some makers that are always going to have their vehicles priced high, so finding one at a value is very unlikely. For example, brands like Cadillac, Porsche, and BMW make high-end vehicles, so if you find one at a price under $10k, then take a good look at its age and condition.
Certain types of vehicles are also more likely to be more expensive than others. Cars are generally less expensive than trucks and SUVs, so shopping for a small sedan is usually the best way to find the best price. Similarly, larger SUVs tend to be priced higher than smaller ones, and heavy-duty full-size pickups are typically more expensive than midsize models. To begin with, looking for the right type of vehicle is a great way to keep the price down.
#2 – Consider the Age of the Vehicle
Few things impact the price of a used vehicle quite as much as the age of it and the year in which it was made; when you're shopping for cars priced under $10k you are usually looking at used models. The older a vehicle is, the less expensive it will typically be. Some things can change that, but that's a good rule to keep in mind overall.
Of course, older vehicles are more likely to have mechanical issues and other problems that arise simply over time, even if they are well cared for. Ultimately, you want to find a balance between something that is so old it is falling apart, and a newer used model that is not much less than a brand-new option. Certain older models are also considered classics and might be highly sought after, which can make them more expensive than other cars from the same year.
#3 – Look at Trims and Packages
Few things impact the prices of two similar vehicles as much as their trim levels and optional packages. When looking at cars priced under $10k, look for ones that are of the basic or low trim levels overall. A car that was quite reasonably priced when it was brand-new could have become more expensive due to a higher trim level.
This takes a bit of research to learn about, but a quick search for any make or model you are interested in can give you the answers you need. Higher trims include more features, however, so you can use this to your advantage and find high-value used models at a lower price due to their age. Ultimately, each of these tips should be used together, not in a vacuum, to help you shop.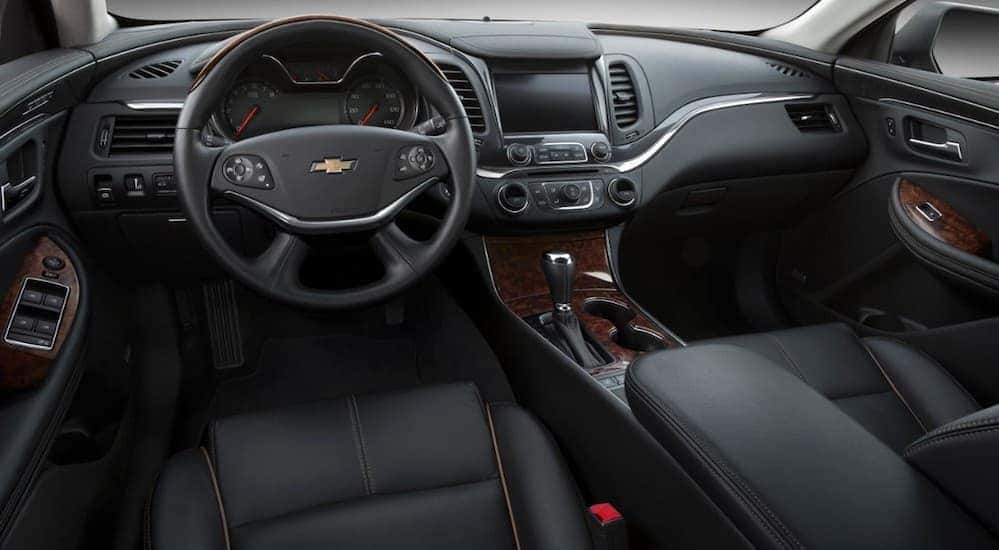 #4 – Look at a Vehicle History Report
A good dealership will offer you a vehicle history report on used cars they sell, even ones priced under $10k. Check out this report and look at it carefully to see what the vehicle has been through. Read between the lines to figure out what might not be there. If you see the car had some bodywork done a year ago, but no report of any kind of accident, then that tells you something is missing.
#5 – Look at the Vehicle Critically
When considering any car priced under $10k, always take your time to look it over carefully and critically. This means more than simply looking at the features and details listed on a sheet of paper. Actually, look the car over thoroughly.
Open the hood and look at the engine, check the battery and its connections, and look at the oil in it. Get inside and see how the interior looks, start the car and listen to the engine, try the radio and other electrical systems. Then get down on the ground and look at the tires, the brakes, and the undercarriage closely. You might feel a bit silly doing all of this, but even an inexpensive car is still an investment – one you should consider carefully.
#6 – Watch out for Rust and Damage
When you are checking over the outside and inside of a vehicle, look for any signs of damage or rust. A torn up interior might not seem like a big deal, but that kind of damage usually just gets worse with time. Rust is one of the most destructive forces a car is likely to encounter and can cost you a lot of money in the long run. Minor discoloration from rust can be pretty easy to fix – parts with holes and pitting, however, are often much more difficult and more expensive to repair or replace.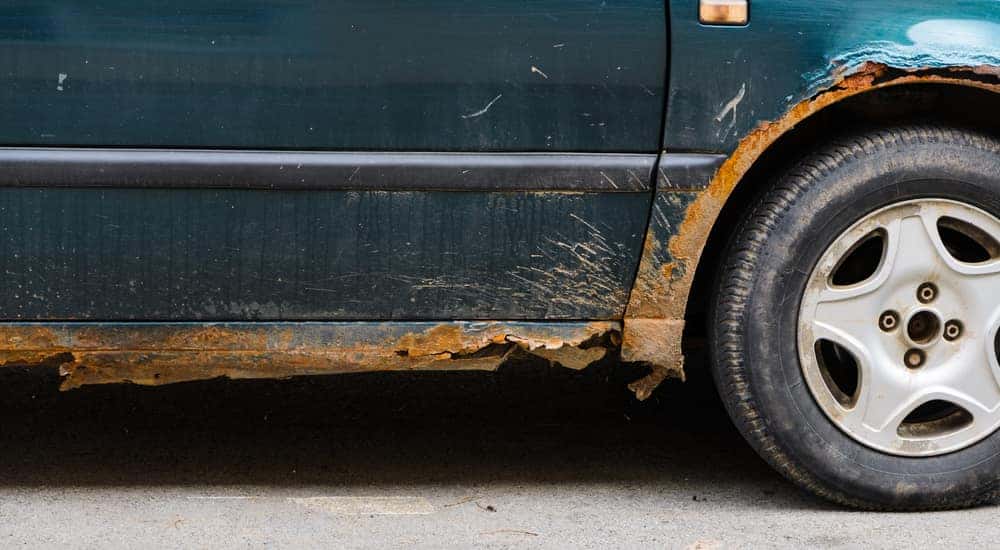 #7 – Prioritize Features that Matter
Most people want a flashy ride with the nicest features possible. When you are looking at cars priced under $10k, however, you need to prioritize what's most important to you and look for that. Safety features, for example, are worth paying a little more for when shopping for different vehicles. A nice sound system is great, but if you have to choose between a couple of extra speakers or active safety features, then you should always go with safety. You can easily add a better sound system down the road – additional safety features are not so simple.
#8 – Find a Dealership You Can Trust
This may seem a bit self-serving, but it's actually quite important. When looking at vehicles priced under $10k, being able to trust a dealership and salesperson you are working with is absolutely critical. There is very little room for error on your part, and the last thing you want to end up with is a cheap car that just keeps costing you thousands of dollars for years to come.
Here at McCluskey Chevy in Cincinnati, Ohio, we might not have a huge selection of cars valued under $10k, but those we do offer are in the best condition possible. Our goal is always to make sure every customer drives away completely happy and is satisfied for many years. Whether you want the latest model with all the bells and whistles, or a used car at a low price, we are here to help.