Best Used Chevy Vehicles from 2012 Model Year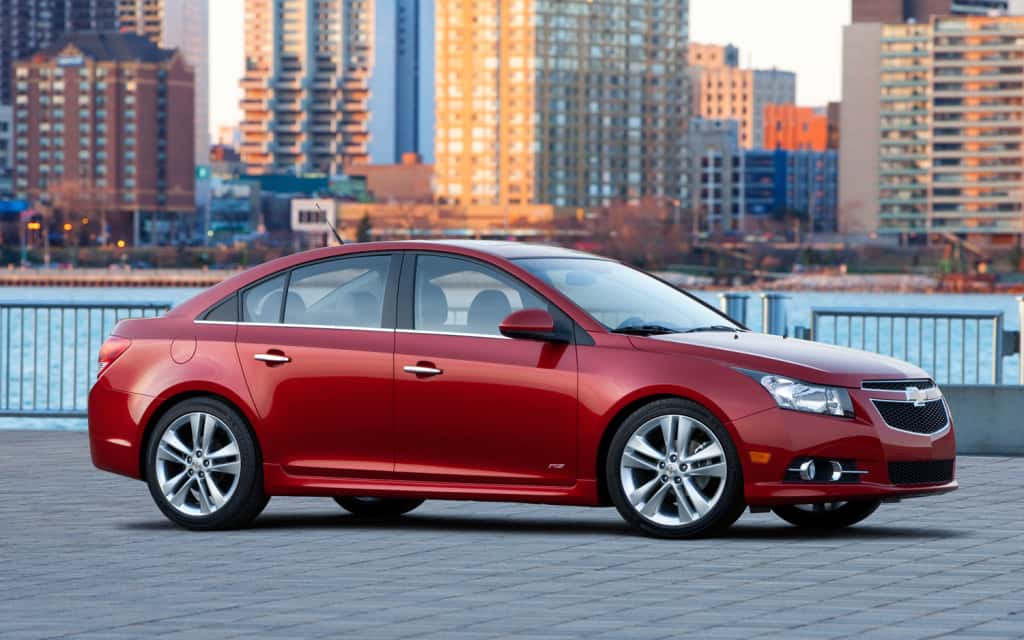 When searching through used car lots in Cincinnati Ohio, it can be confusing to know which model and model year to purchase. Maybe you are looking for a compact sedan, or need something with more room and are looking for a reliable crossover. Whatever your needs, when you go in to purchase your new-to-you Chevrolet vehicle, we want you to be prepared. We compiled a list of six Chevrolet vehicles that were named Automotive Best Buys for 2012 by Consumers Digest. These cars were great when they first came to market, and they will make a perfect used vehicle.
Top 6 Chevy Vehicles from 2012
Be sure to get a quality used vehicle, and there is no better way to ensure that than to look at the Consumers Digest Automotive Best Buys for the 2012 model year. These vehicles were carefully chosen after extensive testing and thorough evaluation on performance qualities that included: starting and acceleration, steering, shifting, braking, handling, fuel economy, and ride quality. Check out our list of those vehicles below.
2012 Chevrolet Corvette – This was the seventh year in a row that the Corvette was recognized, but the honor excludes the ZR1 version of the sports car.
2012 Chevy Camaro – This was the third year in a row that the Camaro was chosen by Consumers Digest as a Best Buy.
2012 Chevrolet Equinox – Given the award in the compact SUV segment, the Equinox took home this honor in 2012 for the third year in a row.
2012 Chevy Traverse – Grabbed top honor in the midsize SUV category, for the fourth year in a row.
2012 Chevy Malibu – Won in the family car segment, and was honored for the fourth consecutive year in 2012.
2012 Chevrolet Cruze – Also in the family car category, the Cruze took home the Best Buy honor for the first time in 2012
No matter which of these previously-owned 2012 model year vehicles you decide to purchase, rest assured that you will be driving home with the automotive best picks from that year.