C8 Corvette Development Already Underway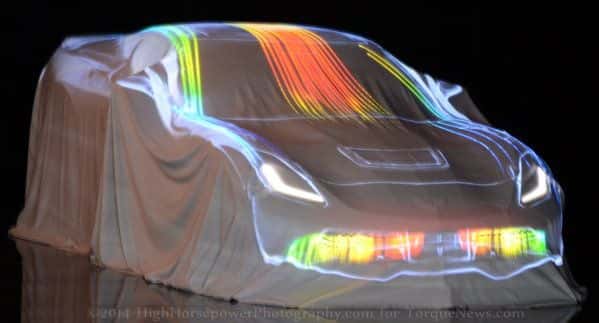 When it comes to your next car purchase, it can be too easy to settle. Especially if you visit one of the random used car lots Cincinnati Ohio has to offer, instead of a reputable dealership you can trust. The guys at those other places sniff out when you are mildly interested in a vehicle, and can easily swindle you into buying a car you aren't one-hundred percent happy with. The sad truth, is that this happens all the time. Car buyers go to these "dealers" because they think that a better deal awaits them, when in fact that's not the case. Come into McCluskey Chevrolet and step inside a dealership that puts its customers first, including their wants and needs. We will never "convince" you to purchase a car – we would rather sell you the car of your dreams. Speaking of dream cars, Chevrolet is already in the development stage of the next generation C8 Corvette – and we have all the rumored updates that the Stingray may have in store for us.
Despite the fact that the C7 Corvette Stingray is only in its second model year, General Motors is already working hard at creating the C8 Stingray. Among the many rumors surrounding the next-gen sports car, is that the C8 might have a hybrid assist system. This of course would not be standard, but rather an option to buyers, and we think it's an option that would be rather popular in the energy-efficient minds of today's consumers. The C8 wouldn't be  the first sports car to pack a hybrid assist – with the Porsche 918 and LaFerrari already giving buyers that exact option.
With the C7 selling faster than GM can roll them off the assembly line, we are fairly certain that whatever the next C8 Corvette Stingray holds in store, we are going to love it!