Chevy Makes Auto Park Assist Standard on All SS Sedans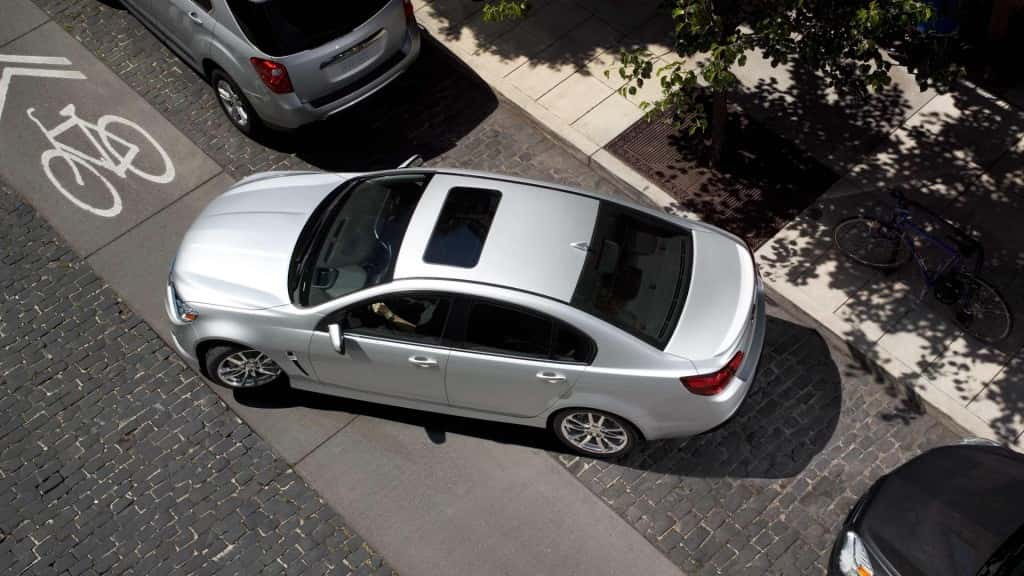 As one of the many Cincinnati Chevrolet dealers here in Ohio, we love to hear of new and innovative features that are being incorporated into our favorite vehicles. With the new model year approaching, a lot of  news has been circulating about different models receiving completely new redesigns. News like this about the automotive industry excites us, and we get even more giddy when those innovative makeovers are happening to our favorite Chevrolet vehicles.
Just last week, we let you in on some of the new features of the updated Chevrolet SS sedan. Some of those included new exterior color options, the offering of a new manual transmission, and the standard magnetic ride control technology on the SS. These are all great, but a new announcement from GM about the Chevy SS is not only innovative, but groundbreaking.
Auto Park Assist Standard on SS
The SS sedan is the first ever Chevrolet to offer standard automatic parking assist. This technology allows drivers to take advantage of hands-free parking assistance, which is not only convenient, but also a safety feature. The use of sensors allows the vehicle to detect the depth and width of parallel and reverse right-angle parking spaces. It can also detect obstacles in the way of the vehicle, gauge the size of a parking space, calculate the perfect steering angles for parking spaces, and let the driver know what the distance is to the curb from the vehicle when parking.
The driver controls the accelerator and brake with help from the Driver Information Center, while the automatic parking assist controls the steering.
Currently, automatic parking assist is available as only a premium upgrade, but Chevrolet is changing that with the SS. By making this technology standard on all SS sedans, Chevrolet is setting  a precedent in the automotive industry regarding the general use of "luxury" appointments.