Chevy Trax: The Next-Generation in Compact Utility Vehicles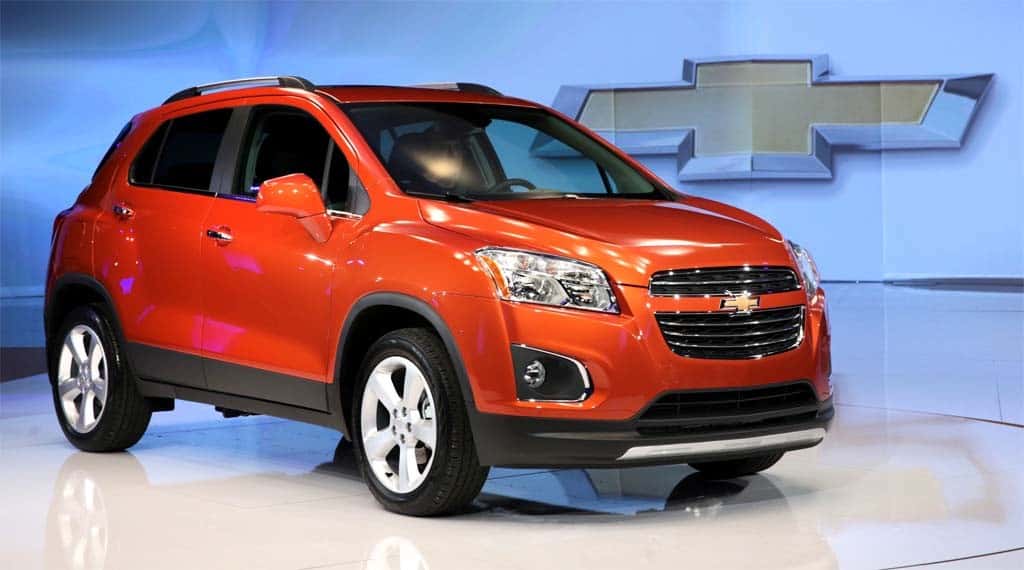 It can be a tricky transition for anyone who has had to give up their full-size SUV for a smaller, more efficient sedan. Most people find that driving a car rather than an SUV is so different, that it is uncomfortable and often hard to get used to. Luckily, the automotive market has more options than ever for customers who are looking for cars that provide both room and fuel efficiency. Chevrolet has had a successful subcompact crossover available in Canada, Asia, and Europe, and it will soon be made available right here in the United States.
Chevrolet Trax: How it is Redefining the CUV
Compact utility vehicles are often the answer for drivers who want to save at the pump, without sacrificing the overall feel of their beloved SUVs. The Chevy Trax is GM's answer for those particular drivers, which has been designed specifically as a city commuter. Proponents of the compact utility vehicle claim that the Trax offers the same practicality of a station wagon, with the maneuverability of the Chevy Sonic. Drivers who are looking for the perfect CUV can expect it to be available in the U.S. by early next year – and we have the details so you don't have to wait.
Three trim levels available: LS, LT, and LTZ. Each comes with a turbocharged 1.4-liter four-cylinder engine and a six-speed automatic transmission.
Optional all-wheel drive
An expected (not officially released by the EPA) fuel economy of 26 mpg in the city, and 34 mpg on the highway
Stands 20 inches shorter than the Equinox, but offers an impressive 48 cubic feet of cargo space. With the front passenger seat equipped to fold down, you can haul equipment up to 8-feet long
The latest technology will be incorporated into the Trax, including a 7-inch touchscreen, rear-view camera, 4G LTE hotspot capability, and Chevy's MyLink.
The official sticker price on the Trax has not been announced, but based on competitor vehicles, the Trax will likely start around $20,000.