Chevy's Role in Stop/Start Technology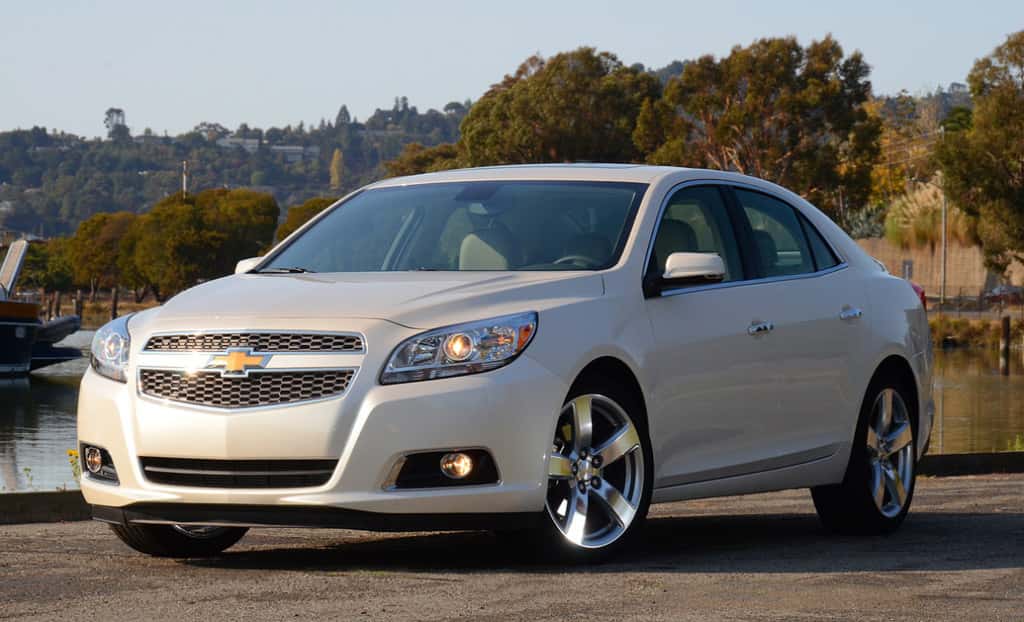 As a Chevrolet dealer in Cincinnati, we get asked on a daily basis about start/stop technology. Whether it is a customer who isn't yet familiar with what the technology does, or someone who wants to know more about it. Start/stop technology is a fairly new innovation in the automotive industry, and Chevrolet has been taking the lead on bringing it to the mainstream.
The 2014 and 2015 Chevy Malibu sedans were a huge seller for stop/start technology. In fact, ninety-seven percent of customers who purchased one of these vehicles new, opted for the engine equipped with the stop/start technology. That impressive number makes the Malibu the sedan with the most aggressive rollout of the technology in the United States, by an American automaker. Not only is that huge for Chevy, but it also means a lot to the industry as a whole. So, what is it about start/stop technology that makes it so special? The answer to that question, is a lot. But we thought we would simplify it down and give you the basic facts surrounding the fuel-saving technology.
Start/Stop Technology & What It Means For You
Everyone enjoys saving money at the pump. With gas prices reaching record highs on a monthly basis, we can't afford to not want to save on our fuel consumption. That is exactly what stop/start technology helps drivers do. The innovative feature will automatically shut an engine off when a car comes to a stop. Within the time it takes you to blink your eye, the engine automatically restarts. While at first glance this may seem annoying, the truth is that most drivers don't even notice it.
You no longer have to waste gas idling at stop lights or as you wait for a passing train. The automatic technology is so flawless, that you will have a hard time telling when the engine is on, and when it is off. As soon as the driver removes his foot off the brake, the engine automatically restarts.
If you still aren't convinced that this technology is worth it, come down to McCluskey Chevrolet and take a Malibu for a test drive today. We think you will be impressed.