Cruze Turbo Diesel: The Cleanest Dirty Car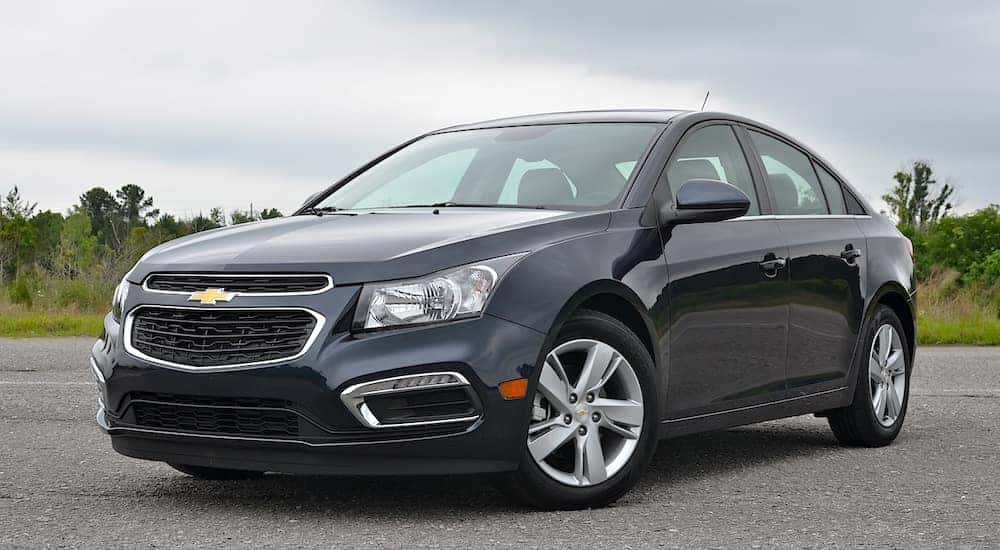 When you think of diesel, what do you picture? For most people, the image that leaps to mind is giant filthy trucks, but that just isn't the case anymore. We're in the midst of an energy revolution, and diesel engines are emerging as a way to get a little greener. If you want to join the movement along with us here at McCluskey Chevrolet, your Cincinnati used car dealers, then just keep reading. 
The best example we have at buy here pay here Cincinnati is the Chevrolet Cruze Turbo Diesel. It has a turbocharged engine that can deliver an EPA estimated 46 mpg. That's right, nearly fifty miles a gallon on a diesel engine in a Cruze! Not only that, bur the Cruze Turbo Diesel is a clean diesel, meaning it generates at least 90% less Nitrogen Oxide than older diesel cars. This miracle car will be available later this summer as the first ever clean diesel car produced by a U.S. auto manufacturer!