How to Find the Best Auto Body Repair Provider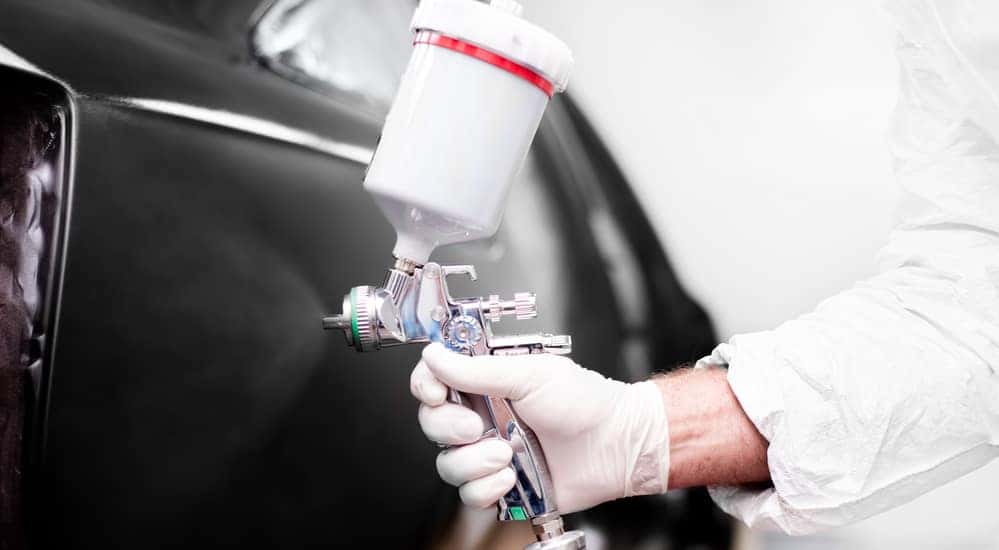 Whether you've been in a car accident or a tree has fallen on your car during a storm, you need expert auto body repair to get your car looking like new again. The best auto body repair won't just remove the dents and touch up the paint. It will remove any signs that your car ever had any damage, and it will restore the structural integrity of your car so that it remains safe on the road.
When you are looking for auto body repair, Cincinnati has a lot of wonderful options. Here's how you can find the very best auto body repair in the city:
Check Online Reviews
The best way to learn about an auto body repair provider is to hear what other people have to say about the business. Good news travels fast, and bad news travels even faster. People are eager to share their experiences online, and you can find detailed information on review sites like Yelp, Google Reviews and Angie's List.
Look beyond the general rating and actually read the reviews. Someone might choose a lower rating over a minor issue, though their general experience may have been great. Reading the reviews will let you know exactly what to expect from the service and the work.
Read Up on Shop Policies
You can learn a lot about a business by the policies it institutes. The best businesses have policies that cater to their customers' needs, such as providing warranties on their work or offering multiple payment options. You can typically find these polices online, but if you have questions, a simple call should provide all the answers you need.
Consult with Your Insurance Company
Many insurance companies have preferred auto body repair providers. If your insurance company has a preferred provider, you can be sure of the quality of the work and the service. Such relationships are formed through years of service performed to the satisfaction of the insurance company and thousands of customers.
For the best auto body repair, Cincinnati residents know to come to McCluskey Chevrolet. Our experienced technicians are trained to perform work to factory specifications, so your car will be as safe as it was the day it rolled off the factory production line. The body will look as beautiful as it did before your accident. You'll feel like you're driving a whole new car without actually having to buy a new car.