How to Spot a Shady Mechanic From a Mile Away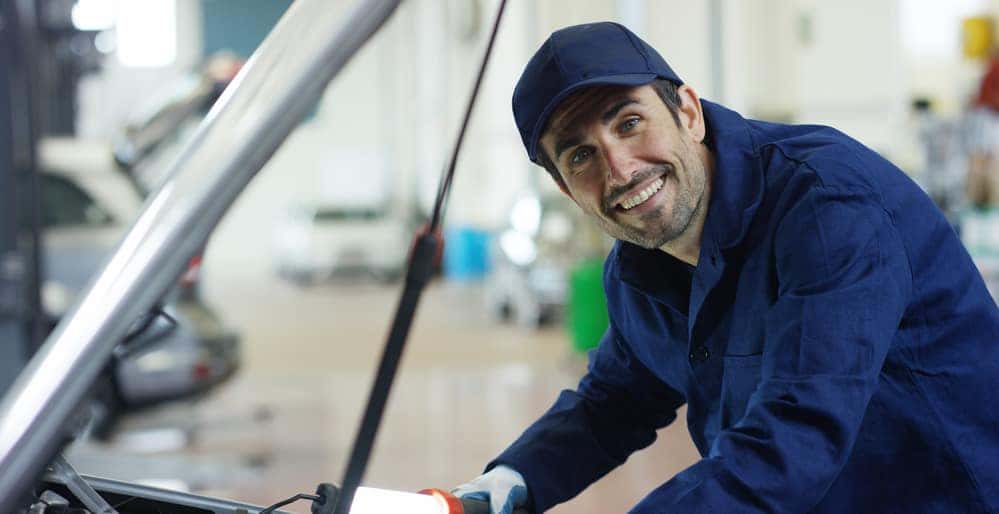 It's not a secret that people in general, like to save money. In every way that they can, not many people complain when they feel they are getting a good deal. Certain things, however, such as automotive repair, is usually not a thing to go cheap on. While getting an oil change on the less-expensive end can feel like a big win, it can unfortunately lead to unnecessary repairs further down the road. So how do you know if a mechanic is an honest person you can trust, or a person chomping at the bit to rip off unsuspecting customers?
There is honestly no complete fool-proof way to know for sure, but if you follow these five tips, then you will likely uncover a shady mechanic before you are on the receiving end of a rip-off.
5 Things to Ensure Your Mechanic Isn't Shady
Certification. A good mechanic will have a certification from Automotive Service Excellence (ASE), or from AAA displayed proudly on their wall. If you don't see it displayed, ask to see the certificate – and if none is available, high-tail it out the door!
Stubbornness. If your mechanic won't answer your questions, such as how long they've been in business, or if they are certified, be wary. A mechanic should be open and honest with you, and refusal to answer your basic questions is a major red flag.
No Estimates. If your mechanic refuses to give you a written contract detailing the repairs and cost ahead of time, run for the hills! You should know the cost up-front, and without the protection of a contract, you will be at the mercy of the mechanic to pay whatever he wants to charge you.
Unnecessary Flushes. If your mechanic is insisting that you get a flush done on your transmission, steering, or coolant, and you have recently had it done – don't hesitate to turn down their offer of service. Get a second opinion if you are concerned, but chances are, the flush is entirely unnecessary.
99 Problems. If a mechanic tells you that your car needs a major repair, such as a new transmission, get a second (and third) opinion before handing over your credit card.
Bad mechanics prey on people who are uninformed about their vehicle. Be confident and go into the transaction knowing that you can say "No," to a recommended service.