Impala Named Most Comfortable by KBB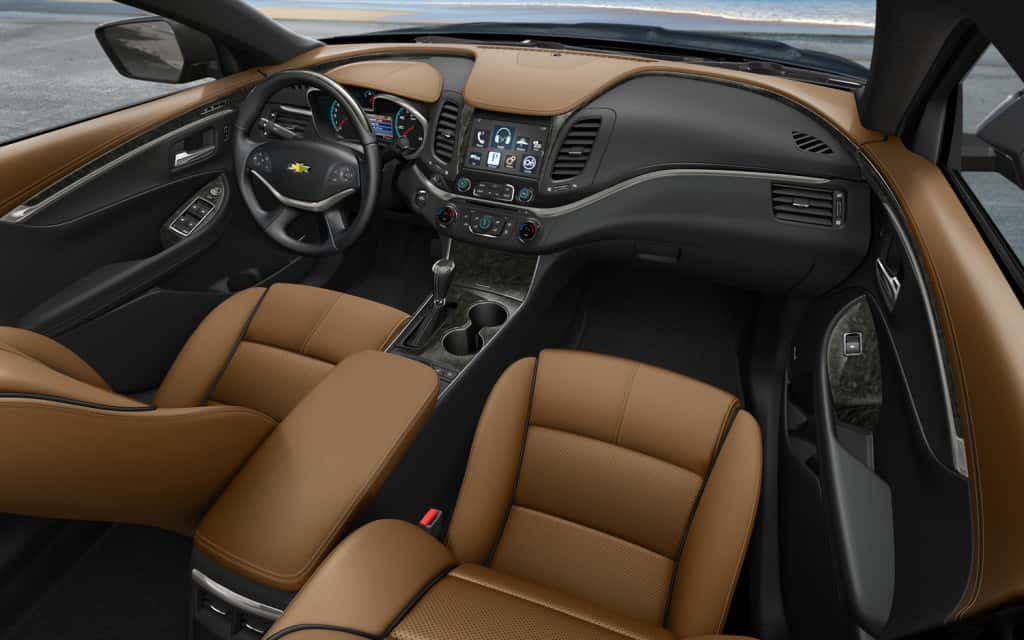 As a Chevrolet dealership and auto repair center in Cincinnati OH, here at McCluskey Chevrolet we enjoy hearing about when Chevy cars get recognition for their quality. Chevrolet is no stranger to being in the spotlight, or getting plenty of awards to add to their display case, and the most recent news out of Detroit is no different.
Kelley Blue Book is one of the most recognized sources for automotive news and information, and has just released it's list of Most Comfortable Cars under $30,000. The list was published on Kelly Blue Book's KBB.com, and included a list of vehicles including luxury-end cars like the 2014 Volvo S60. Out of all of the cars considered, Chevrolet's own Impala took the top spot, and we couldn't agree with the website's editors more.
2014 Impala: Style AND Comfort? Yes, Please!
The Chevy Impala went through a complete overhaul for the 2014 model year, and the makeover is paying off. Editors picked the Impala for the most comfortable car under $30,000 for a number of reasons. If you haven't had the chance to take a ride in the 2014 Impala for yourself, then check out a few of the features that helped it land the top spot on KBB's list:
Generous cabin spaciousness, with enough room to stretch out your legs during a long journey.
Quiet cabin, thanks to technologies like triple-sealed doors, active-noise cancelling technology, and acoustic foam baffles. A Detroit-based rock band demonstrated the cabin's quietness by recording an album in the 2014 Impala earlier this year.
Roomier and airier feel. The new design that allows for six-windows surrounds passengers with natural light that gives the feeling of extra space. The low instrument panel also enhances outward visibility for passengers as well as the driver.
Seating for comfort. The seating in the new Impala is made with greater support than ever before, with a firm and premium feel that will keep occupants comfortable on even the longest road-trip.
Come take the 2014 Impala for a test drive today, and let us know if you agree with KBB!