Chevy Malibu Sales Top 10 Million
The Chevy Malibu has seen significant changes and faced plenty of adversity since it hit the market back in 1964. However, one thing has stayed consistent: the car's sales. As one of the brand's most popular nameplates, it shouldn't be much of a surprise that the Malibu hit a monumental sales mark in late August.
If you've been considering purchasing a Chevrolet in Cincinnati, Ohio, continue reading to see why you may want to add your name to the lengthy list of Malibu owners…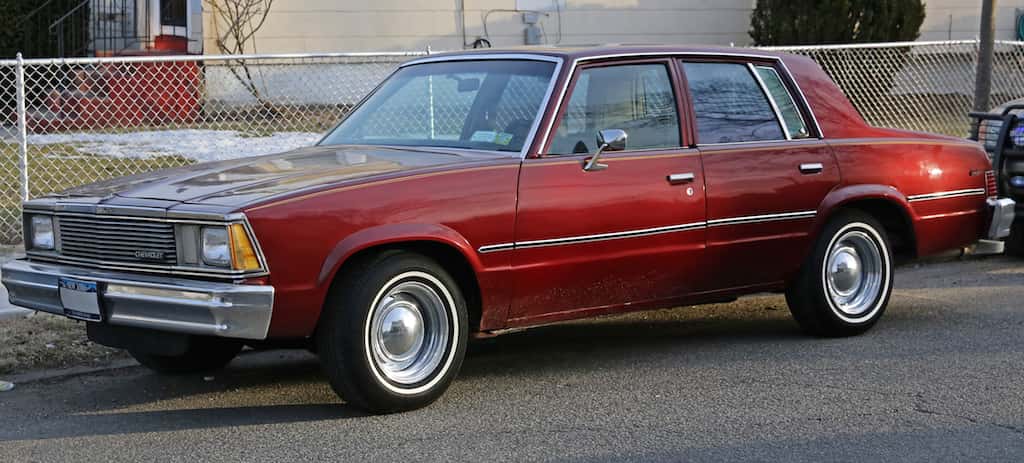 As Joseph Capparella of AutoMobileMag.com writes, the 10 millionth Chevy Malibu was recently produced and sold. Chevy says that 90 percent of those cars were sold in either the United States, China and South Korea, but the writer points out that the car is currently sold in 25 global markets.
Generally regarded today as a "front-wheel-drive family sedan," Capparella explains that the Malibu was originally a take on the "midsize, rear-wheel-drive Chevrolet Chevelle." Originally introduced as a sedan, coupe, convertible, and station wagon, the Malibu eventually replaced the Chevelle in the brand's line of cars. Following the release of the second generation (1968) and third generation (1973), the Malibu saw a significant downsizing upon the release of the fourth generation in 1978.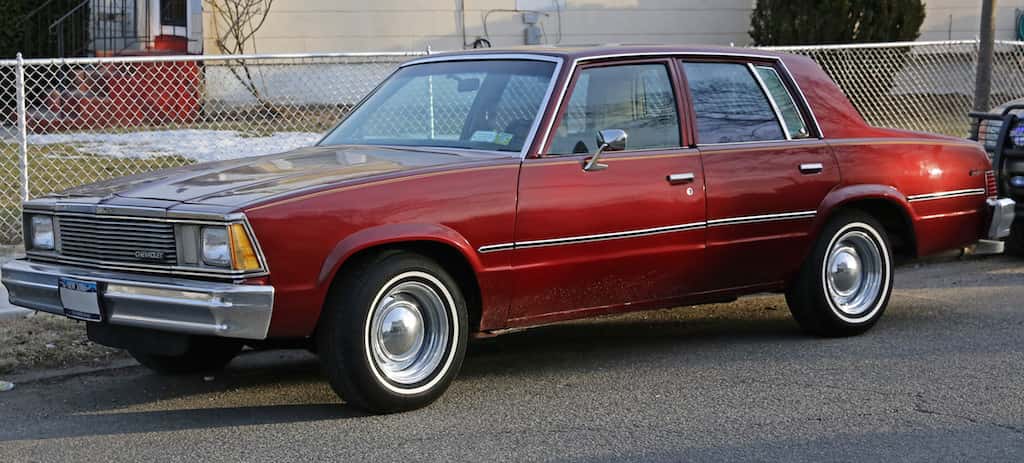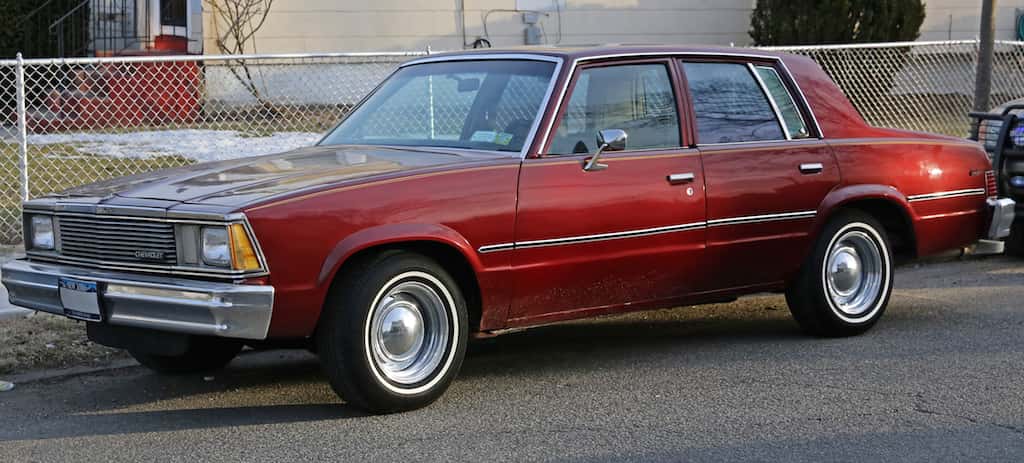 However, starting in 1983, the Malibu took an extended break. As Capparella notes, Chevy attempted to cycle "through a few different front-wheel-drive models, including the Celebrity and the Lumina, through the rest of the 1980s and 1990s." The Malibu eventually made its return in 1997, repurposed as a "smaller, front-wheel drive sedan" which could be slotted in between the Cavalier and Lumina.
The car, of course, saw additional redesigns. The Malibu was released as the Malibu Maxx station wagon in 2004, and the company seemed to have scrapped that idea prior to the introduction of the seventh-generation Malibu in 2008. The eighth-generation, which hit the market in 2013, will be short lived, as the 2016 model will introduce the ninth generation. As the writer notes, among the new changes to the Malibu is the inclusion of a "gas-electric full hybrid variant [that uses] a parallel hybrid drivetrain with certain elements taken from the Chevrolet Volt."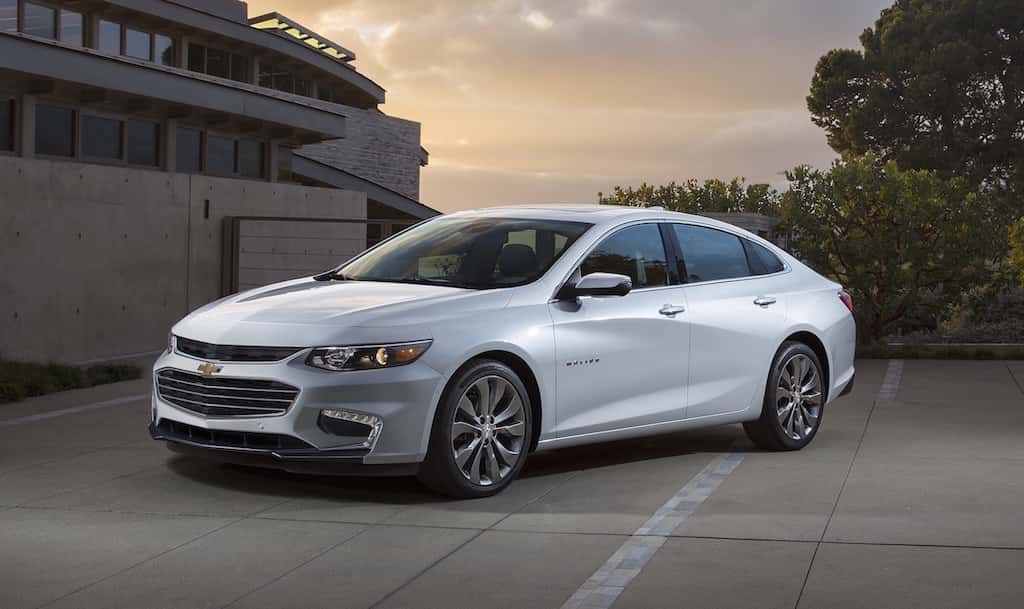 The team behind the Malibu has always done an admirable job of making sure their product doesn't get stale. Sometimes it works and sometimes it doesn't, but it certainly keeps their product's name fresh. That could be a big reason for the car's consistent sales.
So what are you waiting for? If you want to get your hands on a Malibu (or any of Chevy's other impressive vehicles), head down to McCluskey Chevrolet in Cincinnati, Ohio. The helpful staff will hook you up with the perfect car!