Most Expensive American Cars Ever Made
As an auto repair shop in Cincinnati OH, we see a wide variety of vehicles come and go. Some are more modest and cheaper in price, while others tend to be more expensive. We all have that one car in our minds, that would be considered our absolute dream to own. These "dream cars" typically are way out of budget, but still the possibility of owning one someday in the future is still there.
We came across a list of the most expensive American cars, and we can't even begin to explain just how unattainable these "dream cars" are for the majority of the world. Even so, we thought we would pass the list on and share these rare automotive gems that might have your jaw dropping, and your mouth salivating at the same time.
1968 Ford GT40 Gulf/Mirage Lightweight Racing Car: $11,000,000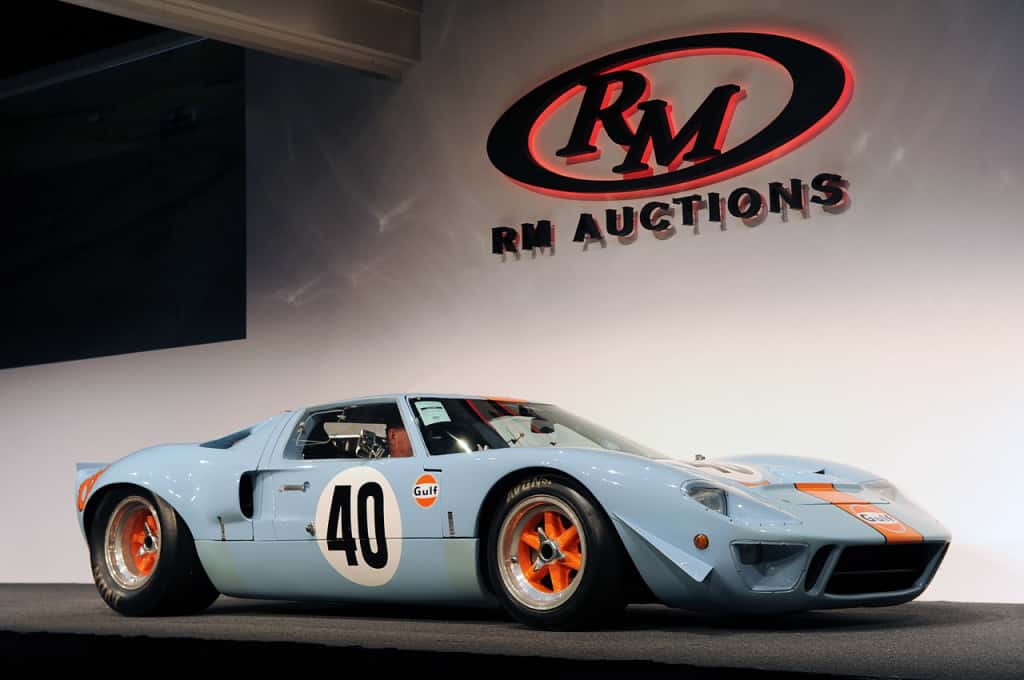 Considered to be one of the most iconic racing cars ever, this famous racing car has an $11 million sticker price attached to it.
1931 Duesenberg Model J Long-Wheelbase Coupe: $10,340,000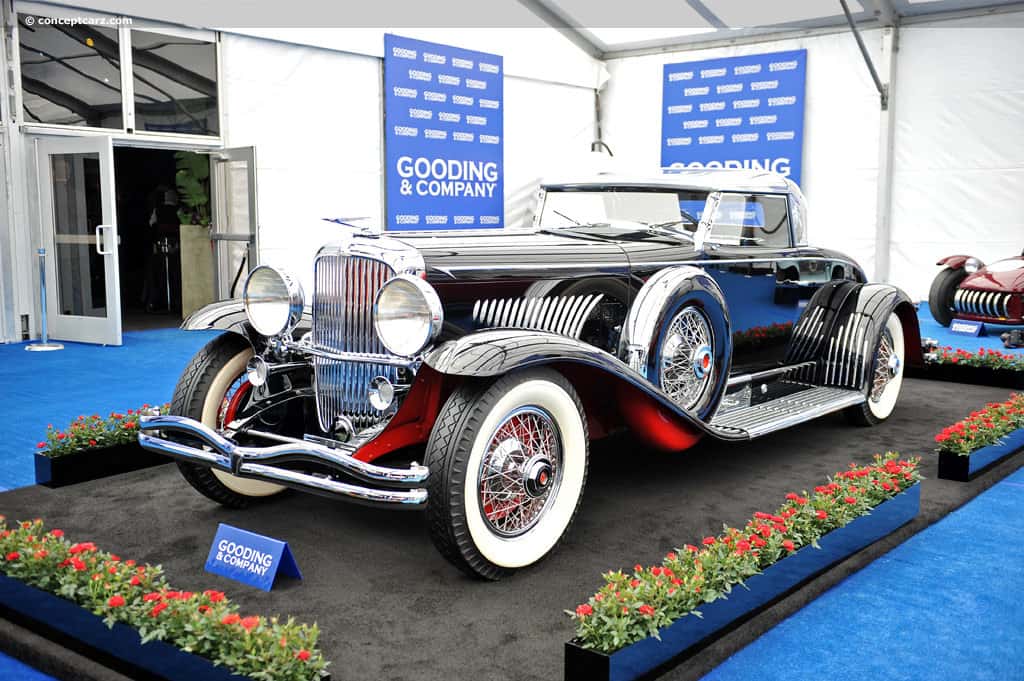 The Dusenberg '31 Model J was an iconic pre-Great Depression car that embodies everything that American styling represents. This beauty last sold at the 2011 Gooding & Company auction for just over $10 million.
1965 Shelby Daytona Cobra Coupe: $7,685,000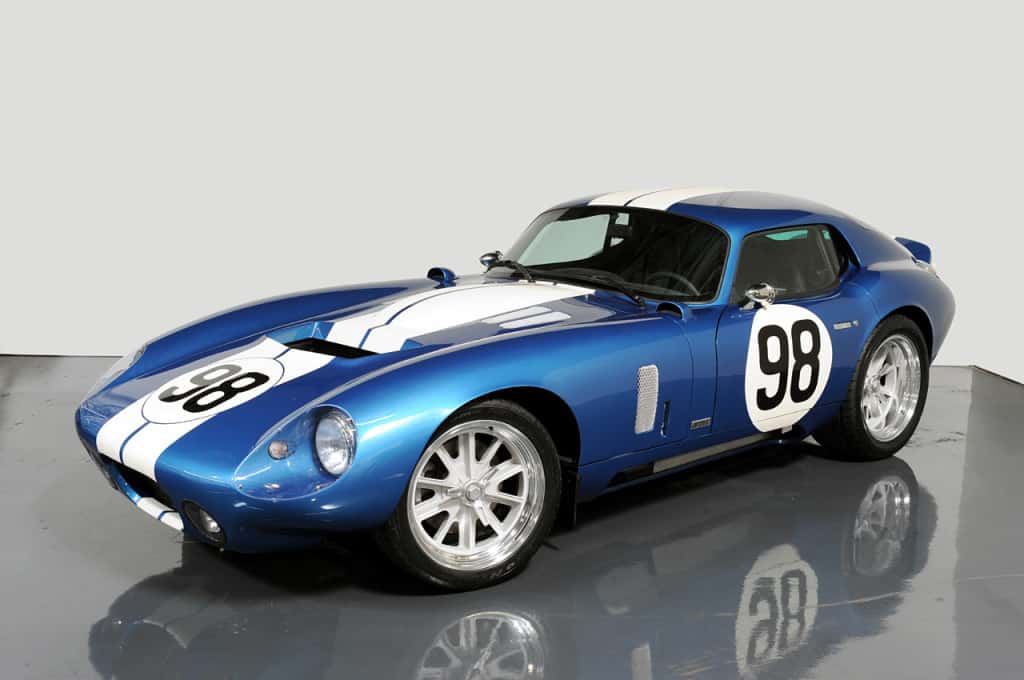 This purpose-built race car was created with the sole purpose to take down the Ferrari in GT road racing. The mission was a success, and was sold back in 1969 for a cool $7,685,000
1964 Ford GT40 Prototype: $7,00,000
This beauty is one of the first ever GT40s built, and is a quality example of American craftsmanship. Just this year, the car sold at the Mecum auction in Houston with it's original gearbox and engine for an impressive $7 million.
1966 Shelby Cobra 427 Super Snake: $5,500,000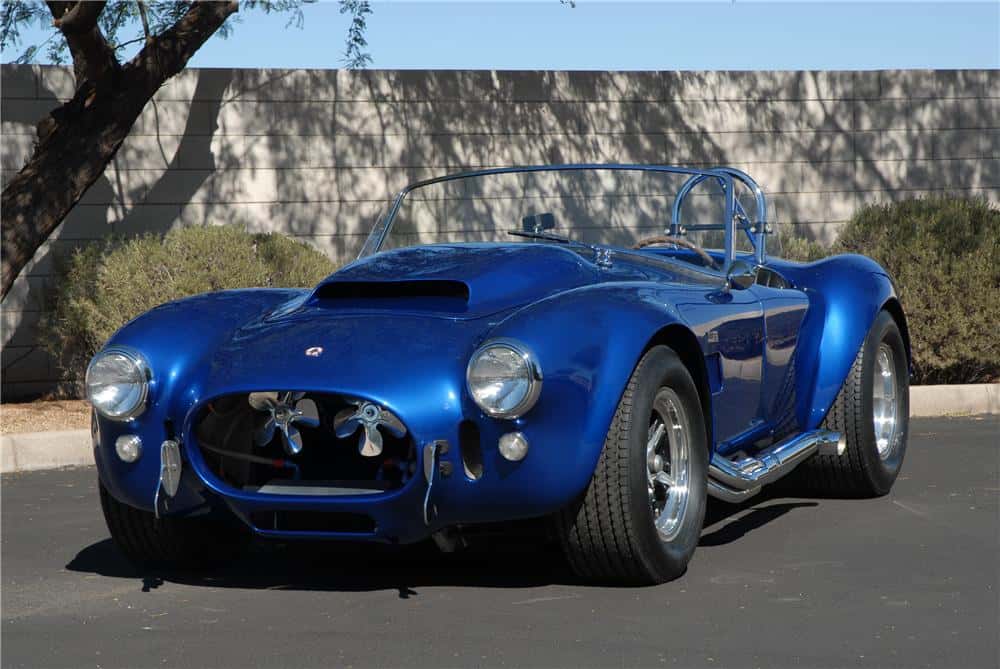 This rare gem was Shelby's personal vehicle for many years, and went for a whopping $5.5 million at the 2007 Barrett-Jackson auction