New Chevy Test Track Ride at Epcot!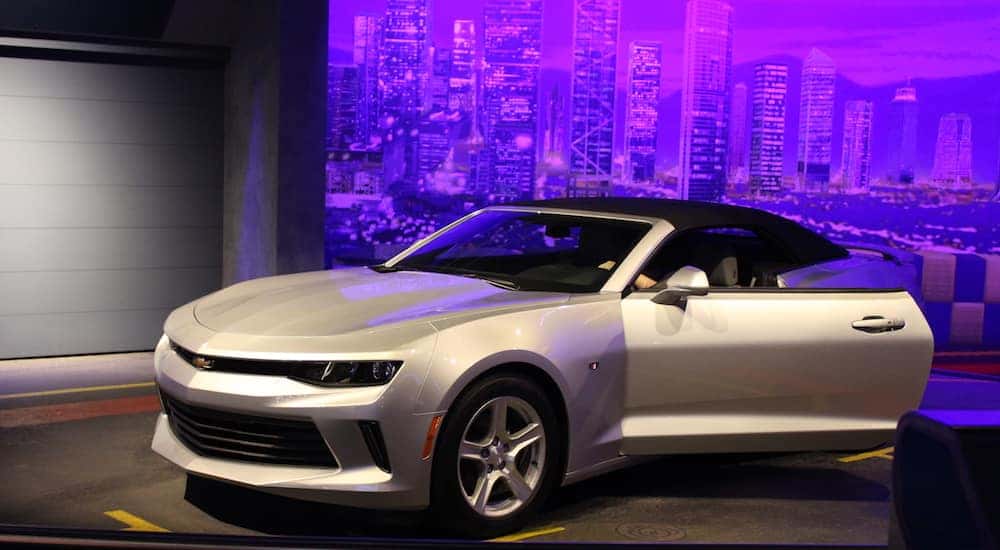 Disney has a lot of great rides, but our favorite is, of course, the Test Track. Now, with the Test Track 2.0 opening at Epcot, the ride looks better than ever. Let us here at McCluskey Chevrolet, home of the 2017 Chevrolet Volt, show you a little bit.
General Motors and Disney are just now putting the finishing touches on the ride. It's not fully open to the general public, but a few videos have already started to leak out. From the looks of it, visitors will get to experience what the future may hold for Chevy design, and they'll also end with one heck of a ride. We here at your Chevrolet Dealer Cincinnati can't wait to try it!
Much of the original track is the same, but they gave it the full Chevrolet makeover. Check out the video below, or head down to Epcot any time after December 6 to ride it yourself!