New GM Trademarks: What Do They Mean?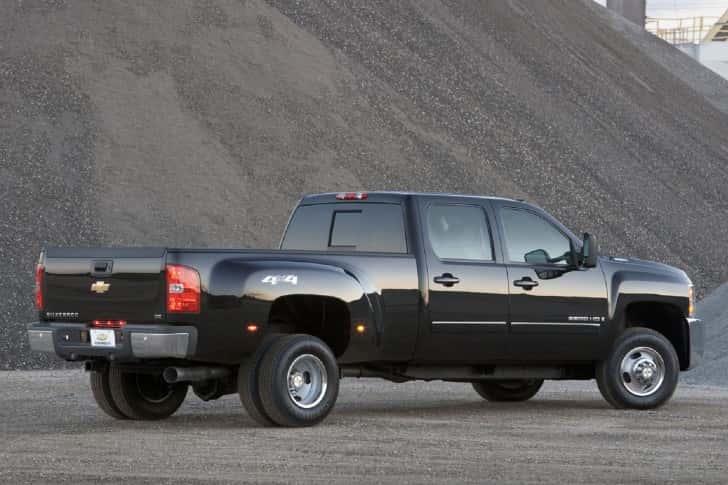 The Oxford Dictionary officially adds new words to the English language each year. Every year that these new words are "inducted" into the language, a few always make headlines. Popular social media words such as "hashtag" is one example, while the dance move popularized by Miley Cyrus,"twerk" was also recently added. While only a few of these words make news headlines, the average number of words added to the English language every year is around 4,000. Yeah, that's THREE zeros (we had to double check too). Here at McCluskey Chevrolet (not your average new and used car lots Cincinnati Ohio has to offer), we don't deal specifically in literary English, but rather "automotive English." So when General Motors spent time last week trade-marking a few new words, we were intrigued.
Why Trademark?
When a company as large as General Motors wants to have a word used specifically for their product, and protect it, they file an application with the US Patent and Trademark Office. If the application is approved, that word essentially becomes the property of General Motors. If another auto brand like Chrysler comes along and tries to use the same word – they can be in big legal trouble. Okay, so now we have that out of the way, what did GM trademark?
GM Submits 2 Trademark Applications
The first word on the trademark application list came on May 27, and it was the word "Zora." According to their application, this mystery word was being reserved for "motor land vehicles, namely, automobiles." The word has enticed Chevy fans, and rumor mills are buzzing with the prospect of a special Corvette on the way. Zora Arkus-Duntov is thought to be the "father of the 'Vette," so the name correlating to a special edition Corvette only makes sense.
The second word GM trademarked is GearOn. According to that application, GearOn is characterized as a "truck bed cargo system comprised of tiered storage cross rails, utility rack stanchions, cargo dividers and cargo tie down rings." While this description is less mysterious than the first, we are left to guess what vehicle it will be used in. We guess that it is GM's response to Ford's "BoxLink" system on the new F-150.