How to Save Big on Auto Repair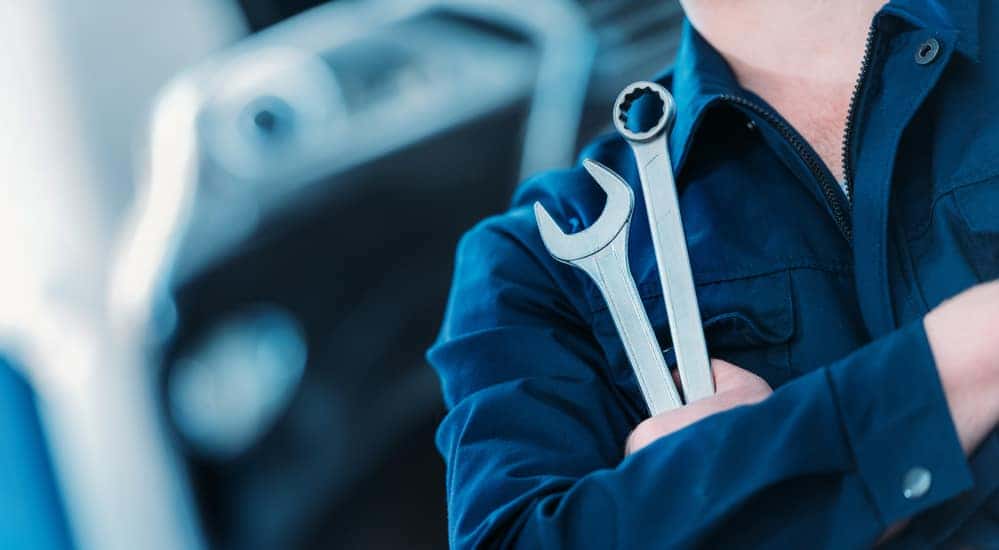 We all know that auto repair isn't cheap. You could take your car in for what you think will be a quick oil change and end up leaving the service station a whole paycheck lighter. Even minor issues can cost hundreds of dollars to fix.
You can't just ignore problems on your car and hope they'll go away. They won't. In fact, they will only get worse and cost you more money. Fortunately, there are many things you can do to save money on auto repair. Here are a few ideas:
Find a Reputable Service Provider
The sad truth is that there are many service providers looking to cut corners, inflate prices and find ways to cheat you. Investigative news reports are always exposing new businesses engaged in shady practices, such as using standard oil when a customer pays for synthetic. If you do business with one of these unethical providers, not only will you spend more on the service than what it's worth, but you will also pay more in the long run as your car falls into neglect from not getting the service it needs.
For trusted auto repair, Cincinnati, OH residents know to go to McCluskey Chevrolet. We provide high-quality auto repair for a fair price. When you get service from us, you can trust that it is the right service performed the right way for the right price.
Stick to a Maintenance Schedule
Regular maintenance can keep your car in great shape and reduce the risk of repairs. For example, regular oil changes will keep your engine well-lubricated and reduce the risk off leaks, clogs, and engine lock-ups.
Just paying for routine maintenance will help you save thousands of dollars over the life of your car.
Combine Services
A large part of the expensive of auto repair is the labor. You can cut down on this cost by combining services. If you know that you need brakes and you find out that you need to replace your alternator, go ahead and schedule both services in the same appointment. The mechanic can perform both services while the car is opened up, cutting down on the overall time needed for both repairs.
Don't Wait
When you see the warning light on your dash, make an appointment as soon as possible. When you hear a rattle in your engine, call your mechanic the same day. The longer you wait, the more opportunity you create for a small issue to turn into a big (read: expensive) problem. Get repairs as soon as they are needed to save money.
You can shop around and use coupons to save even more money on your auto repair. Call McCluskey Chevrolet for the auto repair Cincinnati, OH residents trust. We offer reliable service at affordable prices.