Top 6 Chevy Trucks Ever Made
In Cincinnati, used car dealerships exist on every corner. When you want to buy the best truck in the United States, make sure to purchase it from a reputable and certified Chevrolet dealer like McCluskey Chevrolet. The automotive giant has been crafting the highest quality trucks since they first began producing them back in January 1918 – and the same quality and craftsmanship is behind every truck that comes off of the assembly line. Since 1918, Chevy has produced six trucks that are the very best that have ever hit the market, in our opinion.
1920 Chevy 490 Flat Face Cowl & Chassis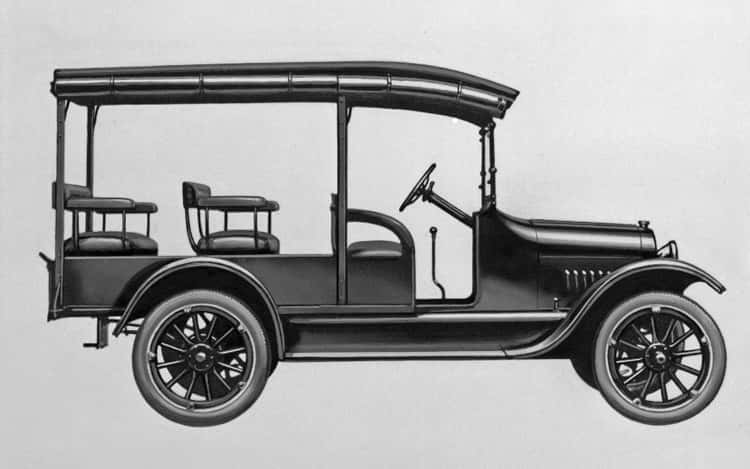 This truck was the first on the market, and buyers had to add their own wooden cab or cargo box to the open-air "truck."
1937 Half-Ton Pickup
The first Chevy pickup to get its own chassis, had a sturdier body with a larger 78-horsepower engine.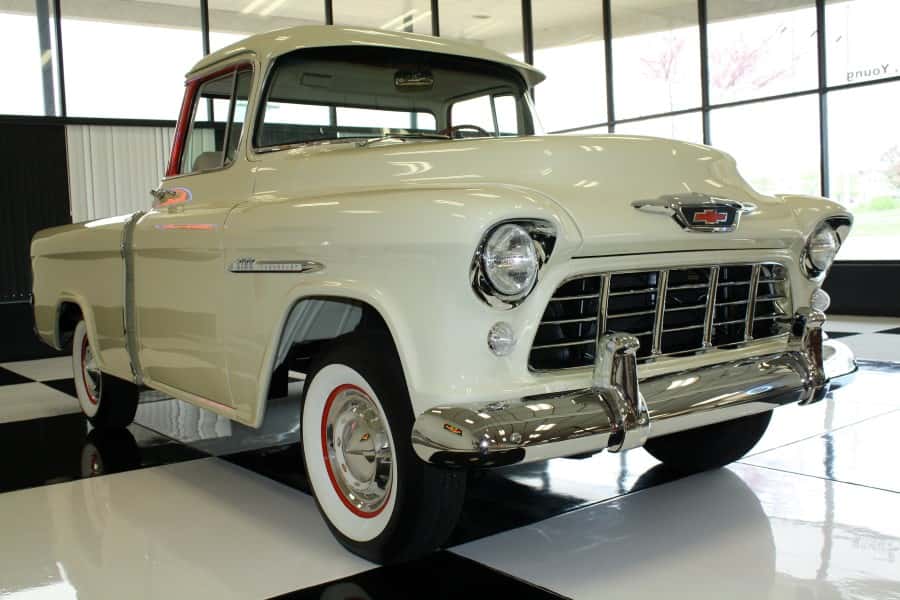 This year, the Chevy pickup got an overhaul as well as a V-8 engine. This truck was marketed towards suburbanites, rather than farmers and workers.
1967 C-10 Pickup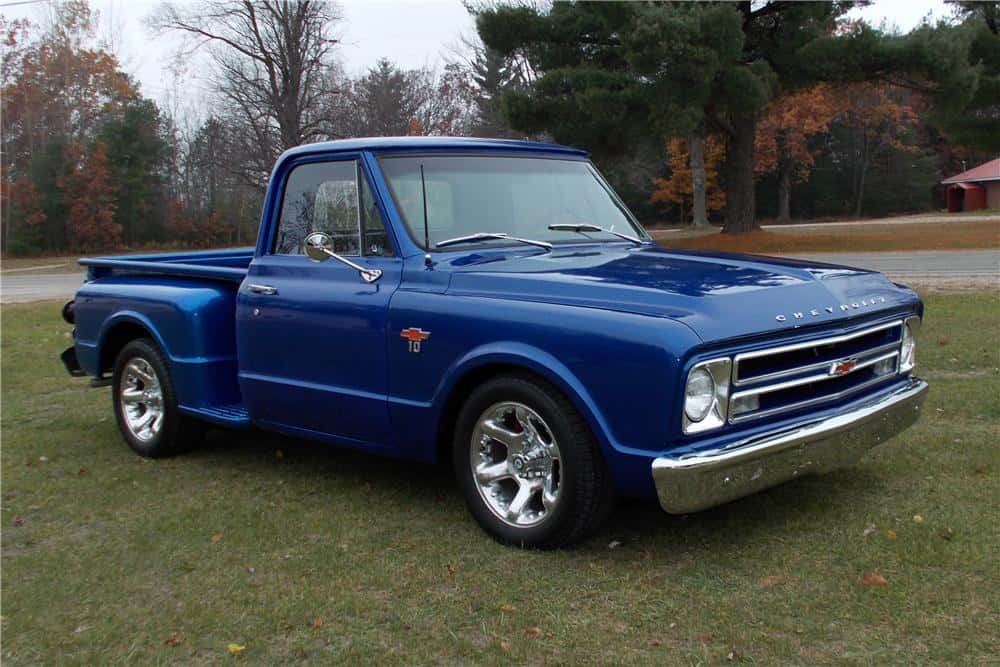 This custom-trim pickup featured a lower cab with large rounded wheel openings. This pickup was marketed for pulling campers and trailers to recreational areas that we becoming more accessible thanks to the new Interstate Highway System
1999 Silverado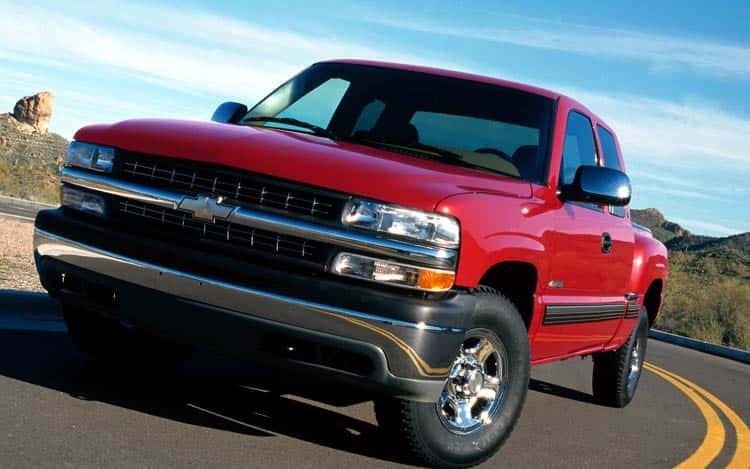 This was the first time the Silverado was introduced on the market and was the first Chevy pickup to emphasize interior luxury and comfort.
2012 Chevy Colorado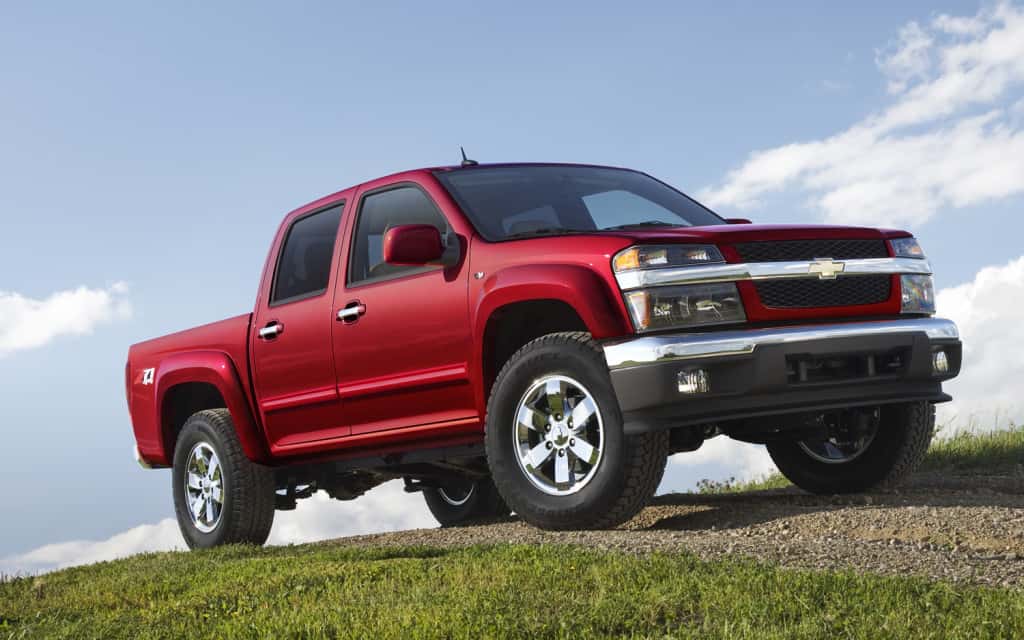 First introduced in Thailand, the world's largest midsize pickup market, the Colorado is now a global mid-sized pickup truck.