Top 5 Expensive and Iconic Cars from Movies & TV
Welcome to the McCluskey Chevrolet blog! We know it's Monday, and whether you spent your weekend relaxing, or working around the house – we can bet you aren't too excited to start yet another work week. In light of it being Monday, and McCluskey Chevrolet being your Chevy dealership of choice, we thought we would bring you a fun and insightful read on today's blog.
Movies are a part of nearly every person's life. If you have never seen a movie, you are most certainly in the minority, and it's a safe bet to assume that you have seen at least one big screen flick. In some movies, cars are just as big of a part of the film as the actors who drive them. To celebrate the history of vehicles in major motion pictures, we thought we would bring you a list of the most iconic cars ever to appear on the big screen. Oh, and one more thing they have in common – they are all worth a lot of money. Check out just how much below.
5 Most Iconic Cars to Appear in Movies, and How Much They are Worth
1961 Ferrari 250 GT California Spyder
This beauty appeared in the iconic Ferris Bueller's Day Off, and played a central role in the John Hughes film. In 2008, the same car from the movie went for $10,894,900 at auction.
1966 Batmobile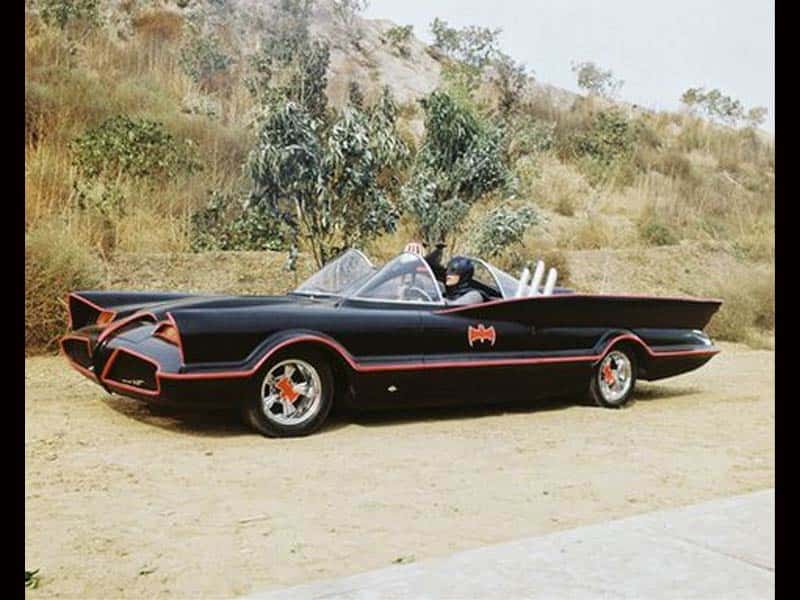 Stylist George Barris designed the original bat mobile using a blueprint of Ford's Lincoln Futura. The car sold at a Barrett-Jackson auction in 2013 for $4.6 million
Aston Martin DB5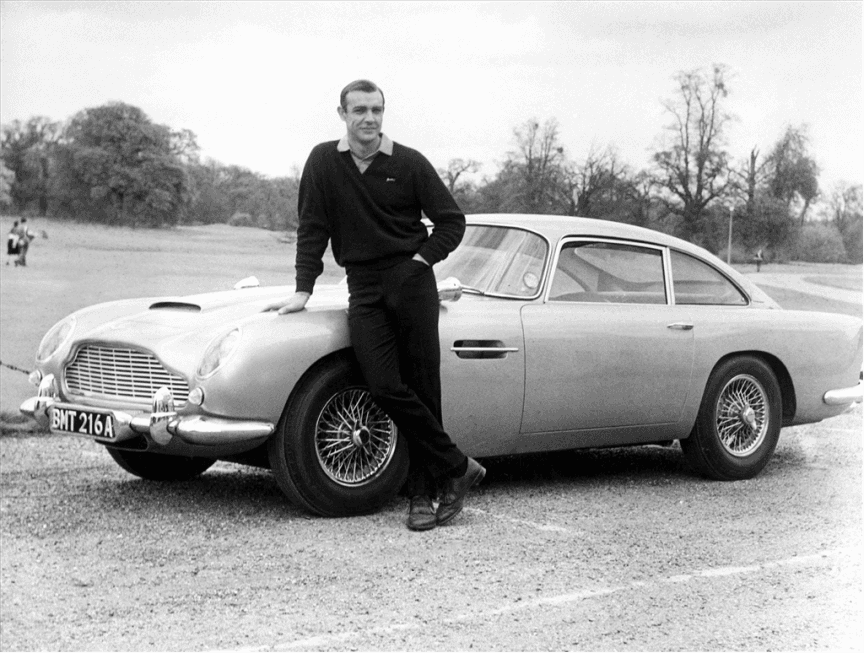 Used in the 1964 film, Goldfinger, is easily one of the most iconic cars from the James Bond franchise. One of the cars used in the film sold at auction for $4.6 million.
1969 Shelby Mustang GT500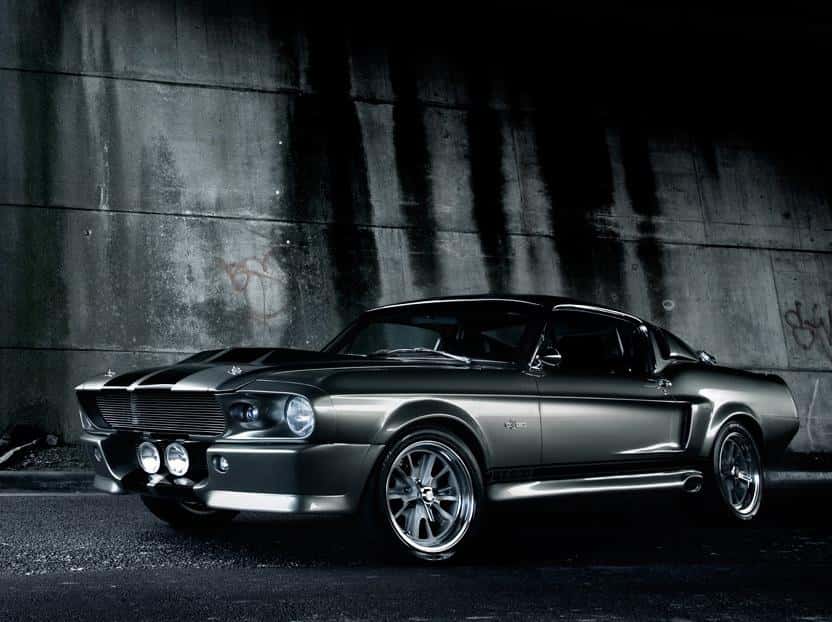 Known as Eleanor in the film Gone in 60 Seconds, this iconic American classic sold for $1 million at an Indianapolis auction back in 2013
Chitty Chitty Car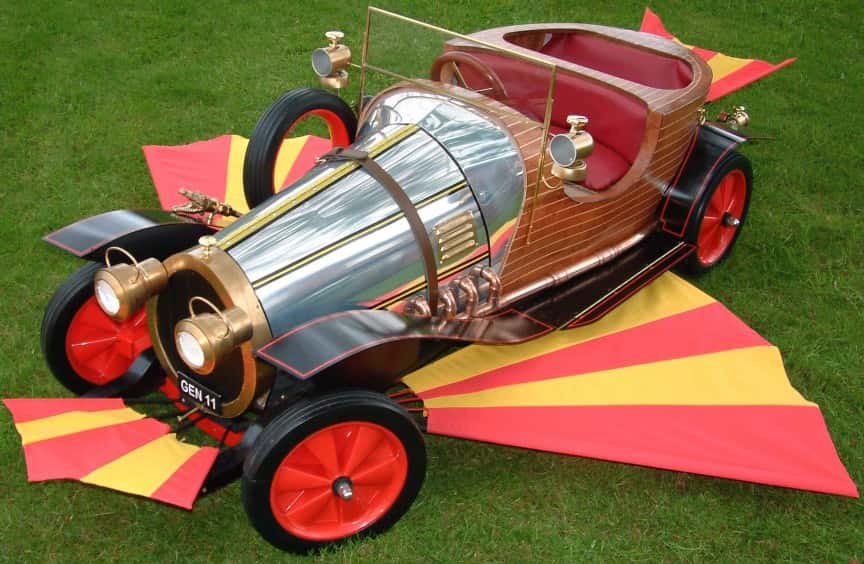 From the 1968 film, Chitty Chitty Bang Bang, this was a custom built car made specially for the movie. While the car was only a prop, it could still be driven around and managed to sell for $805,000