Top 5 Questions to Ask Before You Buy Used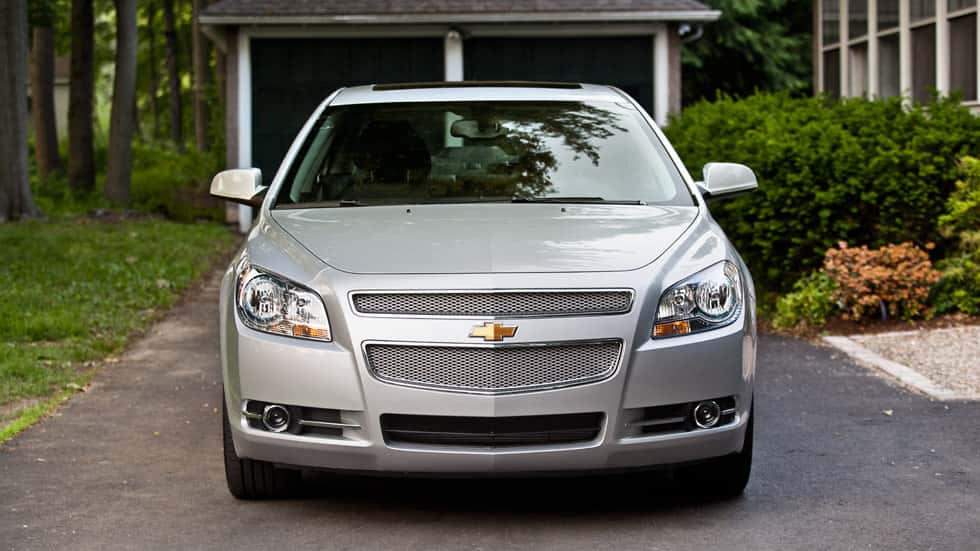 No matter if you purchase a used car here at McCluskey Chevrolet in Cincinnati, or an Indianapolis Chevy dealership, it's important to know the right questions to ask before you sign on the dotted line. Buying used can be daunting, and you want to make sure that you are getting a quality vehicle at the best price possible.
Buying Used: 5 Important Questions to Ask
When it comes time to purchase that used or certified pre-owned car, how do you know that you aren't getting scammed? We came up with a list of five questions everyone should ask a dealer when purchasing a used car.
Is there a CarFax Report available for this vehicle? Reputable dealerships will let you look at the CarFax before purchasing, so you can have a clear cut history of the vehicle. Dealerships that waver when you ask for the report, are usually not trustworthy. It's important that you look at the VIN number on the CarFax and make sure that it matches the vehicle you are looking to purchase, to avoid being scammed.
Since getting the vehicle, what services were performed on the the vehicle? Not only will this help you know when you will need your next oil change, it will also help you get an idea of how the car has been taken care of. A dealership that does not keep up with scheduled maintenance on a vehicle, is likely not a reputable one.
Who was the vehicle purchased from? Most likely, the vehicle in question was a trade-in from a private individual. While a dealership won't show you names and addresses of previous owners, they should be able to show you that it was bought as a trade-in, and not at an auction. You can also see how many previous owners the car had.
If the vehicle is certified pre-owned, can I see the inspection certificate? All certified pre-owned vehicles undergo extensive inspections and refurbishing to ensure that it is back to manufacturer standards. Ask to see what the car needed to have fixed, and be sure to take a copy with you if you decide to purchase.
What is your return policy? While a cash-back deal is typically never offered, be sure to ask what the dealership does offer if you change your mind about the car. If you are already thinking about returning the vehicle, it may also be a good idea to keep looking.