Updates for 2015 Chevy SS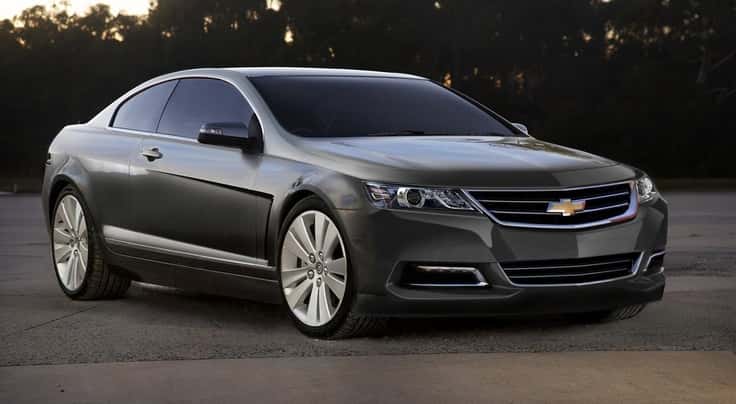 As we have pointed out previously in other blogs, Chevrolet is quite well known for its sports car lineup. The Camaro and the Corvette are arguably two of the most well known sports cars available on the market today, but what a lot of people forget about is the Chevrolet SS. Here at McCluskey Chevrolet, your favorite Chevrolet Ohio dealership, we have Chevy SS cars ready and waiting for you to test drive and take home today! Maybe you have never heard of the SS and want to come check out what it's all about, and by all means – come on by! For now, we wanted to update you on a few updates that the 2015 Chevy SS is slated to be receiving for the newest model year. While it isn't a complete overhaul or redesign, they are definitely elements to the sports car you don't want to miss out on!
Chevy SS: Updates for the 2015 Model Year
Whether you have never heard of the Chevy SS, or are a longtime fan of the car, you can check out some of the improvements being offered with the 2015 version.
Brand new manual transmission offered, which is a 6-speed gearbox and will come with a 3.70 rear axle.
Chevy's high-end suspension, Magnetic Ride Control, will come standard on the new SS, which will work by assisting the car by reading the road and automatically adjusting suspension according to the surface. This innovative technology will promise an even better performance ride than ever before.
New color options include Alchemy Purple, Regal Peacock Green, Some Like it Hot Red, Jungle Green Metallic, and Perfect Blue. The other standard colors are still available for the 2015 model year as well.
Be sure to come check out the brand new Chevrolet SS at McCluskey Chevrolet today!