What You Didn't Already Know About the Camaro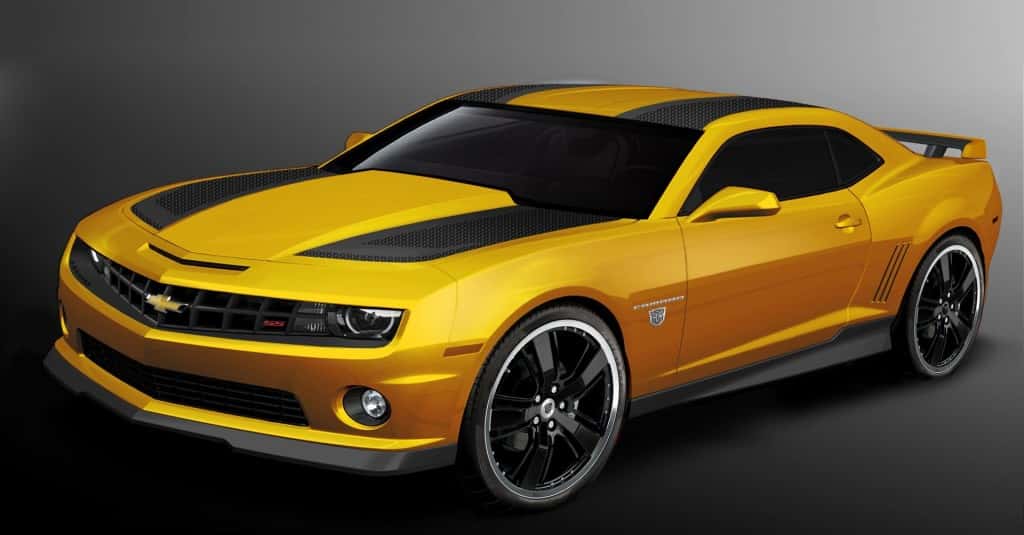 If you are looking for used cars in Cincinnati Ohio, specifically sports cars, then you might be interested in checking out one of Chevrolet's most popular sports cars. While the Chevy Corvette seems to get the spotlight most often, Chevy's other favorite sports car, the Camaro, is just as equally compelling. The Camaro is a car that not many people know a lot about, and even fewer know some of the little known fun facts about the sports car.
We have compiled a list of little known facts about the Chevy Camaro, to help our readers understand one of America's favorite cars on a much deeper level.
Chevy Camaro: What You Didn't Know
At the very beginning, before the car was even conceived, Chevrolet called the concept the Chevy Panther. It was internally referred to by this name for quite a while, until Chevrolet decided that a "C" name would be more memorable. Thus, the Camaro name was born, and the would-be Panther name, died.
From 1993-2002, the Camaro was actually built in Canada. The Quebec factory churned about the "all-American" car, and very few people were aware that the Camaro was technically a Canadian import.
So, what exactly is in a name? According to Chevrolet, nothing, actually. The word "Camaro" is entirely made up, and neither Chevy nor General Motors has ever confirmed if "Camaro" means anything outside of its sports car reference.
The Chevy Camaro has been the official pace car at the Indianapolis 500 a total number of six times. The Corvette, Chevy's other American superstar, is the only other car that has paced more 500s than the Camaro – leading with 12.
We hope you have enjoyed these little tidbits about the Camaro, and if you know of any others, please feel free to share them with us in the comment section below!