5 Most Popular Car Colors & What They Say About You
McCluskey Chevrolet is one of the many new and used car dealers Cincinnati has to offer residents, and we are proud to serve the community of Cincinnati. When people come into our dealership to purchase a vehicle, whether they are looking for used or brand new, they typically come in with a color choice in mind. Driving a car that you are proud to be seen in is important, and for many drivers, that means the perfect color.
Whether you know it or not, the color of your car says a lot about you. We took the top five car color choices among drivers in the United States, and broke them down into their hidden meaning. Check your car color out, and let us know if you agree or not with the assessment!
Black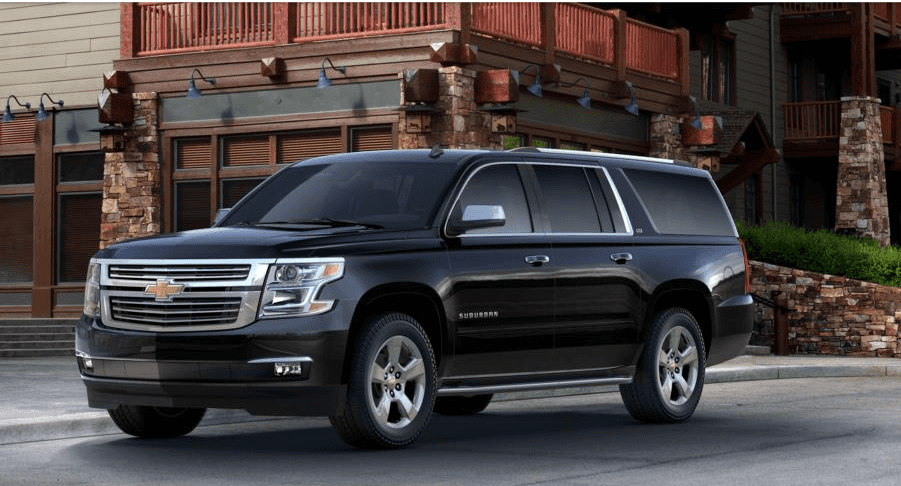 The number one choice in car color tells other drivers that you have the powerful authority when it comes to leadership. Drivers of black cars are self-assured, confident, and in complete control of their world. This power color evokes strong emotions, and can exude aggressiveness and competitiveness all at the same time.
White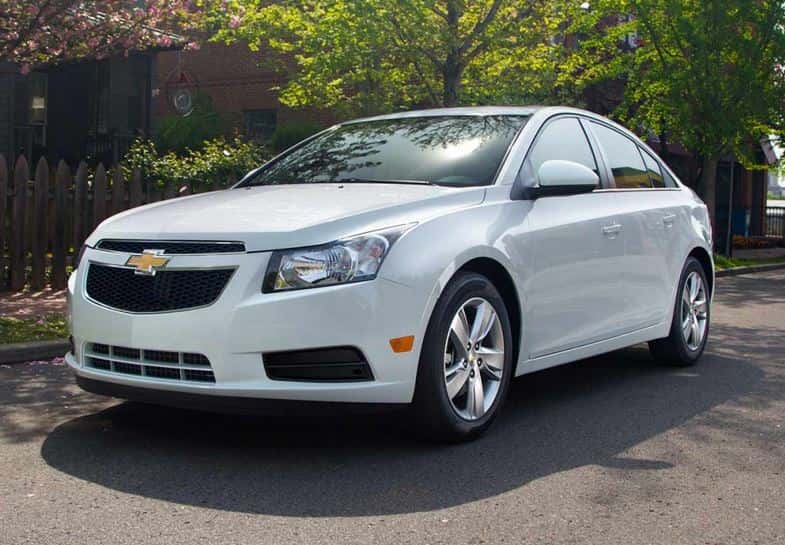 This color is typically associated with purity, perfection, cleanliness, peace, and harmony. It is said that owners of white cars are "neat freaks," and they value organization and order. White car drivers are also generous, outgoing, and accommodating. On the other side, the owner of a dirty white car comes off as sloppy, lazy, and indifferent.
Silver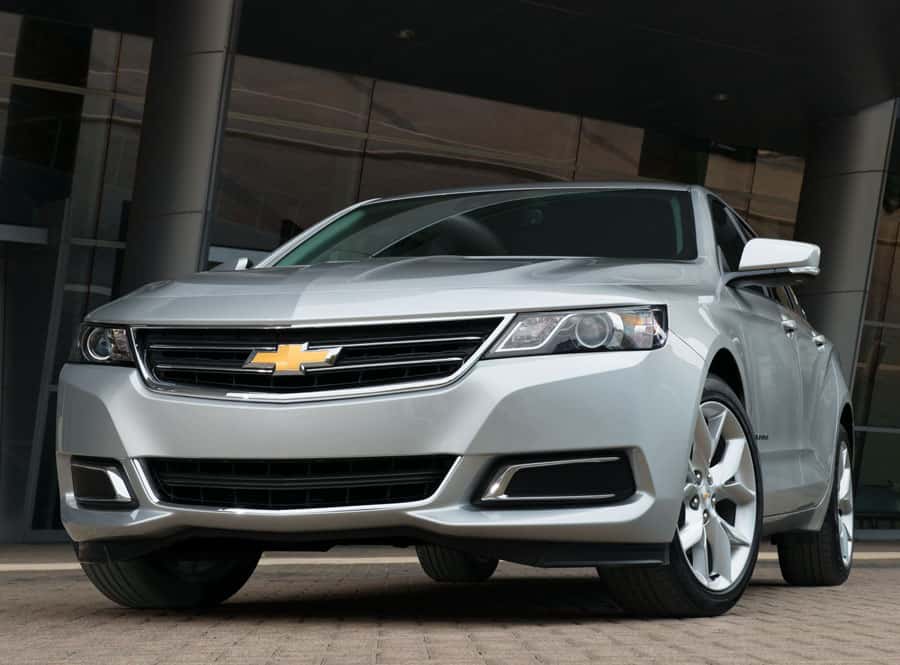 This color represents purity, and exudes style and elegance. Drivers of silver cars have the impression of being financially stable, and come across as calm and cool-headed.
Red
Danger, excitement, and speed, may be the attitude you are sending while driving a red car. Red car owners tend to like high-action, and fast moving vehicles, and are generally extroverted.
Blue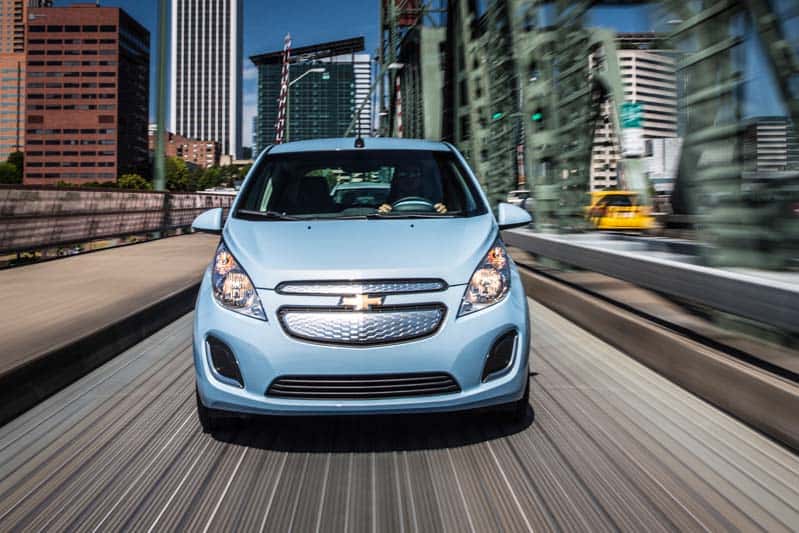 Driving a blue car may leave others thinking you are crisp, clean, and refreshing. Wisdom, renewal, and patience may be some qualities that you possess. Blue car drivers are even-headed, cool, calm, and collected.