6 Best Used 2012 Chevy Models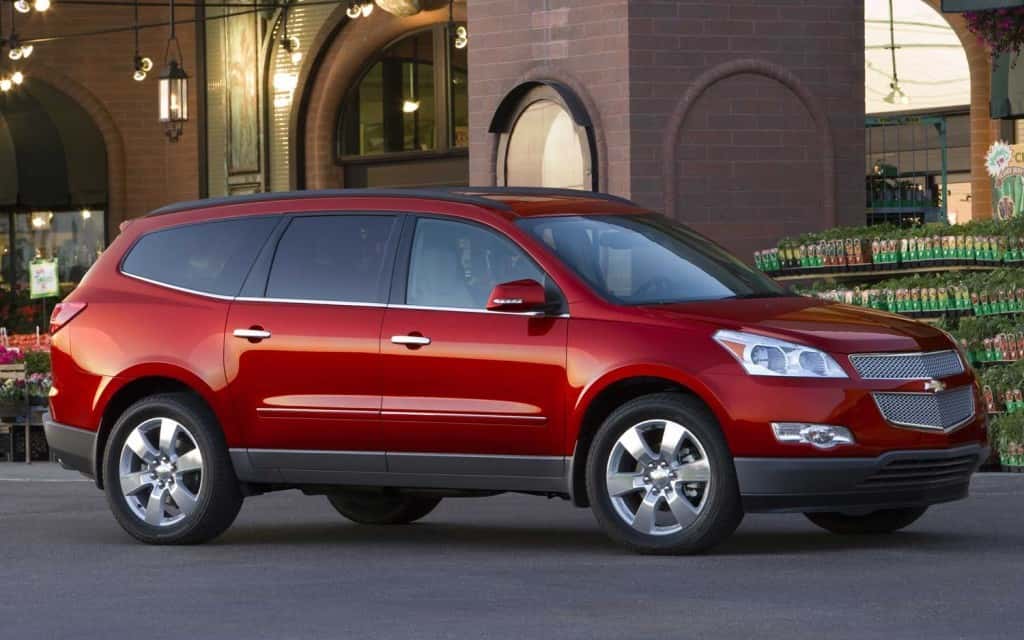 When looking for used cars in Cincinnati or anywhere else, it is important to find the perfect vehicle to suit your needs. It's also important to do research to ensure that you are getting a vehicle that will really go the distance. There is nothing worse than purchasing what you think is a great used car, only to find that after a year or two, that it stops working. There are certain makes and models that make the perfect used cars, and we have compiled a list of some of the best 2012 Chevy models – all which will last you for years to come.
Top 6 Chevy's From 2012 to Purchase Used
Whether you are into speed and a sporty look, or are on the market for a more practical family vehicle, this list has you covered. Don't ever settle for a mediocre used car, when you can have the very best this market has to offer.
2012 Chevy Corvette: The 2012 model was named a Best Buy by Consumer Reports for the seventh consecutive year. It goes without saying that the Corvette is the definition of a "sports car," and anyone who purchases a used 'Vette will surely be happy with their buy.
2012 Chevrolet Camaro: Also named a CR Best Buy, this year marks the third year in a row for the Camaro.
2012 Chevrolet Traverse: Named a Best Buy for four years in a row, this year of the Traverse offers more options than previous years, and is the perfect midsize SUV for a family who needs a little extra space.
2012 Chevy Malibu: The Malibu is the perfect family car, and this model year earned the Best Buy rating for the fourth year in a row. Whether you have a family that needs the space, or prefer a larger sedan for yourself, the 2012 Malibu is a great choice as a pre-owned car.
2012 Chevrolet Cruze: New on the scene, the 2012 Cruze earned its first ever Best Buy award, and makes a great used car for someone who doesn't need extra space, and wants to save at the pump.
Each one of these models has won multiple awards, and all make great used cars. Come in and test drive one today!