Have you checked your "inventory" lately?
Have you checked your "inventory" lately? No, not the dealerships inventory…your inventory! A bit of a life-check if you will…a clarification of life's priorities: God, Family, and McCluskey Chevrolet. Afterall, when it is all said and done, there really isn't anything in life a whole lot more important than these three? What do I want? How much will it cost? Am I willing to pay the price? For me personally, and probably a lot like you, we simply don't consider this exercise nearly enough…except for those times when our world is rocked!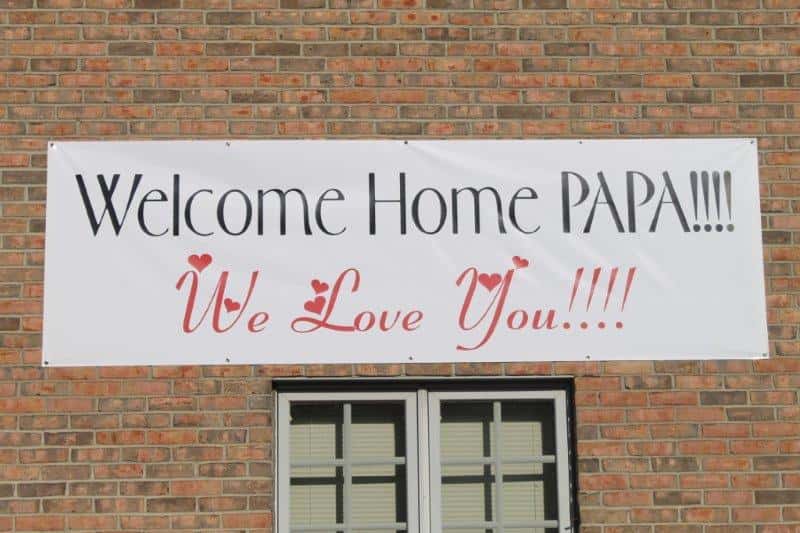 Albeit for sure, my most recent surgery and hospital experience was not life threatening, it was at least enough of an ordeal for me to without question recognize the paramount importance of re-evaluating my life priorities…taking "inventory" if you will, of yesterday, today, and tomorrow . Upon further review, it was abundantly clear to me that I am a very fortunate man: I love my "maker," I love my family, and I love the company that I work for. In the end, everything else is minutiae!

I went into the hospital on August 30 for some scheduled surgery. It was projected to be an 85%
success rate type surgery
, in and out within about 3 days? Suffice it to say, it did not go as planned…two major surgeries, 17 total days in the hospital, 7 of those in "ICU." Yes, my world was rocked…and that's the good news! Had not this all taken place, there is little doubt that I would have found, and or realized the need to have my "inventory checked?" 

I know that God is in complete control of my life…I am one of the luckiest men in the world to have been blessed with such an unbelievable family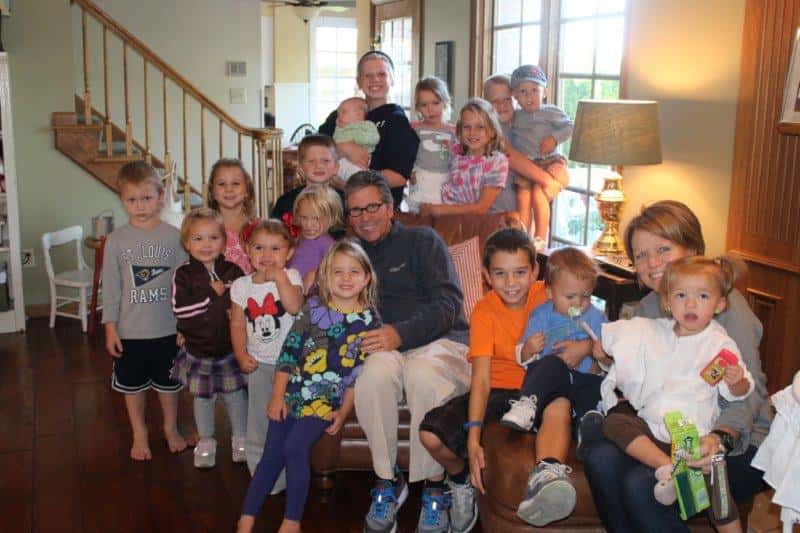 and I am most fortunate to both work for and with, some of the finest retail automotive people in the United States. Take your "inventory" today…I'm confident know you'll like the lift! Mike