Jungle Jim's to host 'Barrel Aged Beer Bash' Jan. 17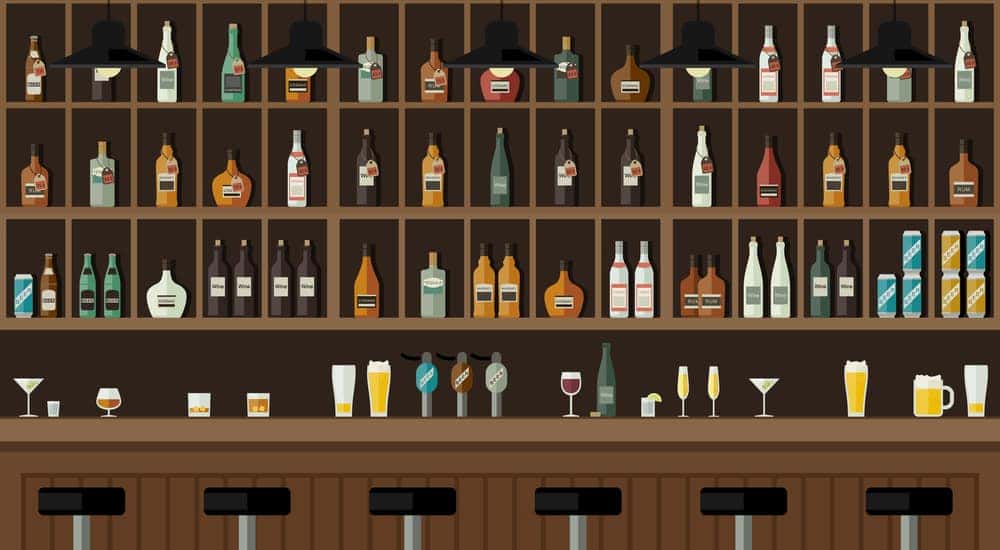 Do you like a quality brew? How about that find crisp taste of a barrel-aged beer? Well, here is your chance at trying out a whole lot of them. Brewers from across the country are going to be sharing their barrel-aged creations at the Barrel Aged Beer Bash at Jungle Jim's in Fairfield. It is set for this Friday, January 17. Get those quick oil changes in so there is no doubt that you'll make it there because this is something beer lovers won't want to miss!
If you are in search of that perfect brew, or want to get those badges on Untappd, it is your golden opportunity, as some of these are only available at the brewery. Oh, you also get a special edition glass, which is pretty great! Let's see what the Jungle Jim's crew has to say about the event:
"There will be over 40 different types of barrel aged beers available from a variety of brewers. Available for sampling will be rare beers covering a variety of tastes and styles, all aged to perfection. We're sure you'll find some new favorites as well as enjoy the classics. A brandy snifter, the glass of choice for a true barrel aged experience, will be provided to commemorate this event. So get your glass and experience some of the finest barrel aged beers around!
Barrel aged beer has a rich history dating back many centuries. For over 400 years, beer has been stored in barrels and aged to a bold, complex taste. Barrels are often made of oak and many have been previously used for bourbon or wine to further enhance the layers of flavor. Barrel aged beer can mature anywhere from a couple of weeks to over a year. There are no exact rules when it comes to producing a quality barrel aged beer, but the end result is a brew that holds its own against the toughest critics."
You have brews from Brouwerij, Mikkeller, Stone, Uinta and plenty more. It is going to be held in the Oscar Event Center and run from 7-9 p.m. Tickets are only $35, but if you are going to be that good friend who offers to drive, the DD price is a cheap $15! To check out all the good brews and find more information, head here.