Next-Gen Chevy Volt Rumors & Expectations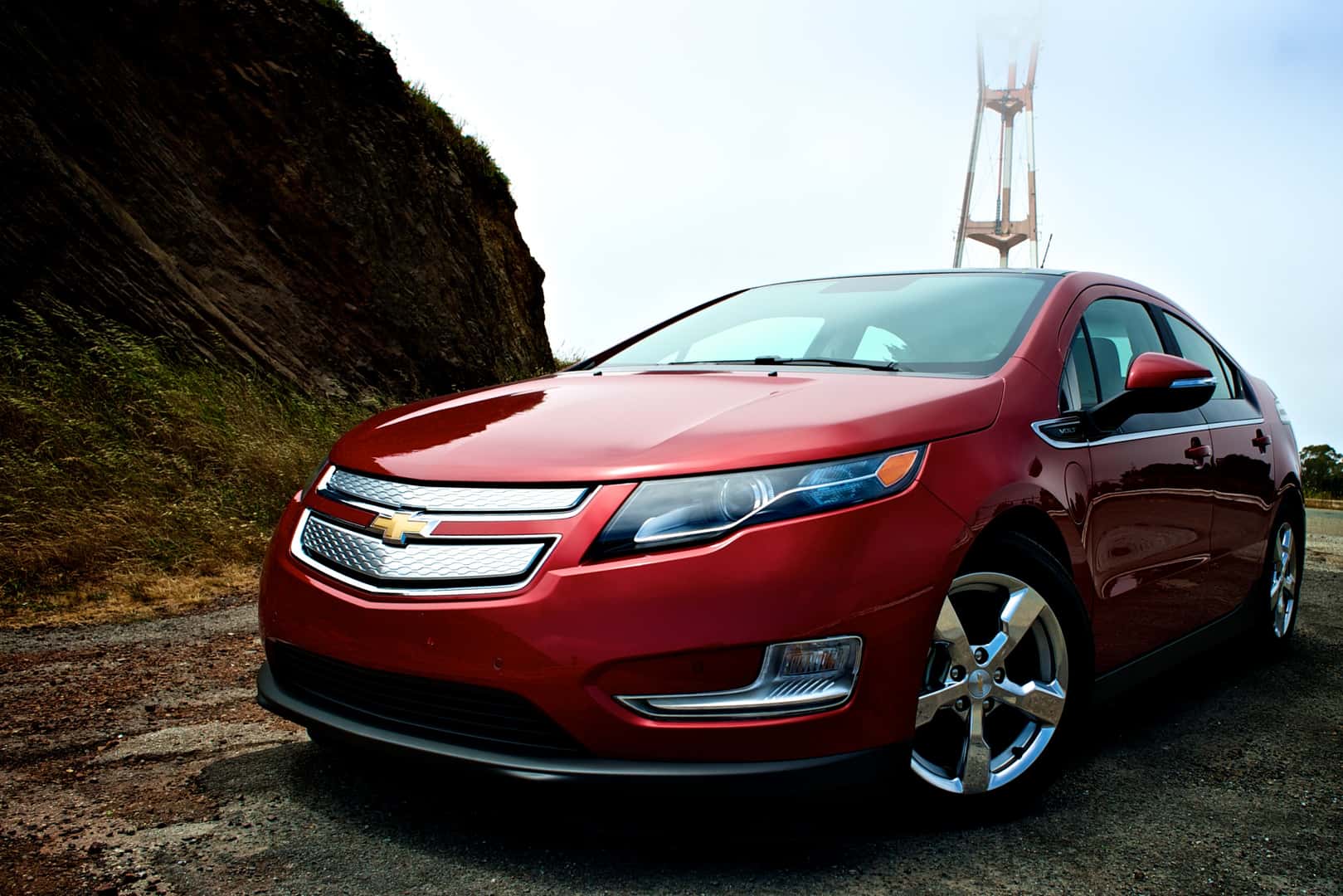 As a Chevrolet dealership and auto repair shop here in Cincinnati Ohio, we can't get enough when it comes to rumors about the new Chevrolet Volt. Earlier this week, Chevrolet and General Motors announced that the Volt will officially debut this January at the Detroit Auto Show, and ever since then, we have been giddy with excitement.
Why is the debut of the new Chevy Volt so exciting? For starters, the 2016 Volt is an entirely new-generation of the electric-gas hybrid sedan, and rumors circulating around it's release are electrifying the entire world. So what exactly are we expecting the 2016 Volt to have, that previous model years are missing? While there has been no official stats sheet out on the new Volt, there have been plenty of rumors circulating the press on what we can expect.
2016 Volt Expectations
Fuel Economy. Currently, the Volt boasts a 98 MPGe rating and 37 miles per gallon on premium grade gasoline. It also has a 38-mile electric range. Rumor has it that GM will be making the 2016 Volt much lighter, with an upgraded battery to increase these numbers even further.
Engine. According to the publication, Forbes, Chevrolet will be giving the next-generation Volt a downsized 1.0-liter three-cylinder engine, rather than the 1.4-liter four-cylinder. While this may not appeal to the masses, those who want to get the most fuel economy out of the Volt will be impressed.
Technology. More advanced technology is something that should definitely be expected in the 2016 Volt. We are still waiting on the specifics, but we know that Chevy won't disappoint.
Extra Seating. One of the more substantiated rumors circling the Volt include that it will have seating for five, adding an extra seat in the back of the sedan.
With the release of the next-generation Volt less than five months away, we expect to hear a lot more about the 2016 Volt in the near future.