Paging Dr. McCluskey – Cincinnati, OH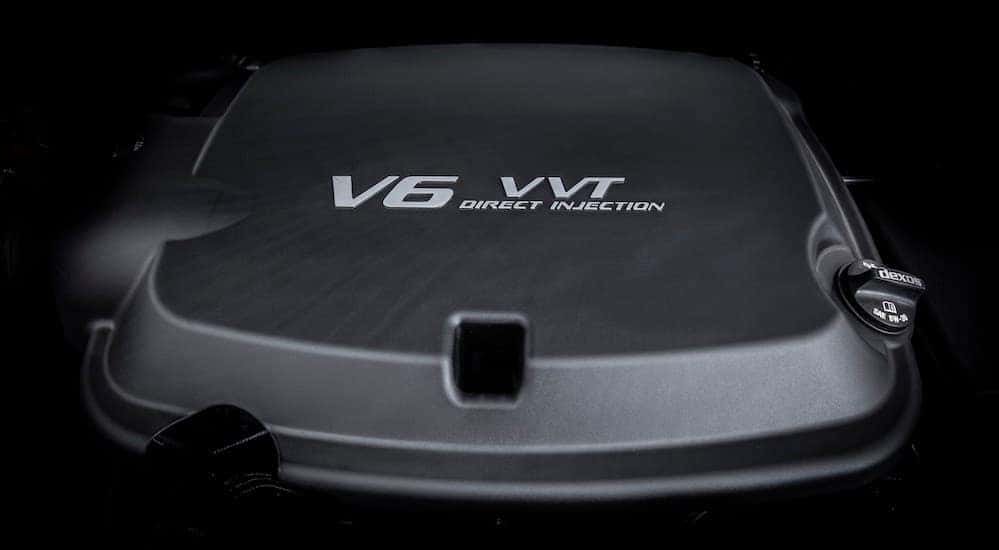 There are certain things in life that we as humans come to dread. We are creatures of habit, and when these things pop up, they change our schedule. They are important, and must be done, but they tend to be irksome. Things like going to the dentist, doctor's office and changing our vehicle's oil are vitally important, but they take time out of our day that we are used to having. When it comes to changing oil, you could always try a quick lube. Cincinnati has dozens of these places, each as impersonal as the last. Wouldn't you like a better alternative?
Quick lube places offer a quick and efficient oil change, along with some other services. Sure, it is possible to get in and out of one of those places in 15-20 minutes. If you can be in and out of your doctor or dentist's office in 15-20 minutes, we highly suggest you find a new doctor or dentist.
The reason these places can offer such quick service is that they typically have cars lined up to the street, waiting to get through this next 15-20 minutes and back to their daily lives. They are all about efficiency because they are all about quantity.
Unfortunately, something gets lost when you are solely focused on getting as many cars through your doors in one hour as possible. You lose quality. At McCluskey Chevrolet, we are far more concerned about the work we do on one car than how many cars we work on. That is the alternative that we offer our friends and neighbors in Cincinnati, and that is the work ethic that we promise to our long time customers and every first time guest off the street.
Doc McCluskey: The Car Doctor
We know very well how intricate the workings of a modern vehicle engine are. Vehicles are very much like the human body. There are hundreds of moving parts, all of which must be in perfect sync with each other to make your vehicle run smoothly, the way it was designed to do. That starts with the oil change.
Engine oil is like the body's blood. It runs throughout and keeps the many moving parts healthy. Your body cannot function without blood. Similarly, an engine will not move without oil. Additionally, if the engine oil is old and has lost its slickness, it can do extreme damage to the parts that it is supposed to keep lubricated. We are fortunate that our bodies recycle our blood and keep it usable throughout our lifetimes. If it didn't, then we would likely have to make appointments every few thousand miles to get someone to change our blood, too.
Vehicles don't have that design, however. They do have to have fresh oil put in every so often. If that doesn't happen, your engine is guaranteed to break down. Part of owning a car is understanding this aspect. Simple maintenance is vital to the longevity of your vehicle. We understand that, and we make it a part of our full service dealership to provide any and all customers with oil change service.
Time for Surgery
Like we said earlier, oil change is not the only thing that applies to a quick lube visit. Just like your body, the vehicle has filters. Our kidneys and liver act as filters, much in the way oil filters and air filters keep harmful particles out of the engine. These, too, need to be changed on occasion, because the engines cannot keep these clean by themselves.
As many parts as the vehicle has that keep it on the road, there are only four parts that actually touch the road itself. Those would be your wheels. And depending on how old you are, you will eventually have some empathy for the work your tires have done for you. They are the feet of the vehicle and need to be treated with proper care. You wouldn't wear the same shoes your entire life. In the same way, you need to have your tires rotated periodically.
We all know that proper care and maintenance will give us a long life, and the same holds true for your vehicle. Things will come up from time to time that will require a trip to the doctor, but some of those things can also be anticipated. Modern medicine advises us to get periodic checkups for certain things, depending on age, sex, race and other factors. Depending on your lifestyle, you might be more susceptible to certain medical conditions than others.
The same holds true for your vehicle. Some of the things you do will impact your vehicle in ways that it wouldn't impact another. Some of these things are by design. For instance, if you have a large work truck that you use daily to tow or haul great weights, that will have an impact on your pickup truck. It will cause wear on your engine and support system much faster than someone who drives the same truck but doesn't use it for the same purposes. If you drive a sports car for leisure, you will put less stress on it than someone who uses it for racing.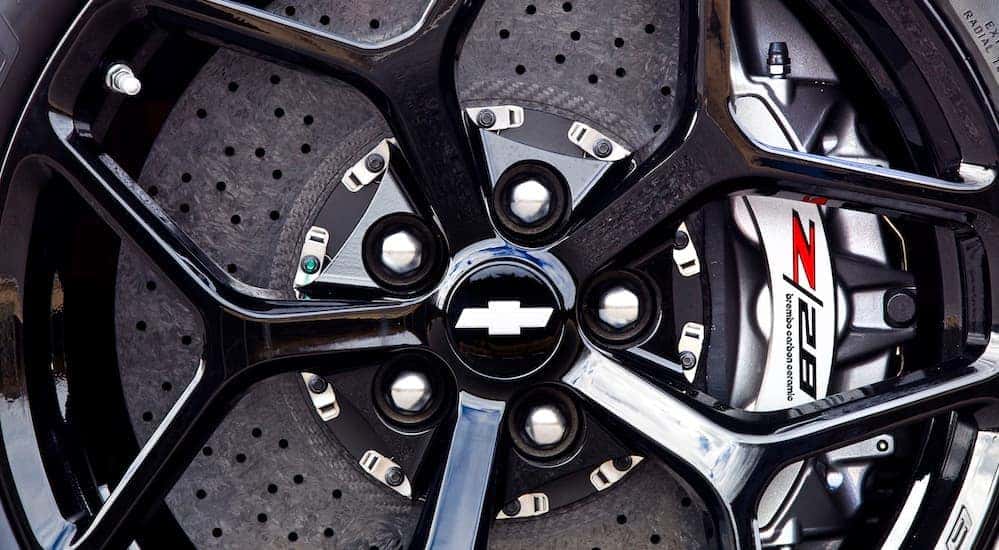 What are the Symptoms?
Regular maintenance is crucial for all vehicles, but you wouldn't take the SUV that has never been off a blacktop road in on the same schedule that you would the SUV that spends all of its time off-road. That is why we like to set up a maintenance schedule. We can sit down with you and discuss your driving habits. Do you drive more city miles or highway miles? What kind of terrain are you typically driving on? Do you load your vehicle down with cargo on a regular basis?
All of these questions, and more, will have an impact on the frequency of things like oil and filter changes, tire rotation, brake checks and all of the other things that must be done to ensure your vehicle runs the way it is supposed to. After we have figured out what you and car do day in and day out, we can set up the optimal schedule for all of those processes.
Or, you could go to a quick lube place that will not know your car the way we do. Sure, you can get a quick oil change and be back to your daily life in 15-20 minutes. Sometimes all you need to do is go to the quick clinic and be on your way. At McCluskey Chevrolet, we are the general practitioner that has know you and your history for years. We value the quality we give over quantity any day.
The Annual Check-Up
Even if you didn't buy your vehicle from us, you are welcome to bring it in and talk with us. We are happy to sit down with everyone who cares about the future health of their vehicle as much as we do. We are located at 9673 Kings Automall Drive in Cincinnati. Our Service hours are 7:30 AM-3:00 AM Monday through Thursday, 7:30AM – 6:00 PM on Friday, 9:00 AM-4:00 PM on Saturday and 10:00 AM-4:00 PM on Sunday. You can also schedule service online or call ahead.
We will never claim to be doctors or medical professionals, but we do know all about keeping your vehicle healthy. And we also promise to take the time to be as thorough as possible, even if it means taking more than 15-20 minutes. Your vehicle is worth it.