Taking Care of Your New Tires and Tire Buying Guide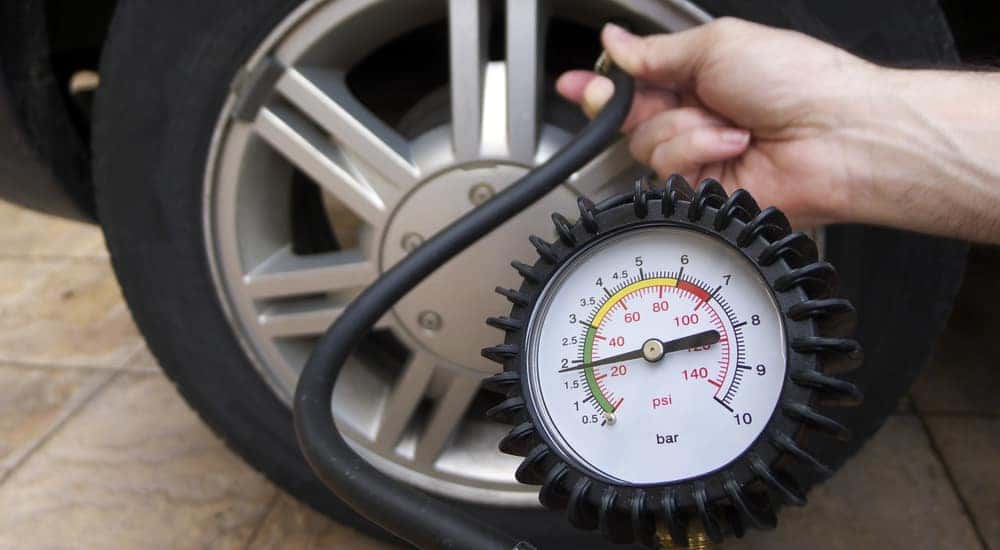 There are many tire stores Cincinnati has to offer. Many claim to give you the best deals in town, but when you bring your vehicle to McCluskey Chevrolet for your tire repair or replacement, you know that you are getting the industry best in product and professionalism. While it may seem like purchasing tires is a pretty cut and dry operation, like anything else – it helps if you go into the store armed with knowledge. There are great questions to ask your technician before you decide which tire is right for your vehicle and specific needs, and we love it when customers ask us the following:
What mileage warranty comes with my new tires?
These are my driving habits (list). What are the best tires that match those habits?
Are the current tires I have, the best for my particular vehicle?
Can you give me three choices in tires, along with different prices?
How reputable is the tire manufacturer?
These five simple questions will have you confident in your purchase decision, knowing that you took the time to ask the right questions. But what if you don't need new tires, or just got new tires? Here is a list of things to do to ensure your tires remain in the best shape possible:
Check your air pressure once a month, and prior to long road trips.
Rotate your tires every other oil change, or between 6,000-8,000 miles
Get your alignment checked if you recently hit something like a curb, or see a pattern of wear developing on your tire
Get your tires balanced when they are new, get replaced, or if you feel vibrations while driving.
Pay attention to your tread wear indicator bars. If you can see the tread wear bar, then your tire should be replaced.
Of course, avoiding sharp turns, being careful not to hit objects, and avoiding fast speeds, will all help with prolonging the life of your tires.