The Staff at McCluskey Chevrolet Will Have you Feeling like Family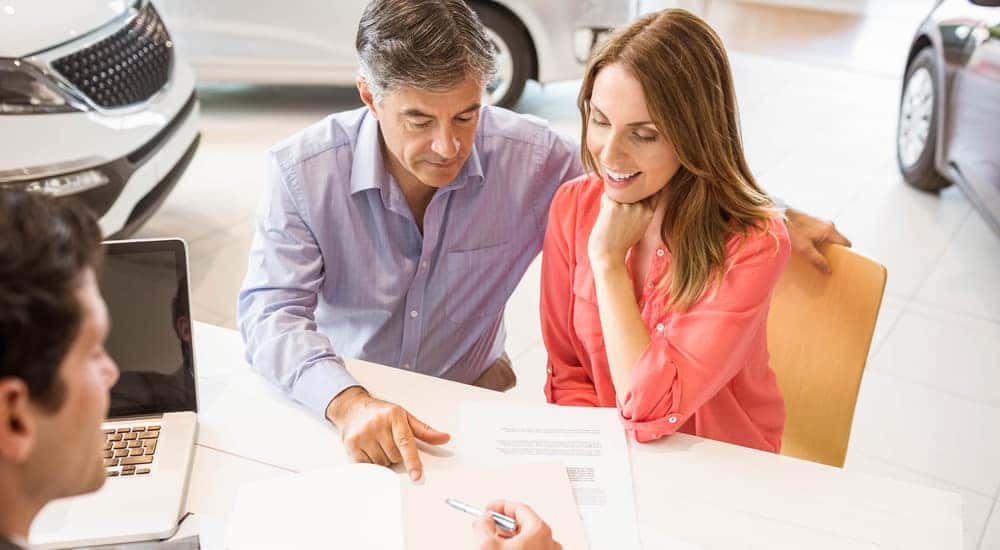 Welcome back to the official blog of McCluskey Chevrolet – where we don't just sell cars, but we offer services that other automotive shops and tire dealers in Cincinnati simply cannot. The only way for you to know exactly what we are talking about, is to come down and see for yourself. Our highly professional and friendly sales team will help you navigate through our extensive inventory, all with one goal in mind – finding you the car of your dreams, at a price that is a reality for you and your budget. Don't waste your time with dealerships who try to sell you a car you aren't even interested in – come to a dealership where your sales member listens to you, and works hard to find just what you are looking for. We are as sick of car dealer gimmicks as you are, and that's why we don't tolerate that type of sales tactic in our showroom. Come to McCluskey Chevrolet and experience the real difference, today. We have had a lot of customers come back more than once, and often, our customers leave us words of encouragement regarding their experience. We thought we would share a few of those with you, so you can get a first hand account of what it is like to purchase a car from us.
The staff was helpful, personable, professional, knowledgeable, understanding, and determined to assist me with my financial situation, and so I was able to obtain a slick new car for the first time. Each time I purchase from McCluskey, I'm always satisfied. I really appreciate their quality have had a pleasant experience. So I had made up my mind that it was McCluskey or bust. Thank you so much!

I felt like I was treated fairly and handled with professionalism and respect. The dealership experience is extremely comfortable and up to date. The employees were all courteous and as timely as possible.