Used Car University: Subjects You'll Need to Learn to Buy Successfully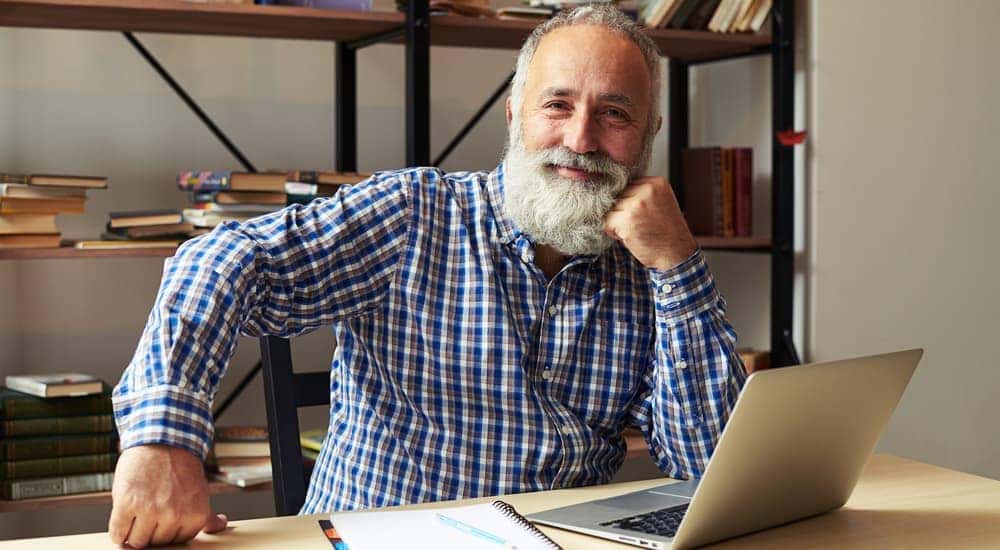 Let's be honest with ourselves for just a second; the automotive world is confusing. While dealers will often have you believe it's all common knowledge, investing in used cars is a subject every driver would have benefited from learning in school. So here is your chance to enter Used Car University and take classes in all the subjects you'll need to know about in order to make a successful purchase. So get your notebooks ready and your thinking caps on, because it's time to finally learn some things that you can actually use to better your everyday life.
Automotive 101
Automotive 101 allows drivers to understand the basics of buying a used car. The first thing you will want to understand is how many different types of investments are available.
A new car is a vehicle that you buy that has never had a previous owner. The benefits of this type of investment are little to no mileage so you can keep it running longer, and quality assurance. The disadvantage to this investment is the massive amount you have to pay for one, which generally is never equal to its actual value
A used car is a vehicle that has had a previous owner. The benefit to this type of vehicle is that they generally are very affordable since starting cost, insurance, and depreciation will often be lower or at least valued more correctly. The downfall is that you will need to do more research in order to ensure that you find a quality investment.
A certified pre-owned vehicle is a vehicle that has had a previous owner but is still very low in mileage and has been tested by the manufacturer or dealer for quality assurance. This offers a great in-between option for those who want the advantages of both newer vehicles and used cars
A leased car is a newer vehicle that you will sign a contract in order to rent for a limited period of time, usually two to three years, for low monthly fees. The advantages are that you get a newer vehicle for a low cost but the disadvantage is that you never own the vehicle and can't make any profit back on the money you spend.
While all vehicle types have their advantages and disadvantages, at the end of the day used cars seem to offer the best overall value. Another thing you will want to make sure you understand is how to get the most value out of your used car.
Have a regular maintenance schedule as recommended by the owner's manual
Make sure to always clean your vehicle and have a space for trash that is easy to remove
Do small upgrades every couple of years such as a new radio, controls, paint color, carpets, or roof liner
Finally, you want to make sure you understand what the vehicle buying and selling process should look like in a general step by step format.
Do the research on cars, loans, and dealers
Find financing
Decide what you are doing with any currently used vehicles you own
Locate a dealership that has your desired vehicle on the lot
Do a careful inspection and test-drive the vehicle with all senses open
Negotiate a deal
Review everything twice
Finalize and enjoy
So there you have it, those are the basics you will want to know in order to have the best chance you getting a used car you can truly enjoy.
Investigative Sciences
Sometimes being a driver requires you to be an investigator with a keen eye for detail. The two most important parts of the used car buying process are the researching and the inspection, which both require you to dive deep into the investigative sciences. If you only take one thing from this class though, just remember to never rush your investigation under any circumstances, because that is the leading cause of regret.
During the researching part, it is important to stay level-headed and focus only on what you need before even considering what you want. Learn everything you can about the car you want including what sellers are pricing it at, what drivers are saying about it, and what kind of history it had. You will also need to research the loan provider you think will work for you, and the used car dealership you will be going to since these two are just as important to your overall satisfaction as the used car itself.
During the inspection, it's mostly about keeping all your senses open and aware, while listening to your gut. There will always be other used cars on the market, and if you are not completely sure what that sound was, is that rust looks safe, or if that test drive was good enough, just move on to the next option. Also make sure to get a second opinion, whether it's a friend, family member, or a professional mechanic.
Basic Automotive Mathematics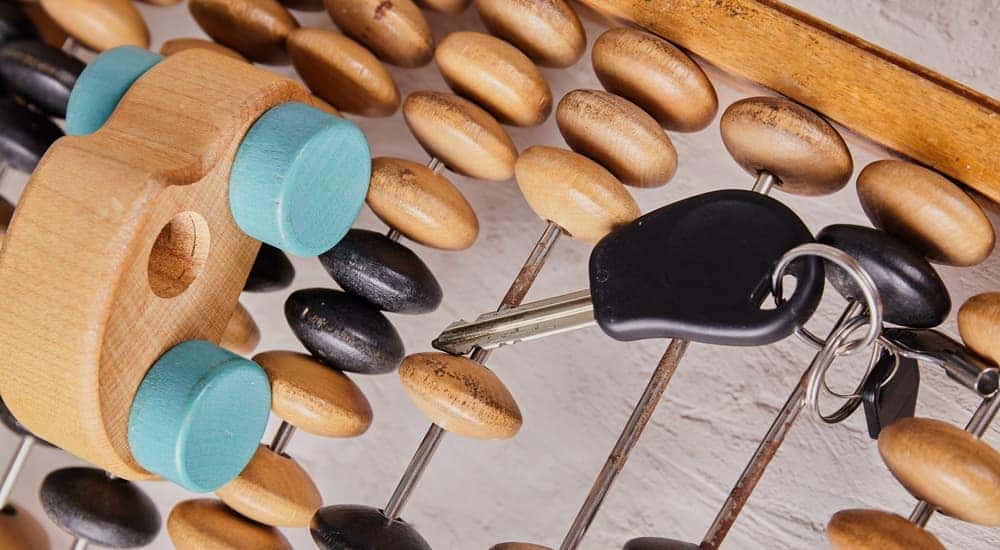 Mathematics is definitely a large part of investing in a used car. The main math you will be required to do is your own financing. You will want to understand what you will spend and what you are can safely manage in car expenses. Never forget though that cars are expensive and include all kinds of things beyond monthly payments such as gas, maintenance fees, and taxes. Just make sure it's all calculated into your personal budget, and never ever go outside of that budget.
Used cars are generally the best investment opportunities, financially speaking, but you should also understand why this is and be careful of lemons. Used cars discount basically everything including monthly fees, insurance, and interest on loans, while also having a low depreciation rate due to the first year being the biggest hit to a vehicle's overall value. As long as you take the time to learn about the used car you think will work for you, and properly measure all the factors from mileage to damage, you should come out with a great deal.
Another thing many drivers neglect to treat the loan finding process the same as the car buying process. Finding the right loan provider can really save you in the long run when it comes to interest rates and other fees.
Dealership Communication and Driver Psychology
Communicating with a dealer is like learning to speak a second language, so you will want to be sure you learn all the right lingo before entering any used car dealership. Some dealerships do this in order psych you out, but it's perfectly ok for you to ask them to simply explain what they are saying, even if you have to do it for every other word. The important part of communicating with a dealer is by knowing exactly what you want and refusing to bend on your budget and your needs.
Graduating at McCluskey Chevy
At McCluskey Chevy, we are ready to help you graduate with honors as we do everything we possibly can to make you leave satisfied in your vehicle choice and the service you received. You will be treated with the respect you deserve and will have all the assistance you require during your time here. So, please come by whenever you feel ready to invest in your next used car.