Volunteer to Walk a Shelter Dog this Summer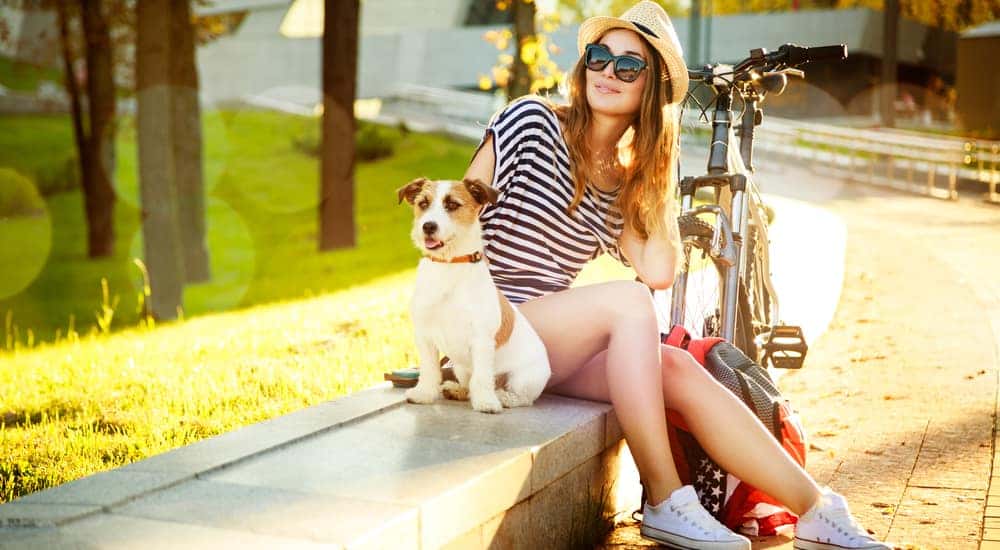 If you are ever in need of new tires Cincinnati, then the only name you need to remember is McCluskey Chevrolet. We are your one-stop shop for everything that has to do with cars, trucks, and SUVs. We sell them, we buy them, we fix them, and we help you keep up with your regularly scheduled maintenance. Our technicians in our service center are the most professional and knowledgeable in the business, and will stop at nothing to get your car fixed right – the first time. Don't settle for shady dealerships that take weeks to fix your vehicle, and charge you for the extra time. We don't play games at McCluskey Chevrolet, we help our customers get the best out of their vehicles, no matter what. So come down and let us take a look at your vehicle, and in the meantime, we have some information on a cool local volunteer opportunity for fans of the furry kind.
Dog lovers unite! The Animal Adoption Foundation in Hamilton is looking for volunteers to come and walk their shelter dogs. The weather is warming up, so what better way to get outside and enjoy it? All you have to do is sign up as a volunteer, and show up during program hours. A trained volunteer will bring you the perfect companion to go walking or jogging with, and you have some time to walk the on-premise paths. Sessions are limited to one hour, and space is limited to eight volunteers at a time. If you aren't up for walking the paths, there is also a great outdoor play yard that you can play with your shelter dog in. The program is open to all community members, and the primary dog walker must be an adult. Those under 15 years of age must be accompanied by an adult. Take advantage of this great program, and make a difference in the life of a shelter dog!