Why the 2013 Equinox Should Be Your Next Car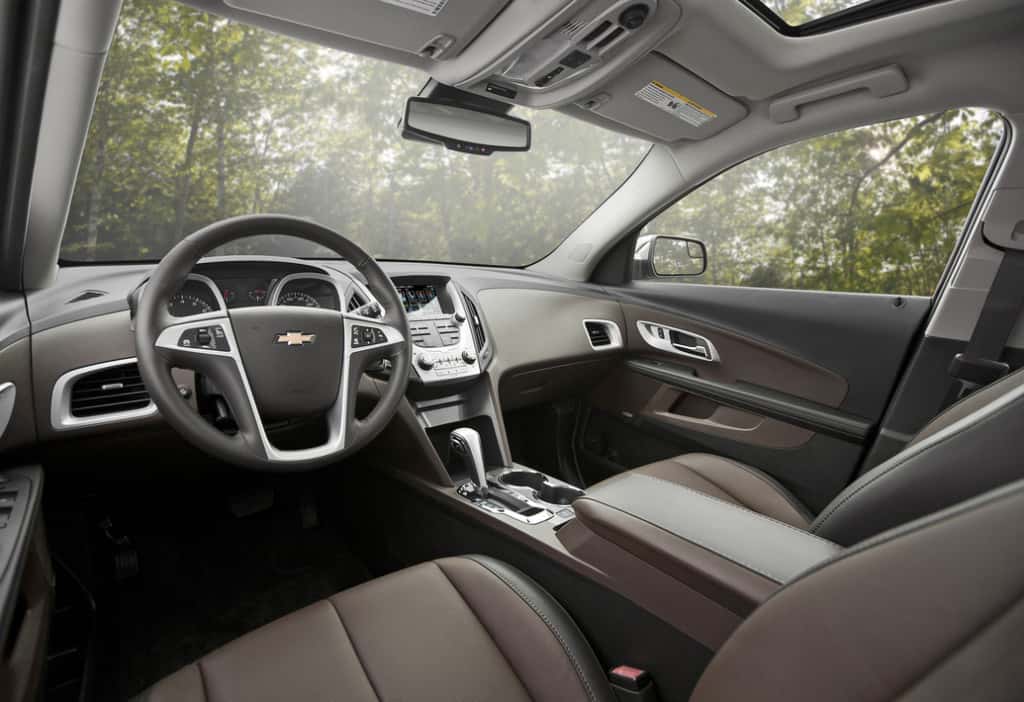 When it comes time to compare and choose from all of the used car dealers Cincinnati has to offer, it's important make sure you pick a dealership that has a large selection of quality pre-owned vehicles, and that it is a dealership you can trust. At McCluskey Chevrolet, we have one of the largest selections of used cars, trucks, and SUVs to choose from, and our reputation is known throughout Cincinnati.
No matter what you are looking for, come let us help you find it. Check out a 2013 previously-owned Chevrolet Equinox, a compact SUV that offers everything you and your family need.
Why Equinox?
We are so glad you asked. Chevrolet's smaller SUV is an all-around great vehicle, and was given an update for the 2013 model year. While these are great reasons to consider purchasing an Equinox, we wanted to give you five more bits of information to get you better acquainted with the versatile SUV.
The cabin offers the driver and passengers a spacious, comfortable, and well put-together space. Four and five seat capacity is available in the 2013 model.
On the five passenger model, the second row slides back and forth to accommodate more cargo capacity or leg room.
Every one of the 2013 Equinox SUVs come standard with an auxiliary port as well a Bluetooth capabilities
The FWD option gets 22 miles per gallon in the city, and 32 MPG on the highway
Rated high in safety by the National Highway Traffic Safety Administration
Don't Take Our Word For It
Come in and take a used 2013 Chevy Equinox for a test drive today. This is the perfect car for the busy professional on the go, or for family road trips this summer. The best part is, that the Equinox has a base price new of just $24,225 – which means that the previously-owned version is even more affordable!